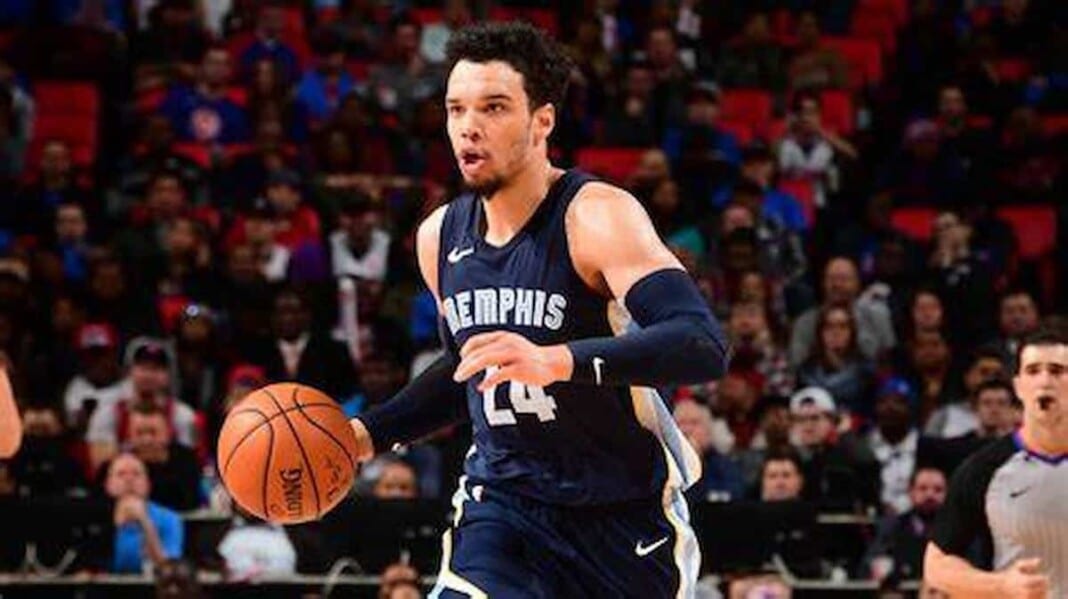 Dillon Brooks added 23 points, while Jonas Valanciunas added 20 points and 11 rebounds as the Memphis Grizzlies ensured a play-in tournament spot after beating the New Orleans Pelicans 115-110. Kyle Anderson added 14, while JA Morant added a double-double with 12 points and 12 assists.
Nickeil Alexander-Walker led the short-handed New Orleans Pelicans with 18 points, while Willy Hernangomez had 15 points and eight rebounds. James Johnson and Jaxson Hayes scored 13 points each. The Pelicans were without leading scorers Zion Williamson and Brandon Ingram. Josh Hart, who averages 9.2 points and 8 rebounds.
Dillon Brooks leads Memphis Grizzlies against New Orleans Pelicans 115-110
The Pelicans erased a halftime deficit by shooting 50% in the first six minutes of the third quarter. Memphis missed all but one of its first 10 shots in the frame.
JA Morant, who struggled from the floor, scored eight straight points to bring Memphis within 88-86 entering the fourth.
Memphis Grizzlies eventually built its lead to nine in the closing minutes. Yet it has to be said that the short-handed Pelicans proved to be very tough for the home team.
Add to that playing the second night of a back-to-back after a come-from-behind win against Charlotte, and things looked dire for the Pelicans. Williamson and Ingram alone average nearly 51 points per game. 
Also read: Atlanta Hawks inch past Russell Westbrook led Washington Wizards 125-124