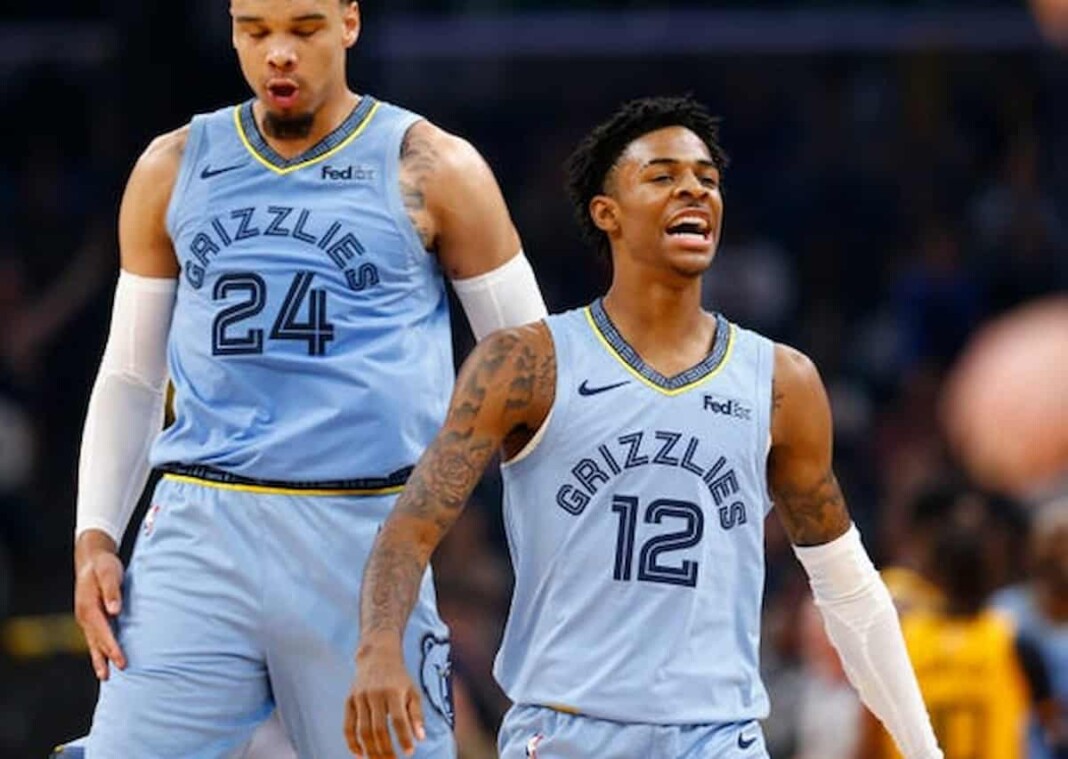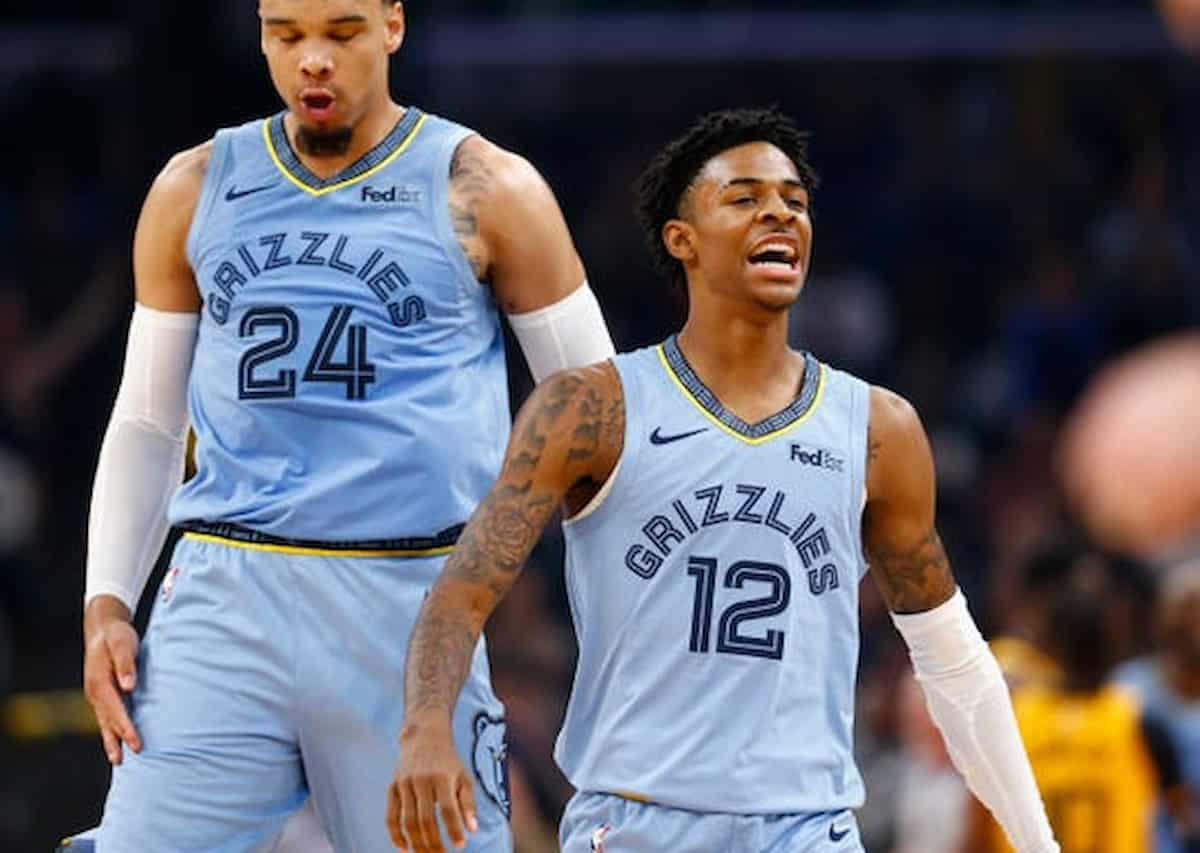 JA Morant led his team by knocking 24 points, 8 assists and 7 rebounds as the Memphis Grizzlies went onto thrash Dallas Mavericks 133-104. The 3rd quarter burst from the Grizzlies ensured Mavericks are not ensured their playoff berth. Billon Brooks too was impressive with his 22 points and John Konchar had season-best 18 points.
While both teams are in the postseason, they still can improve their seedings. Memphis Grizzlies, which earned a spot in the play-in tournament with Monday night's win over New Orleans Pelicans, still has a chance to move up to eighth.
JA Morant and Dillon Brooks ensure Memphis Grizzlies stop the surging Dallas Mavericks 133-104
Tim Hardaway Jr. led the Dallas Mavericks with 19 points, while Willie Cauley-Stein finished with a season-high 16 points. Jalen Brunson scored 15 points. Whereas leading scorer Luka Doncic managed 12 points but was 4 of 16 from the floor and missed all four of his 3-point attempts.
Memphis Grizzlies outscored the Dallas Mavericks 36-25 in the third quarter to take a 96-82 lead entering the fourth. Anderson keyed the rally hitting his first five shots in the quarter and Morant scored 11 in the frame.
Both teams were playing without key frontline players. Jonas Valanciunas sat out with a sore back for Memphis Grizzlies, while Jaren Jackson continued to take periodic games off under left knee surgery recovery.
Meanwhile, Kristaps Porzingis missed his seventh straight game for Dallas Mavericks with right knee soreness. Memphis' second-half burst helped the Grizzlies outscore Dallas in all four quarters.
Also Read: Miami Heat clinch playoff spot after beating Boston Celtics 129-121