When Lewis Hamilton received a 10-place grid penalty for getting a new combustion engine, many race fans inquired upon why not the entire engine was being changes? Now to settle all those queries, Mercedes technical director James Allison explained all of those decision in the latest youtube video.
"With our car, we knew it was going to be a challenge to get to the end of the year with the internal combustion engines Lewis had. So we had to choose a judicious moment to give us a good shot of making it to the end of the season," James Allison explained as quoted by GPBlogs. 
What was Opinionated by James Allison?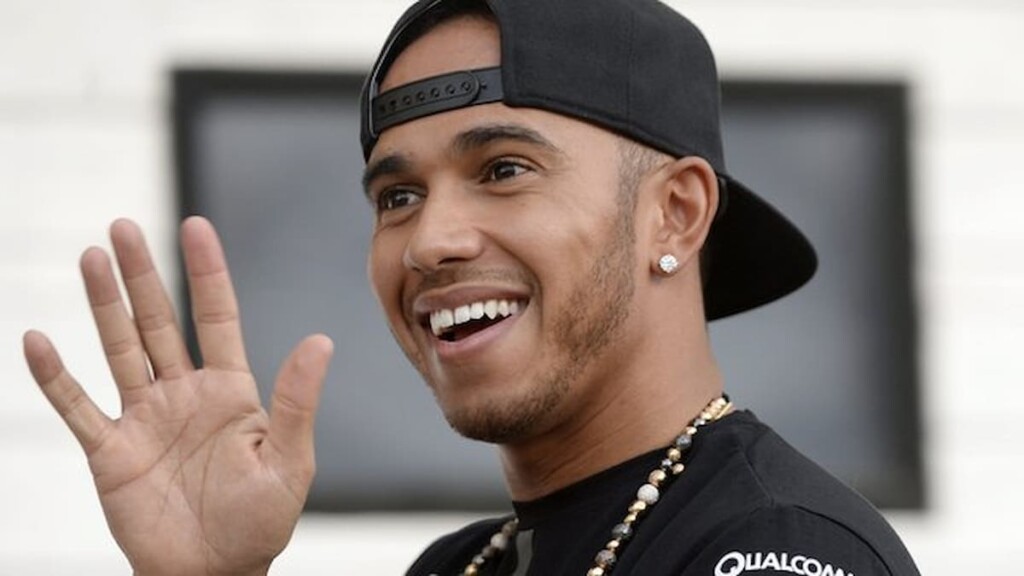 He continues: "Of course we could have replaced the entire power unit, but then you have to replace all seven elements. For the first element you get ten places and for the second as well, so then you're already at the back of the grid."
"So when you take two elements you are at the back of the grid and you might as well replace everything, but in our case the area we wanted to get the most out of was the internal combustion engine. By replacing just that we were able to limit the grid penalty to ten places," concludes James Allison.
Also Read: "I'll get them to you in Mexico"- Max Verstappen Responds…
Also Read: Christian Horner Disagrees with Toto Wolff: "People Have Forgotten All That…