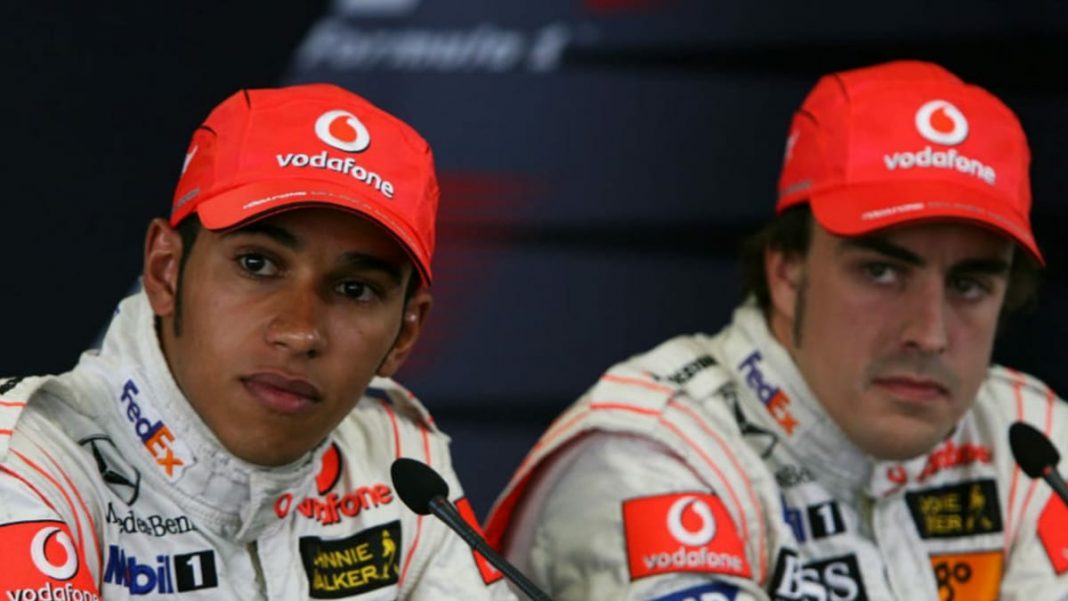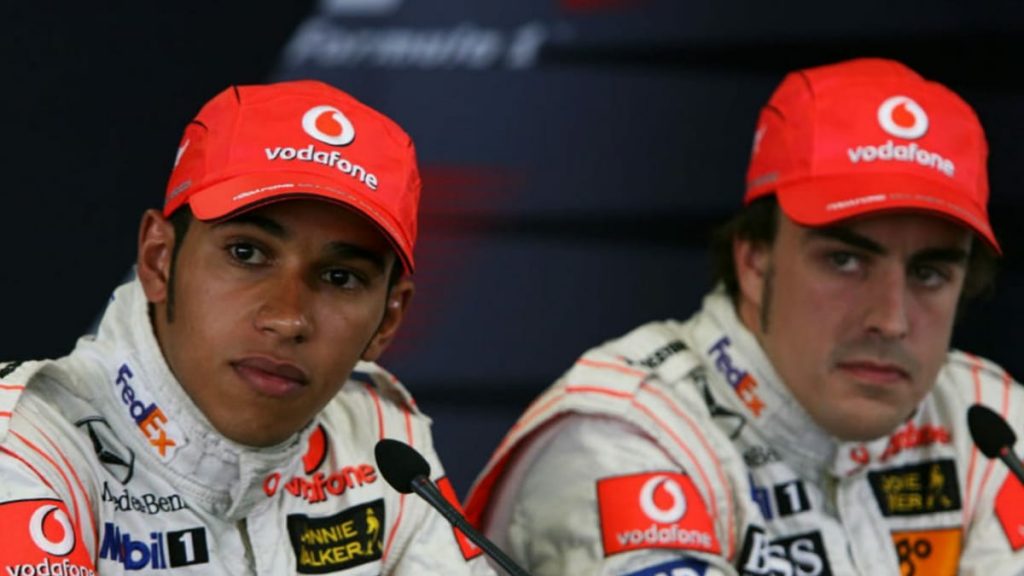 The F1's 2021 season is just about to start in less than a couple of months' time. With Mercedes and Lewis Hamilton grabbing hold of both championships with ease in the previous season. The question becomes will it be so easy for them even in the upcoming one? Fernando Alonso opinionated on that and reveals the only change that will take place in the 2020-21 season.
Red Bull gave some stiff competition to Mercedes during the end of last season. However, the 2-time F1 Champion Fernando Alonso feels, Mercedes and Lewis Hamilton will face the same fate as last season and have the chances to dominate just like before. The only change, according to him, could occur in the third spot in the Constructors' Standings.
Fernando Alonso on Lewis Hamilton and Mercedes in 2021 season
Speaking in an interview, Alonso stated as per Rai Sport, "I think I am mature like never before. The psychophysical tests show that I am as fit as in 2010. I analysed how I was driving to correct any defects, my speed remained intact, the experiences at Le Mans and Indy provided useful data." (translated from Google Translate)
"In 2021 Mercedes will win again, Hamilton will win again. Red Bull will fight for second place, it remains to be seen who will finish third," concluded Alonso.
Consistent reliability with the Honda power unit and a competitive second driver is what Red Bull dearly missed in the 2020 season. With the signing of Sergio Perez and positive indications from the Japanese manufacturer, they have all the essential ingredients to make a bold statement since the very first race.
Hence things will not be as easy as it were in the last season for Mercedes and Lewis Hamilton. Ut knowing their reputation and history, one could not rule their potential. All speculations will soon be answered once when the season begins in Bahrain.
Also Read: "Has to be a sensible agreement": Toto Wolff rules out 3…