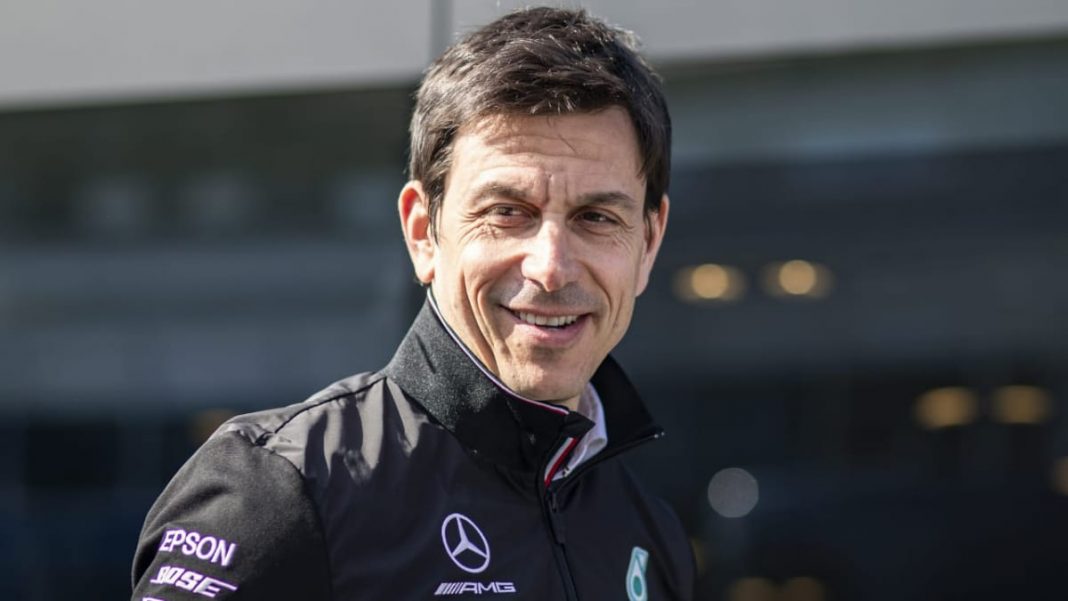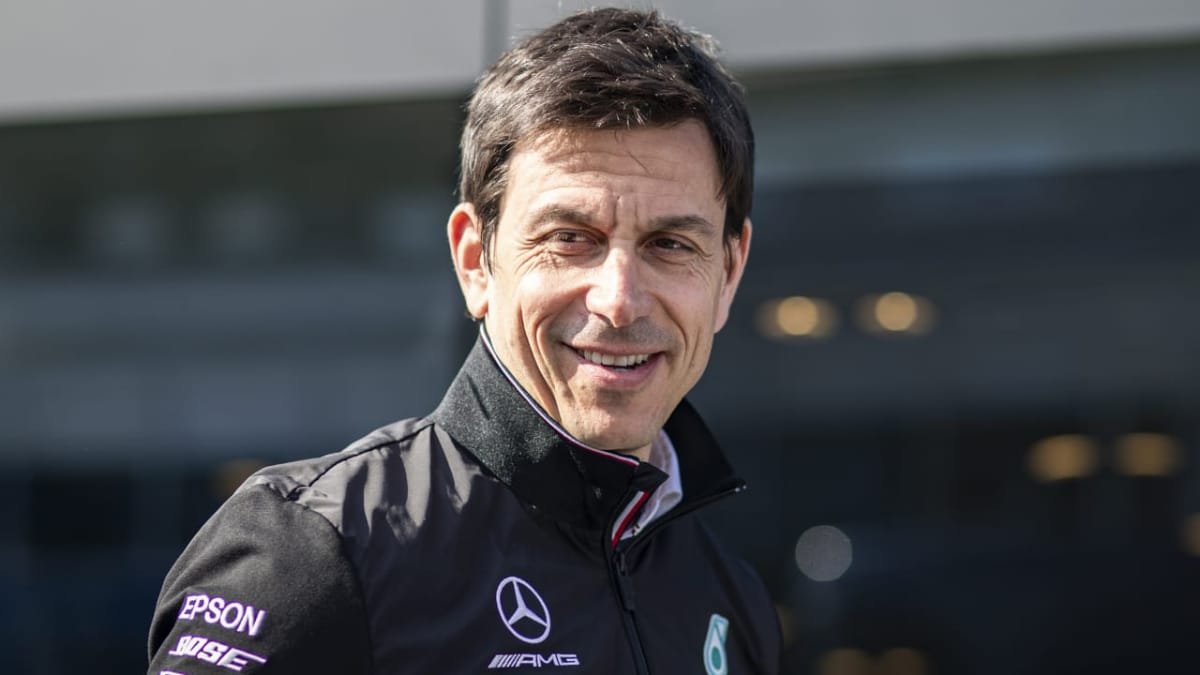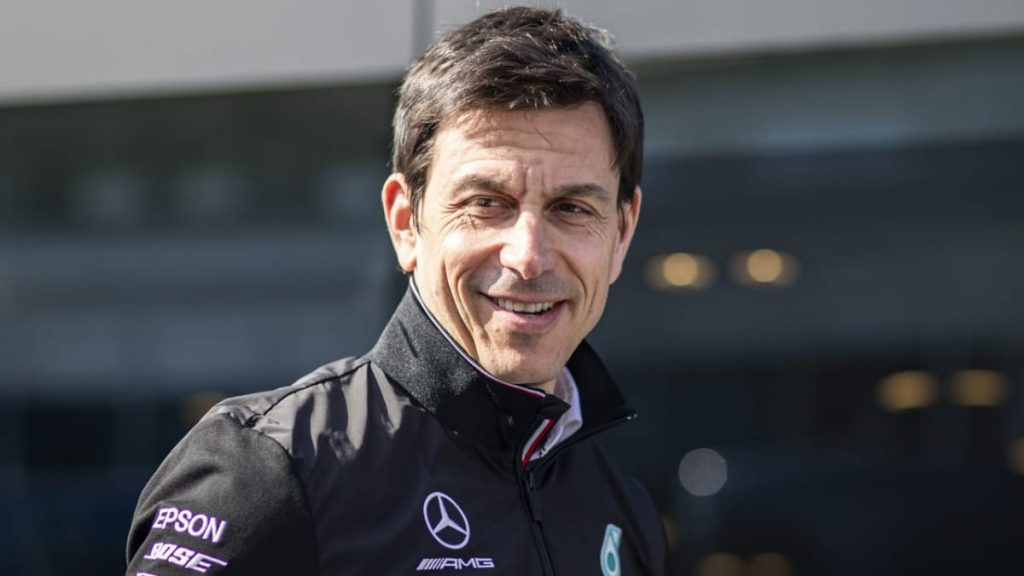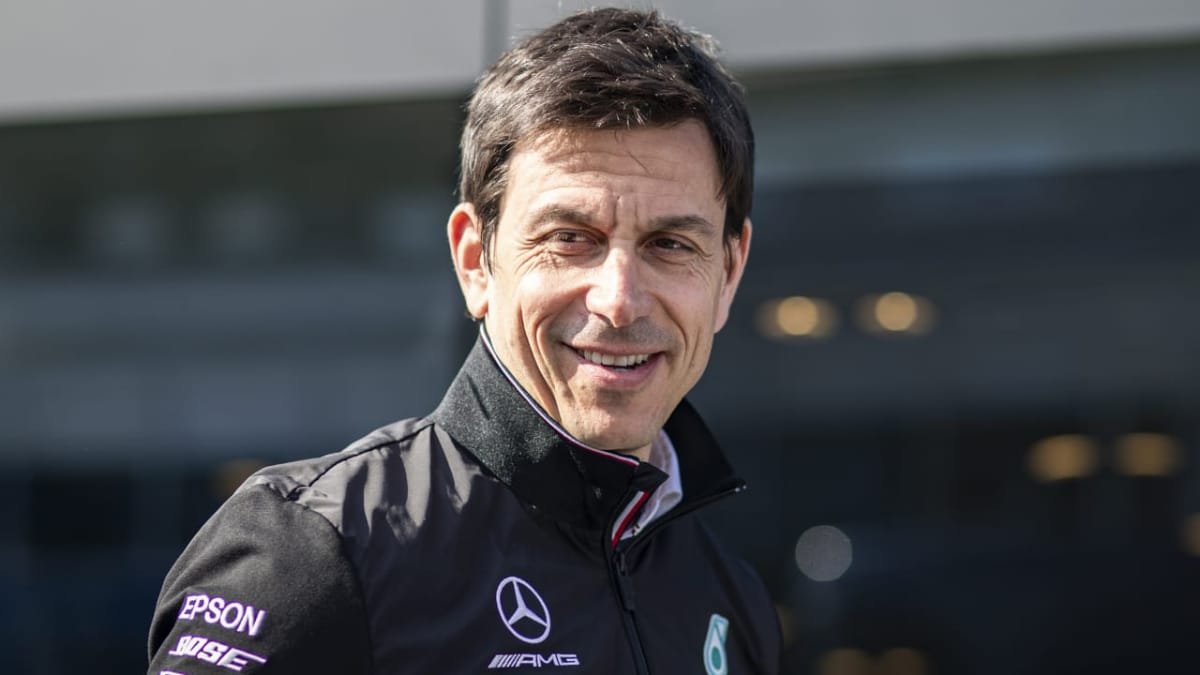 Toto Wolff, Mercedes boss has given his backing for the sprint race plans, Formula One is planning to add to it's 2021 calendar. The three shortlisted countries are- Canada, Italy and Brazil. A sprint race will take place instead of the qualifying event that is held a day prior to the main race.
The sprint race plan has received wide support from the teams. Mattia Binotto, Ferrari Boss has also given his backing for the plan. However, drivers have expressed their concerns and believe that it might hamper the reputation of F1.
Toto Wolff believes that the sprint races are an interesting format and there is no harm in trying it out for the 2021 season. Wolff opined that holding another race over the weekend could help Formula One in it's growth.
"The sprint races are an interesting format in my opinion, and an experiment which I believe we need to do," Wolff said. "I've seen in other racing series, like DTM, that the audience almost doubled with having a Saturday and Sunday race, and that obviously can be monetized. I think if we were to do this without some interference to create a fake show, then there is merit to try it," he added.
I'm not sure if we will like the outcome: Mercedes boss
Toto Wolff stated that he was not sure if the teams will like the outcome of the sprint races. The Austrian said that the race could cause a lot of damage to the cars ahead of the main race on Sunday and hamper their ability to perform.
"I'm not sure we will like the outcome, because qualifying as we have it today is a real qualifying and a sprint race always bears the risk of damage which can be costly and a huge impact on Sunday's grid and the ability to perform," Wolff said.
However, Wolff stated that despite the controversy the new plan will create, the teams should be in the right framework to give it a try in 2021. "For sure it is going to create controversy too, but giving it a try for three races in 2021 in the right framework, we will be up for it," added Wolff.
"We are entertainment, but the moment we slide into show and Hollywood, you will lose a lot of credibility as a sport overall. Not every decision that increases the entertainment factor is right for Formula 1. It always needs to be balanced between the DNA of true sport, best man and machine wins, and what the fans would like to see," he concluded.
Also read: "Don't Expect Carlos Sainz to be 100% from the start": Ferrari Principal Mattia Binotto