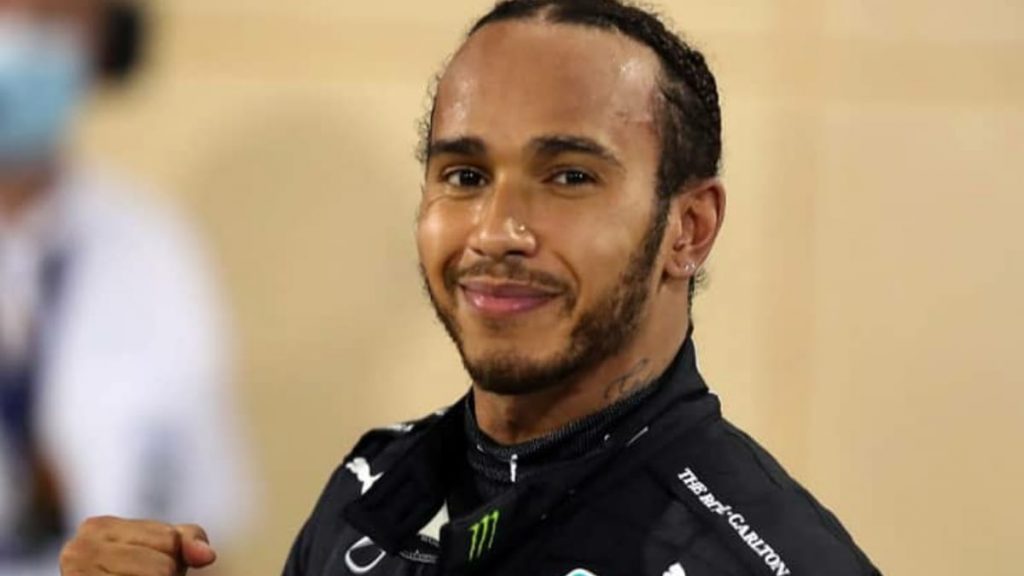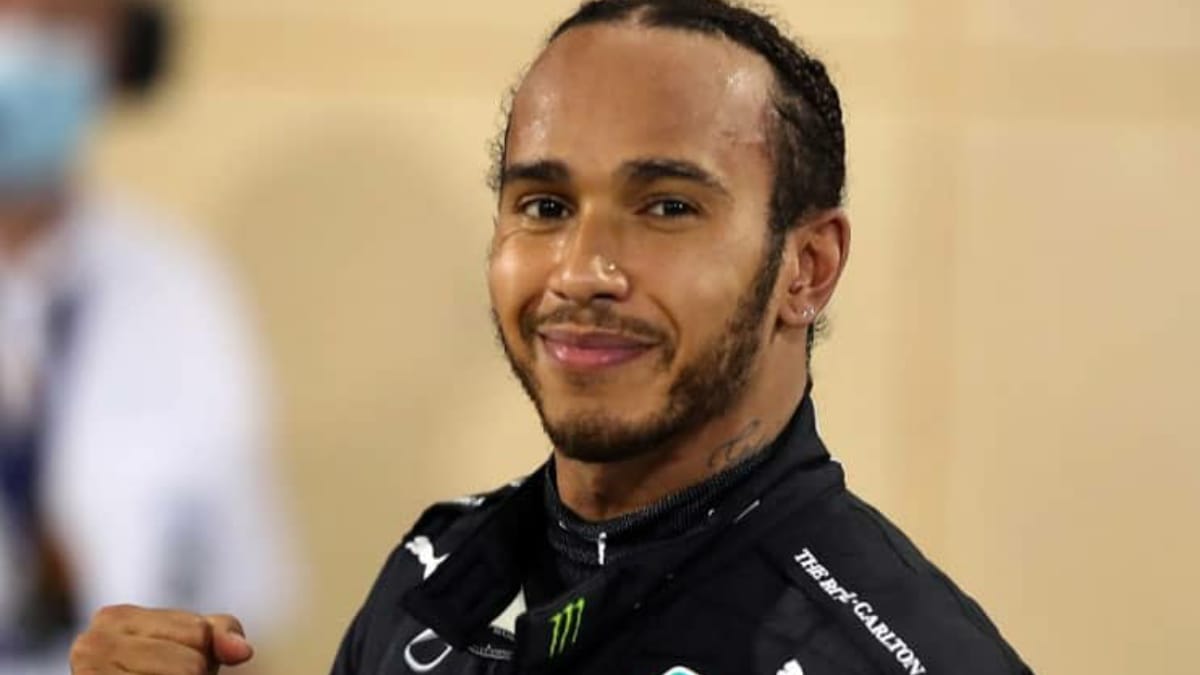 The Hamilton-Mercedes contract saga continues to throw new surprises every day. Although, Lewis Hamilton and Toto Wolff have both expressed their desire to seal the new deal, yet there are several demands reportedly made by Hamilton which are required to be fulfilled.
The Brit driver wants his salary to remain the same, around £40million a year if he is to sign the new contract with Mercedes. However, Mercedes owners facing financial problems because of the pandemic, are not keen on meeting Hamilton's salary demand.
According to GPblog.in, Hamilton's salary demands have baffled Mercedes chief, Ola Kallenius. The Chairman of Daimler's Board of Directors cannot understand the reason why the Brit driver is asking for the same salary inspite of the pandemic, which have hit the finances of almost all companies.
Hamilton's future uncertain at Mercedes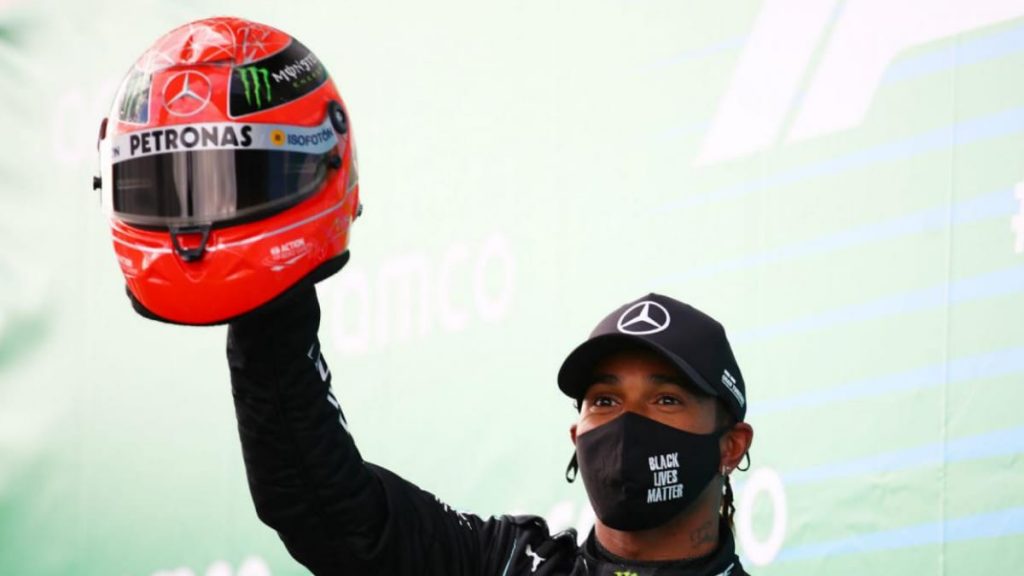 Although, Ola Kallenius is baffled by Hamilton's demands, Jim Ratcliffe, chief executive officer of Ineos, is reportedly adamant to meeting all demands made by Lewis to keep him at Mercedes. As complicated the things are in the current scenario, a new deal is not likely to be forthcoming. Several rounds of negotiations will have to held for a contract to be signed.
Meanwhile, former F1 champion, Jenson Button reckons Hamilton is certainly up there among the best F1 drivers of all time. "He's definitely in the mix [for best ever]," Button told PlanetF1.
"Formula 1 is a very unusual sport. It is a team sport and that was proven when George Russell jumped in the Mercedes car. He is normally qualifying P15/P16 at Williams and then suddenly he is qualifying second to Valtteri Bottas and closer to what Lewis managed at the previous race when he was in the car," Button praised Russell for outstanding performance at the Sakhir Grand Prix.
Also Read: Lewis Hamilton reportedly has four demands before he signs new Mercedes contract