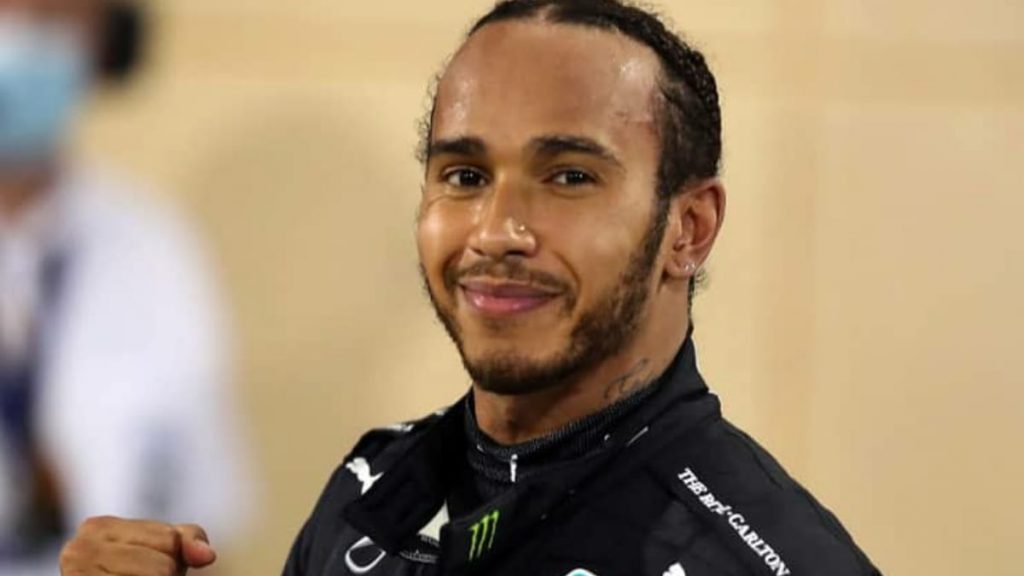 The F1 currently has four power unit manufactures on the grid, consisting of Mercedes, Honda, Renault and Ferrari. As all the teams are looking for a way to improve their power unit ahead of the 2021 season start, one would suggest the Brackley Team is leading the race when spoken about power units. According to a report, the Brackley Team could use a power unit which could provide more than 25 horsepower. This would make an impressive leap to their already existing horsepower 2020 engine.
Lorenzo Sassi heads the development of combustion chamber of the Mercedes Power Unit. Sassi is a former Ferrari Driver. The Tuscan has played a significant role in Mercedes' engine development. He's helped Mercedes gain an edge over the Scuderia's power unit before their sanctions.
Mercedes to edge over their F1 rivals
"The Tuscan engineer is the chief designer who deals with the combustion and thermodynamics of the engine: in the Abu Dhabi tests on the W11 a different cooling system was experimented which was specifically designed not to affect the reliability of the new power unit. more powerful and improve aerodynamic efficiency," states the report.
"Those ideas that had been contested against Ferrari in the management of Sergio Marchionne are working in Mercedes," the report pointed out.
Lastly, the move will affect the speed around the corners. In such a scenario, to find additional power for the 2021 power unit could prove really significant for the Brackley team.
Also Read: "Family Atmosphere" perfect for Carlos Sainz's and McLaren relationship