Max Verstappen had a decent 2020 season, finishing third in the drivers rankings, behind the Mercedes pairing of Lewis Hamilton and Valtteri Bottas. The Dutch driver ended his season in amazing fashion as he won the Abu Dhabi Grand Prix. However, Red Bull Constructers team has faced a lot of criticism this year after falling short of Mercedes yet again.
Red Bull Racing finished second in the constructors championship, a feat which Verstappen believes is good enough considering how dominant Mercedes has been been over the past few years. "You cannot force things into life. It makes no sense to walk around with frustration all year round," Verstappen told De Telegraaf.
Verstappen hit out at Red Bull critics, claiming that his team did a fair job this season. "Some people pretend they have all the knowledge of Formula 1, but if they did, they would have designed that car. We are still the second-best team in Formula 1," the Dutch driver added.
"Of course we'd prefer to do some things better or differently and we want to fight for the championship, but that is no reason to piss off the team. Then I do get angry. Mercedes is very difficult to beat at the moment, although we will not give up," he said.
It makes no sense to linger too long in disappointment: Verstappen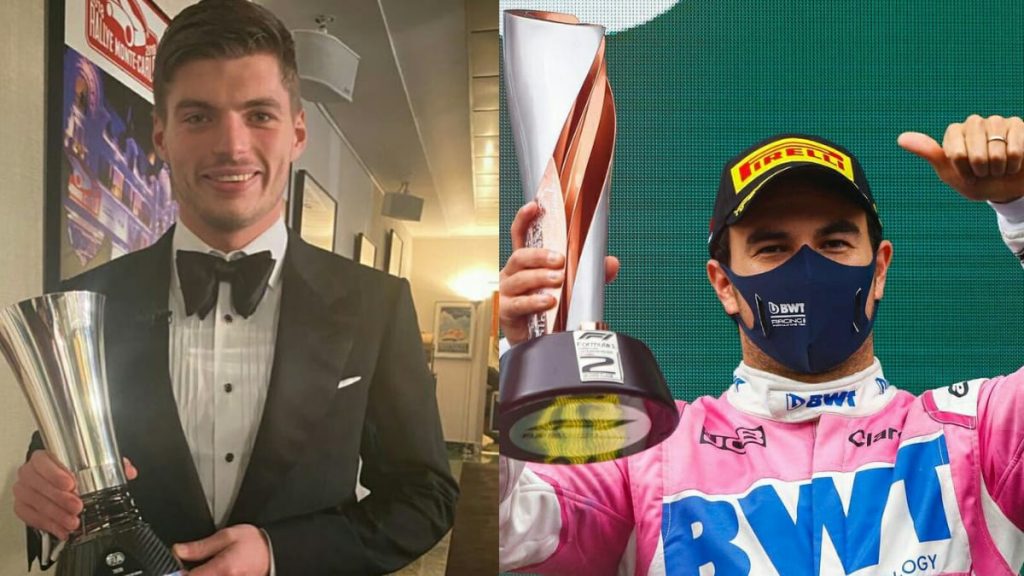 Max Verstappen asserted that he will not carry any memories of the 2020 season, be it good or bad, and start the next season afresh. The young Dutch driver has had plenty of unfortunate incidents this year, including mechanical failures and crashes. However, he did manage to win two races in the pandemic-curtailed F1 season. He won the Silverstone Grand Prix and the season finale at the Yas Marina Circuit.
"What lingers longer, that joy or disappointment? Actually neither," he added. "Such a win at Silverstone was great, but Mercedes had huge problems with their tyres at the time and we had the right strategy. I also knew that it was more or less an incident," he said.
"And for me, after those outages, it makes no sense to linger too long in disappointment. Or to piss off everyone. Then the working relationship will not improve. You have to make sure that everyone stays on the same page and that we have a pleasant cooperation," the Dutch driver concluded.
Also Read: "I think it's very easy for people to assume that Hamilton had the best car," former Mercedes boss labels Hamilton as 'exceptional' and Verstappen 'unlucky'