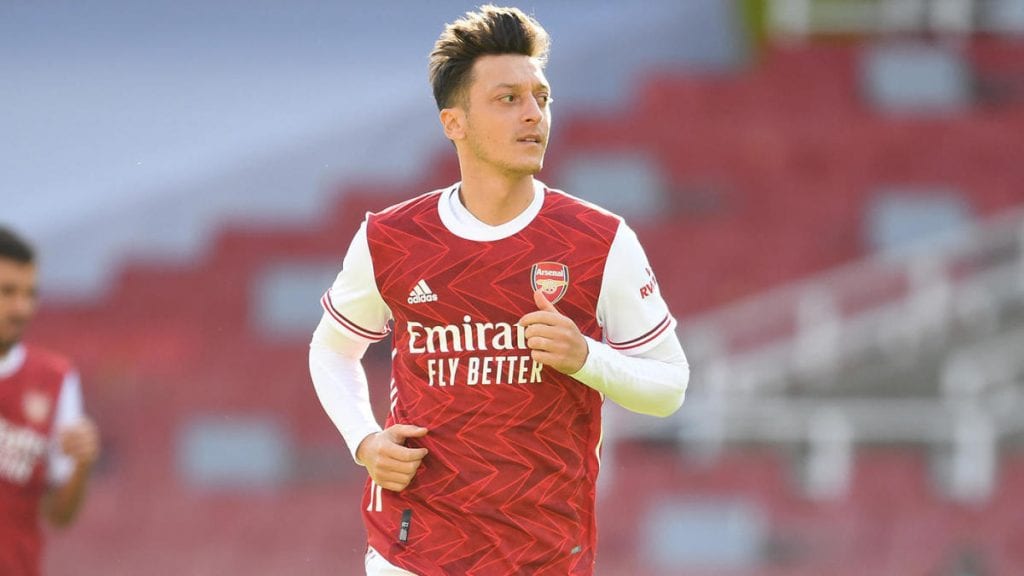 Mesut Ozil's future at Arsenal seems to be sealed as Arsenal manager Mikel Arteta has turned to the youth instead of playing him. It was not without merit as players like Bukayo Saka, Emile Smith Rowe and Gabriel Martinelli have transformed Arsenal into a far better side than they were before. It is expected that Arteta will stick to his options now rather than call up Mesut Ozil to play for the team.
A likely destination would be Turkey or USA as interest being reported
Reports indicate that Fenerbahce from Turkey and DC United from the MLS in USA are interested in signing the retired Germany playmaker. Ozil is 32 years old and probably has around two years of football in him as not everyone can be Cristiano Ronaldo or Zlatan Ibrahimovic. Mesut Ozil will most likely thrive in a league where the intensity is less compared to the Premier League.
He has been a stellar player for Arsenal and had formed a potent partnership with Alexis Sanchez under Arsene Wenger. However Alexis Sanchez hit a rough patch and lost his form completely. A couple summers later the Chilean player is in Inter Milan while Ozil has been frozen out of Arsenal. Either way it is best for the player and club to split ways amicably and go each other's way and end this partnership effective immediately.
Also read: Liverpool looking to sign Kylian Mbappe and have advantage over Real Madrid as per reports