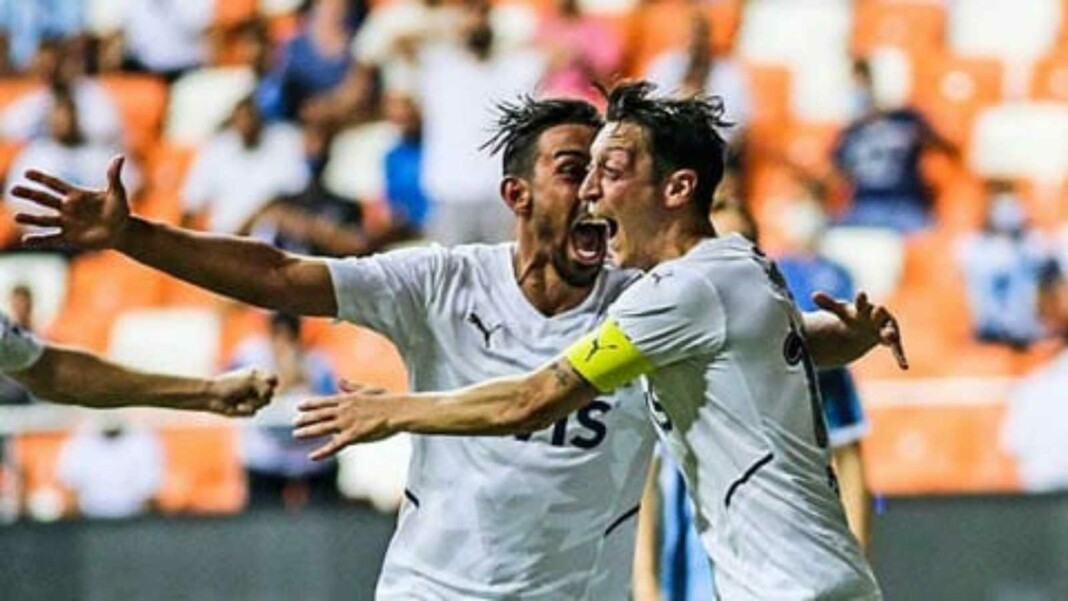 Mesut Ozil scored his first goal for Fenerbahce, having found the back of the net against Adana Demirspor.
The former Arsenal and Real Madrid star player struck just 11 seconds into the second half, latching onto a cross from İrfan Kahveci to tap simply into the goal. That was the only goal scored in that match with Fenerbahce winning the match 1-0 to start their new season in the league.
Mesut Ozil's scored his last goal with Arsenal in February 2020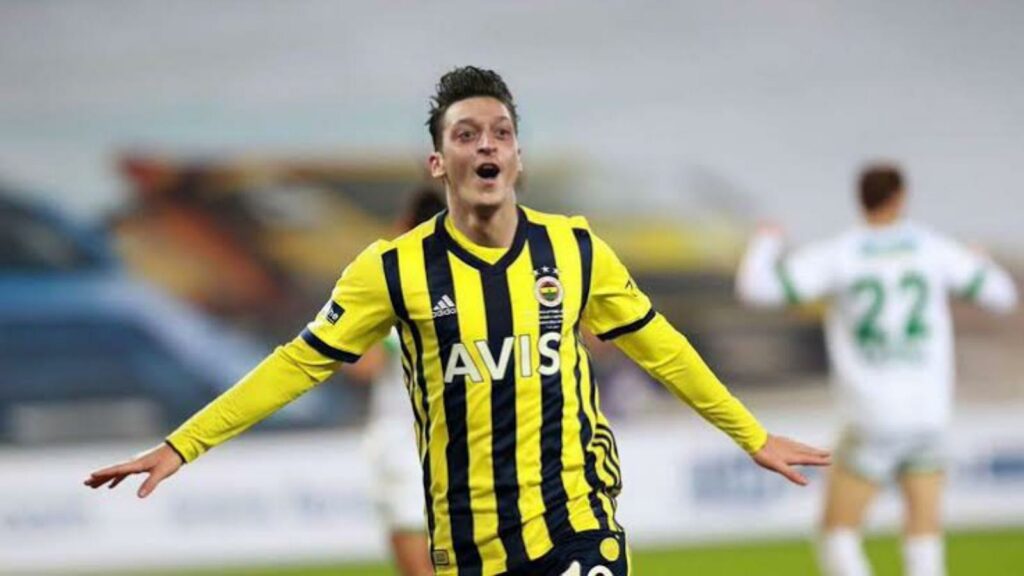 Ozil joined Fenerbahce this January for free following a controversial end to his time with Arsenal. Mikel Arteta kept Ozil out of his 2020-21 squad list which in turn engaged a PR war with the club. Ozil during the hard time of COVID pandemic came forward to help the club by paying the wage of Gunnersaurus, the club's mascot when the club decided to make the club mascot redundant.
Ozil did not have a very promising first few weeks in Fenerbahce, as he made 11 appearances for the club. His only contribution of note for the team was an assist in a 2-1 loss to Sivasspor on the final day of the season.
He also missed major and best part of two months because of an ankle injury sustained in a draw against Antalyaspor.
The last time he scored a goal was while playing for Arsenal in February 2020, when he struck against Newcastle in a 4-0 home win in the Premier League. That was only goal he scored that season and also last before he left Arsenal a year later. Therefore the 2021-22 campaign started on a much more promising note for the Germany playmaker and we can hope to see much more from him in Fenerbahce.
Also Read : German Super Cup: Borussia Dortmund vs Bayern Munich Live Stream, Preview and Prediction