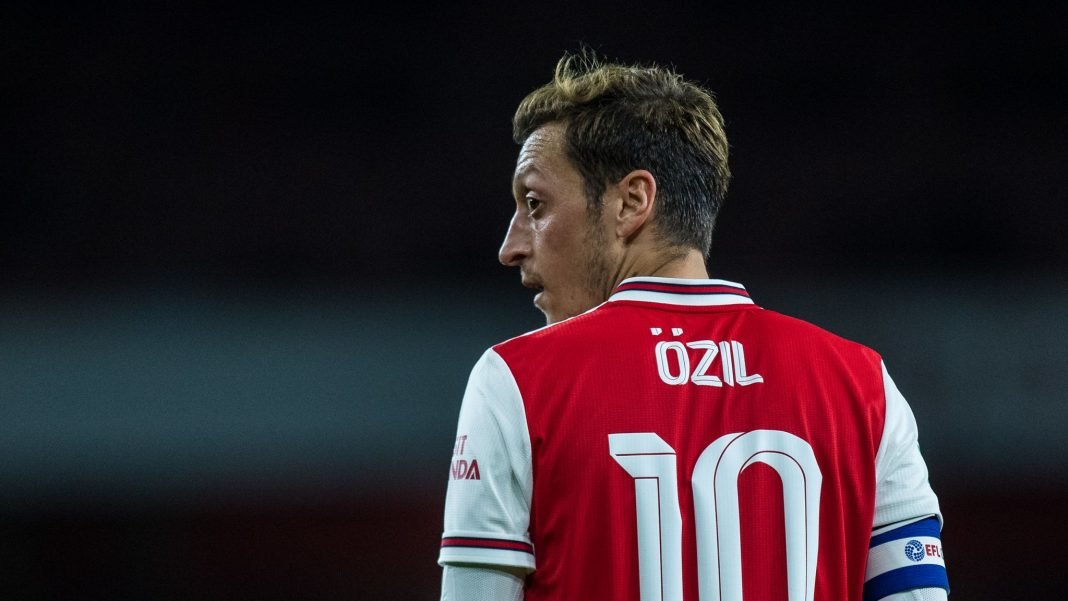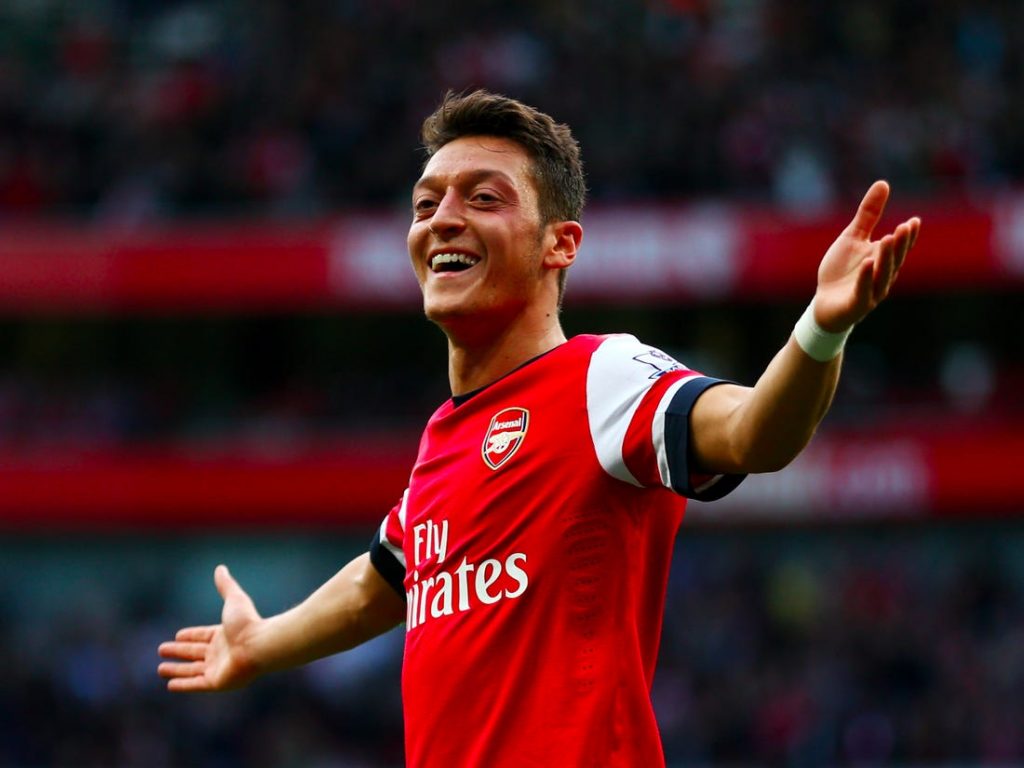 Mesut Ozil, who has been speculated for a transfer away from Emirates has made it known that he would not depart Arsenal until his contract is completed until his four-year term.
Recently, Arsenal has been hit with COVID-19 pandemic economically firing a number of their staff members from the squad. Considering that the 31-year-old is on a whopping £350K per-week wage – supporters and commentators both have wondered if such amount might be used elsewhere.
Since then, Ozil has been a point of debate whether he will stay at the club next season or not. However, Ozil himself believes he would continue his venture at the Emirates.
Ozil on his transfer speculations told The Athletic:
"My position is clear. I'm here through to the last day of our agreement and I'll give everything I have for this club.
"I'll decide when I go, not other people. I didn't sign for two or three years, I signed for four and that should be respected by everyone.
"Things have obviously been difficult but I love Arsenal, I love to work there, I love the people in the club — the real people, those I've been with for a long time — and I love London, it's my home.
"When a player wants to leave and the club says no, the player must accept it unless they find a solution together. So when a club wants a player to leave and the player says no, the club must accept it unless a solution can be found together. I don't want to leave, so that's it.
Ozil rejected a salary reduction in the wake of the coronavirus pandemic. The German feels Gunners did not had adequate detail regarding their finances. He still had considerable obligations to remember for his family and charities, Ozil says.
Ozil on why he rejected to cut his pay told: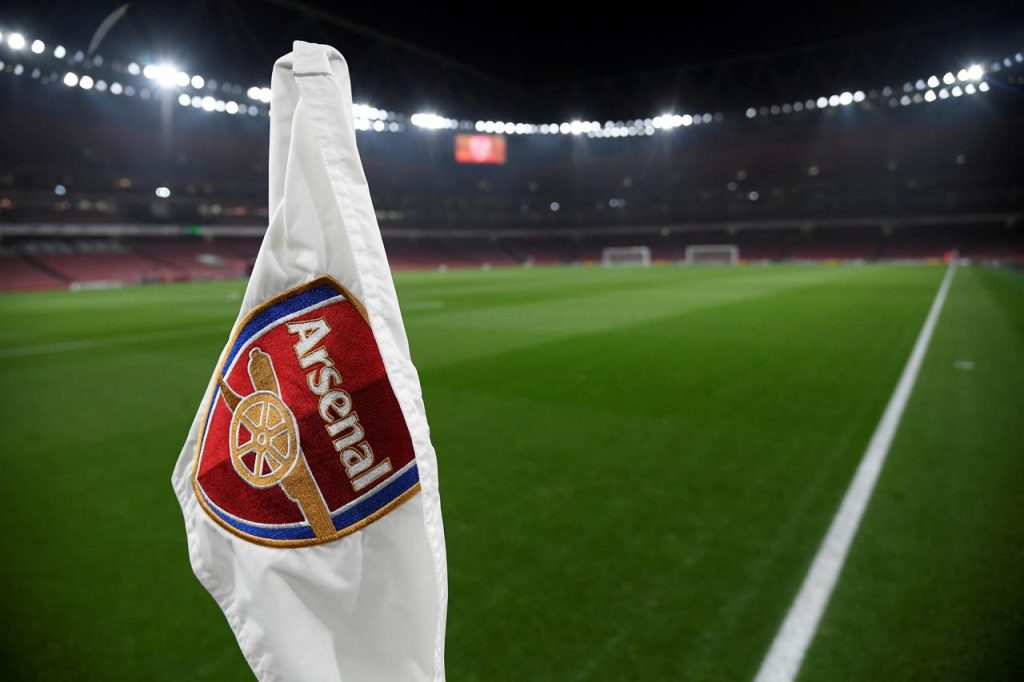 "As players, we all wanted to contribute. But we needed more information and many questions were unanswered.
"For anyone in this situation, you have a right to know everything, to understand why it is happening and where the money is going. But we didn't get enough details, we just had to give a decision. It was far too quick for something so important and there was a lot of pressure.
"This was not fair, especially for the young guys, and I refused. I had a baby at home and have commitments to my family here, in Turkey and in Germany. And to my charities, too, and also a new project we started to support people in London that was from the heart and not for publicity.
"People who know me know exactly how generous I am. And, as far as I'm aware, I was not the only player who rejected the cut in the end, but only my name came out.
"I guess that's because it is me and people have been trying for two years to destroy me. To make me unhappy. To push an agenda they hope will turn the supporters against me and paint a picture that is not true.
"Possibly the decision affected my chances on the pitch, I don't know. But I'm not afraid to stand up for what I feel is right. When you see what has happened now with the jobs, maybe I was."
Also read: Berbatov tells Bale "I want to see you play football again"