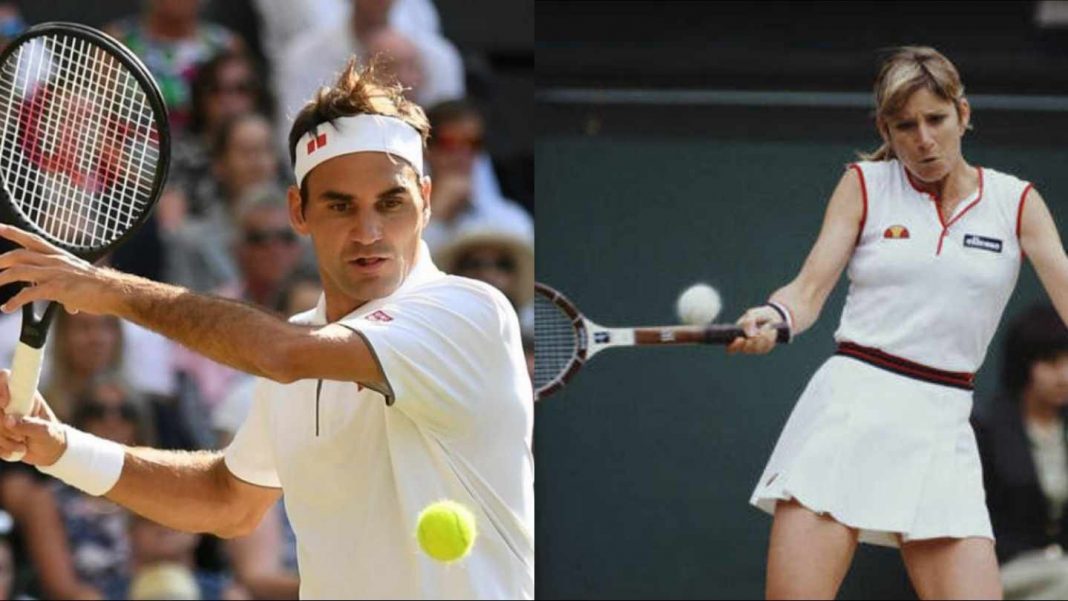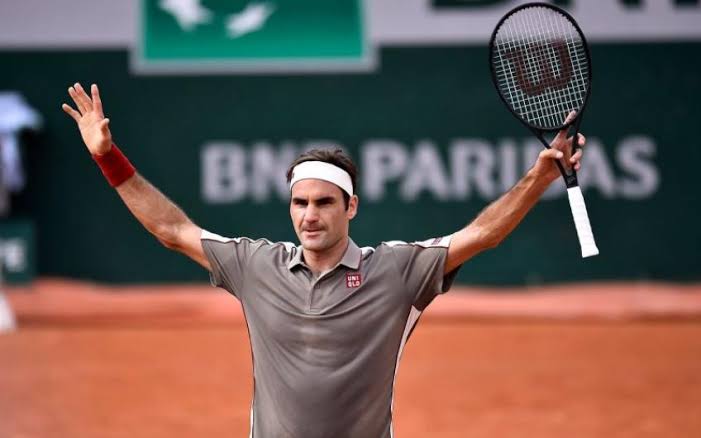 Roger Federer is one of the most coveted tennis players of all time. The records on the court and the number of tournaments show the explicable dominance of the Swiss Player.
Considering his place in global tennis , The Forbes magazine has listed Roger Federer as the most valuable and highest payed athlete in the world narrowly even exceeding premier footballers such as Cristiano Ronaldo , Messi, and sports sensations like Virat Kohli and LeBron James.
The kind of attitude and zeal that Roger Federer has displayed over the years has made him one of the most likeable and popular tennis stars of the era.
However, the popularity and success that Federer has possessed in the court quite often results in the overshadowing of other prominent yet comparatively less profound athletes.
MIAMI LIVING MAGAZINE CLAIMS FEDERER AS THE "HOLDER OF MOST NUMBER OF SLAMS"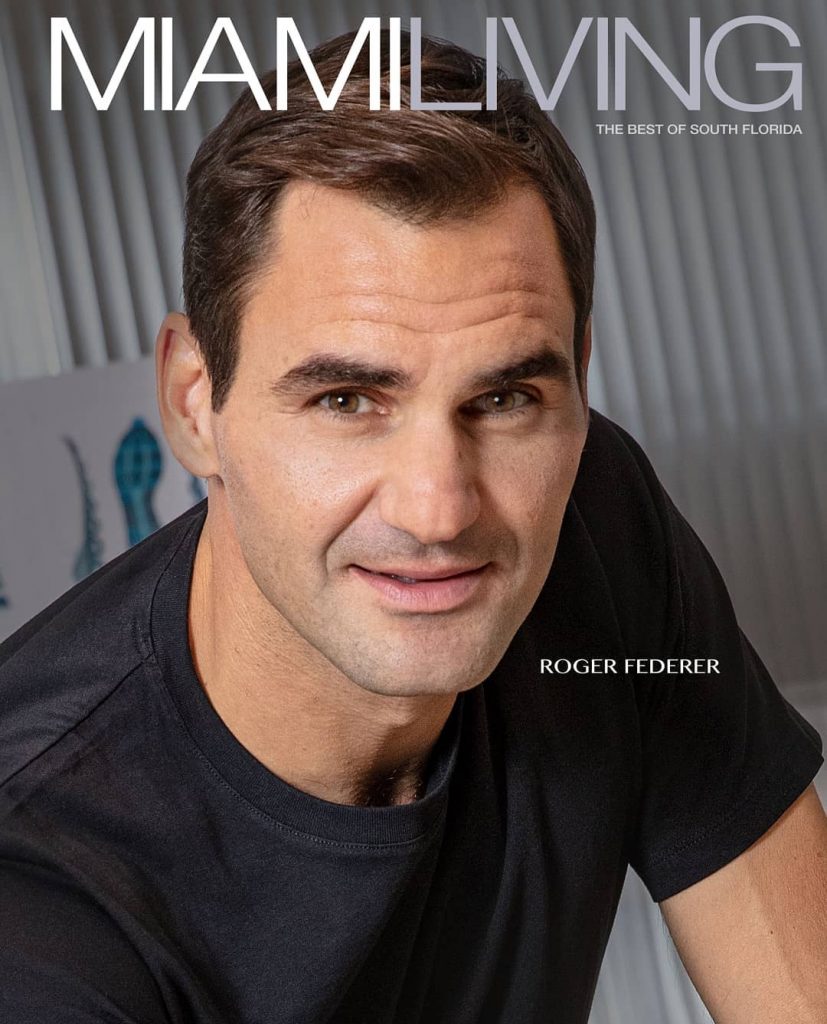 Recently, Federer had featured in an interview for the Miami living magazine, where he was intended to promote his new brand and line of shoes. However, during the interview, the magazine subdued a claim where they termed Federer as the holder of the most number of slams.
However, contrary to popular belief, personalities like Chris Evert called out the statement and slammed the magazine's claim on the ground that they were completely ignoring women's tennis.
Women's tennis sensation Chris Evert tweeted and said, "Nothing personal to Roger because I adore him, but it's the MENS historical record… 3 women have more Grand Slam Titles…please clarify in the future. #miamilivingmagazine
"Clarify in the future" says Evert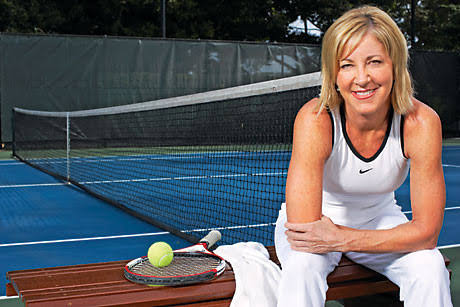 Referring to the fact that women's tennis should be given equal limelight, Evert stressed that public forums and interviews for magazines should clarify clearly in the future about stating the facts by considering women's tennis as equal.
Women's Tennis has progressed to be a very popular domain of tennis in the recent decades with a huge fanbase and spectator following. It is only rational to demand that the kind of importance and relevance is provided to Men's tennis, equal amount should provided to female tennis as well.
Also Read: US Open 2020 to be the First Grand Slam without Roger Federer and Rafael Nadal in 21 years!