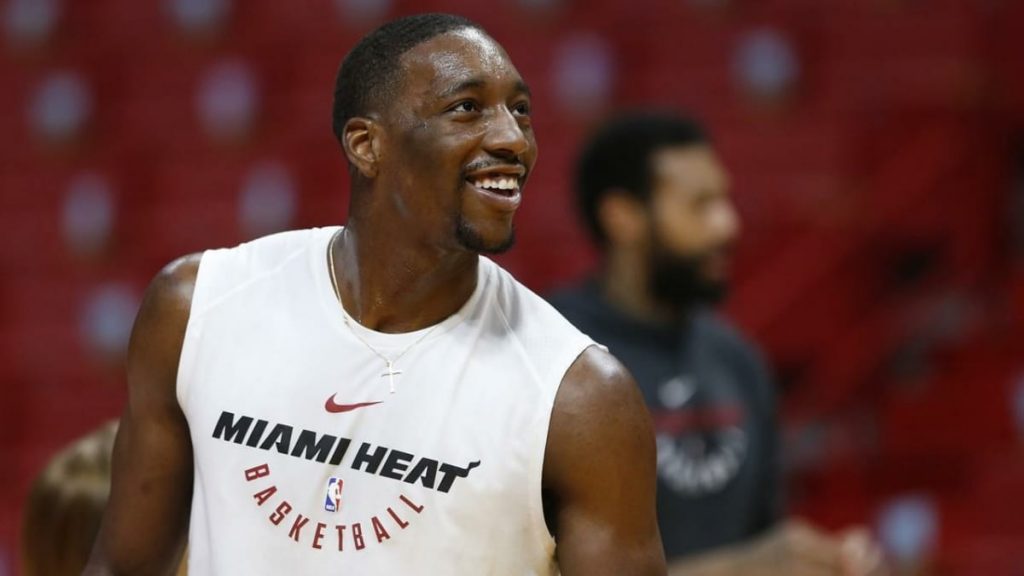 The defending Eastern Conference Champions, Miami Heat have been in spectacular form ever since the restart in the NBA Final. With a stumbling form in this season, they have managed to secure 3 wins in 6 by beating Oklahoma City Thunder 118-90, today. Playing in these 6 games in the 2020-21 season, the Heat have always jumbled with their starting line-up. Lately Kelly Olynyk made his strong case when he was given a chance to start for the Heat, Olynyk scored 19 points including five 3-pointers. 
Miani Heat's leadership Jimmy Butler finally secured a decent tally with 18 points in this game against Oklahoma City Thunder. The Heat made a whopping run of 20-0 in the 3rd quarter of the game wherein Olynyk drained in 3 from downtown scoring 11 in that particular run. The Miami Heat drained sixteen 3's in this game. Bam Adebayo led the scoring charts for the Heat with 20 points.
Miami Heat win 3 in 6 after beating Oklahoma City Thunder 118-90 
"It's a different flow and a different game when you start," Olynyk said as per ESPN. "You can kind of let the game come to you. … But nonetheless, you've got to play your role, whatever it is."
Shai Gilgeous-Alexander scored 18 points for the Thunder, who sat their starters in the fourth quarter. Darius Bazley scored 16 and Luguentz Dort scored 12 for Oklahoma City. OKC was down 63-49 at the half, its biggest deficit at the break so far this season. The Thunder went 0 for 10 from the field during Miami's 20-0 run, seven of those misses from 3-point range.
The Heat shot 57%; the Thunder shot 37%. Duncan Robinson scored 12 points for the Heat, all of them coming from 3-point range.
Adebayo became the fourth player to have multiple games shooting 9-for-10 or better in Heat history, joining Hassan Whiteside (five times), Alonzo Mourning (four) and Udonis Haslem (three). Adebayo also went 9 for 10 on Jan. 5, 2020 against Portland.
The Miami Heat have a high-staked game next as they would face the Boston Celtics which would be a re-match of the Eastern Conference Finals.  
Also Read: Jayson Tatum helps undermen Boston Celtics overcome Toronto Raptors 126-114