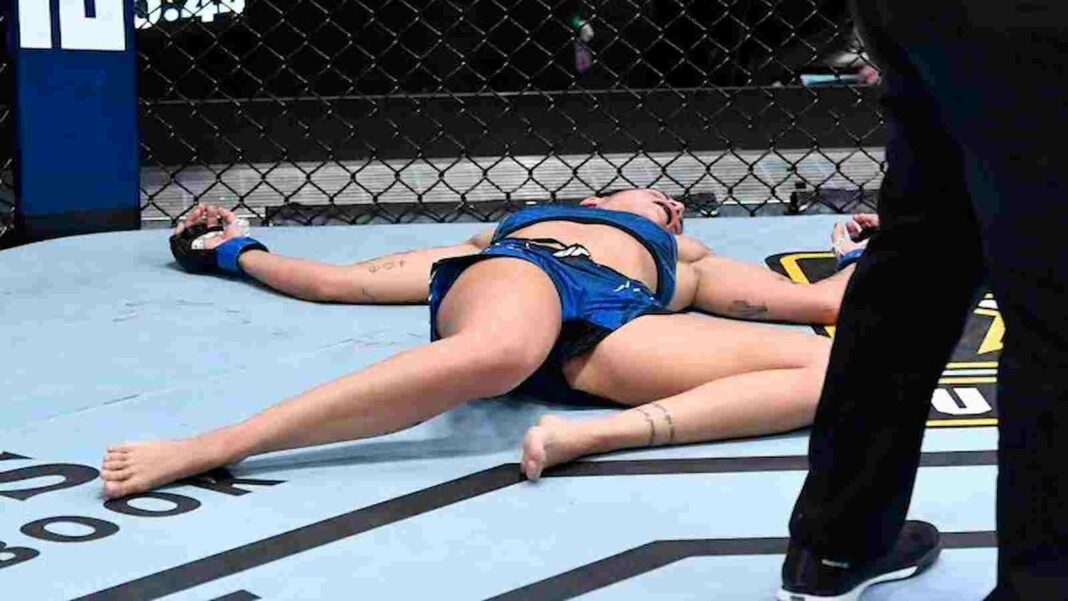 Luana Pinheiro earned a DQ win over Randa Markos after her illegal upkick rendered Pinheiro unable to continue. Things were going fine until the final minute of the first round, when Markos did that to Pinheiro. However, many feel that Pinheiro overplayed the incident, just like Aljamain Sterling had done against Petr Yan at UFC 259.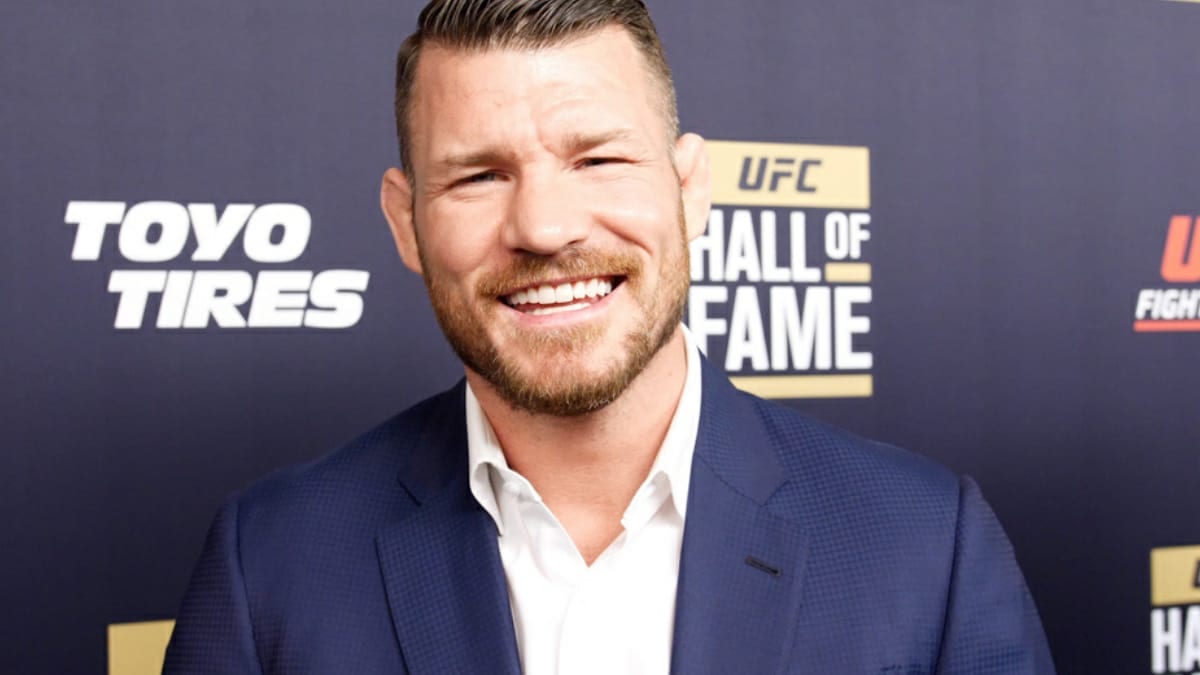 UFC Commentator, analyst and Hall of Famer Michael Bisping weighed in on the controversy surrounding Pinheiro. He voiced out his support for the Brazilian, as she had been receiving a considerable amount of flak online.
Speaking in his Believe You Me podcast, Bisping said Pinheiro was clearly winning the fight when that incident happened, and the upkick was definitely hard enough to knock her back. He added that it was an illegal shot in the first place. He also brought out the recent Sterling-Yan controversy.
'The thing is, she was winning the fight, she was dominating the fight' – Michael Bisping
Bisping was quoted as saying, "The thing is, she was winning the fight, she was dominating the fight, however, she was struck with an illegal blow that clearly hit her hard enough to knock her back, really. Faking or not, that was initiated by the kick to the face that trajected her body back to the canvas. It was a hard shot, is what I'm trying to say. So she's been hit with an illegal shot so realistically, it's not her obligation to continue. Now, as a fan and as a former fighter, yeah, you say 'I'm fine' and you continue.
The Count concluded, "As a fan, you want to see someone say, 'Nah, f*** that. That's not how I want to win.' But if she is hurt, just like Aljamain Sterling – you've got to give Aljamain, be honest, same thing. He's taken an illegal blow, he's hurt, and if the referee disqualifies your opponent, that's not really your fault. You shouldn't take flak, backlash from the fans or anybody for that because you never pulled the trigger on that illegal move."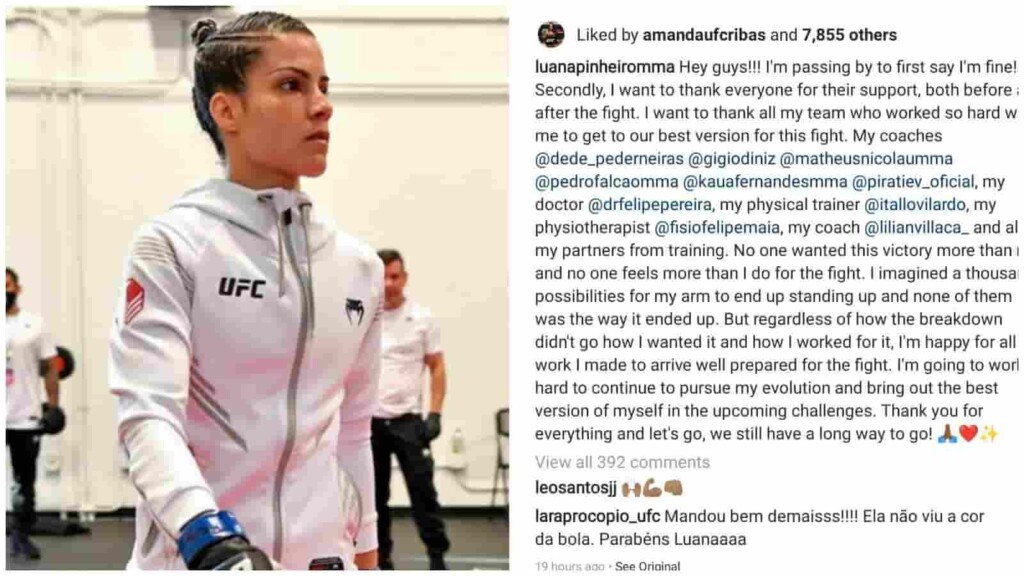 Even Pinheiro was at a loss for words after her loss. On Instagram she revealed that despite the outcome, she didn't want the fight to end that way.
Pinheiro wrote on Instagram, "But regardless of the outcome it was not how I wanted it and how I worked for it, I am happy for all the work I did to get well prepared for the fight. I will work hard to continue looking for my evolution and bring my best version in the next challenges. Thanks for everything and let's go, we still have a long way to go!"
Also Read : Frank Bruno, Mike Tyson and Wladimir Klitschko take their pick on who would win Anthony Joshua vs Tyson Fury
Also Read: 'The end-date was February, then it was March, now we're still going on' – Tyson Fury's coach Andy Lee says The Gypsy King is frustrated