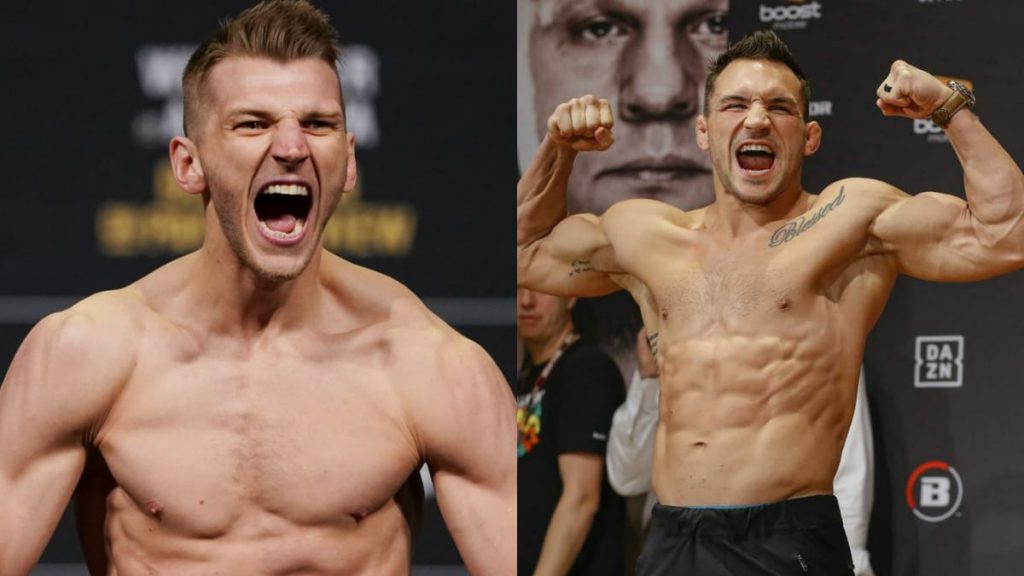 The former Bellator Lightweight champion Michael Chandler who is eagerly awaited by fans to step inside the Octagon is finally booked to face the number 6th Lightweight ranked fighter Dan 'Hangman' Hooker. ESPN MMA made his news official after Dana White hinted at this a week ago.
Chandler has been training in camps for a couple of weeks and he was anticipated to face Justin Gaethje in his debut fight. He was also involved in a verbal battle with Tony Ferguson and challenged him to face him. But 'El Cucuy' wanted to fight in December that gave Charles Oliveira the opportunity to step against him.
His opponent Dan 'Hangman' Hooker just fought one of the best fights of his carrier against Dustin Poirier. They both tore each other apart for 5 rounds, at the end Poirier won the fight by unanimous decision of judges but Hooker looked fabulous in this fight.
Hooker won the fight against Paul Felder, Al Iaquinta, prior to his fight against Dustin Poirier. Chandler's first appearance in UFC was as a backup fighter at UFC 254's main event between Khabib Nurmagomedov and Justin Gaethje but now he'll be finally fighting inside the Octagon.
Dan Hooker is looking for the title run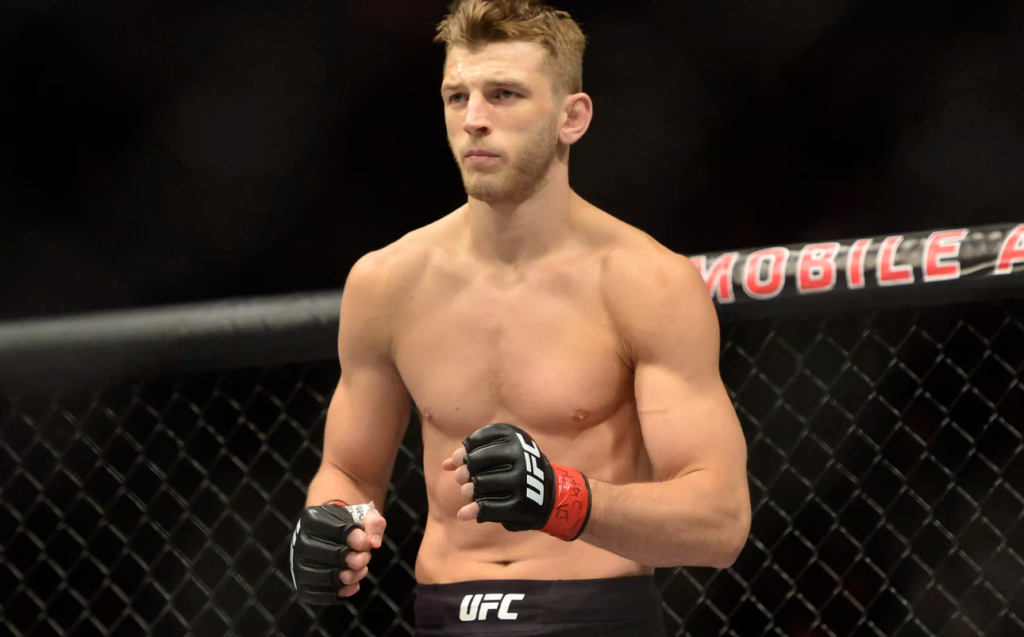 Dan 'Hangman' Hooker gained a lot of attention in the Lightweight division with his recent wins and with a win against Michael Chandler he will look forward to moving up in the rankings and cement his position for the title shot.
Michael Chandler will look forward to making a statement in the UFC Lightweight division by defeating one of the top-ranked lightweight fighters. This fight may serve as the co-main event in UFC 257 along with Conor McGregor and Dustin Poirier headlining the main event.
Hooker will really look forward to spoiling the debut of Chandler, let's see who'll pull this one-off.
Also Read: "He broke his soul, he took his will," Ali Abdelaziz once again attacked Conor McGregor