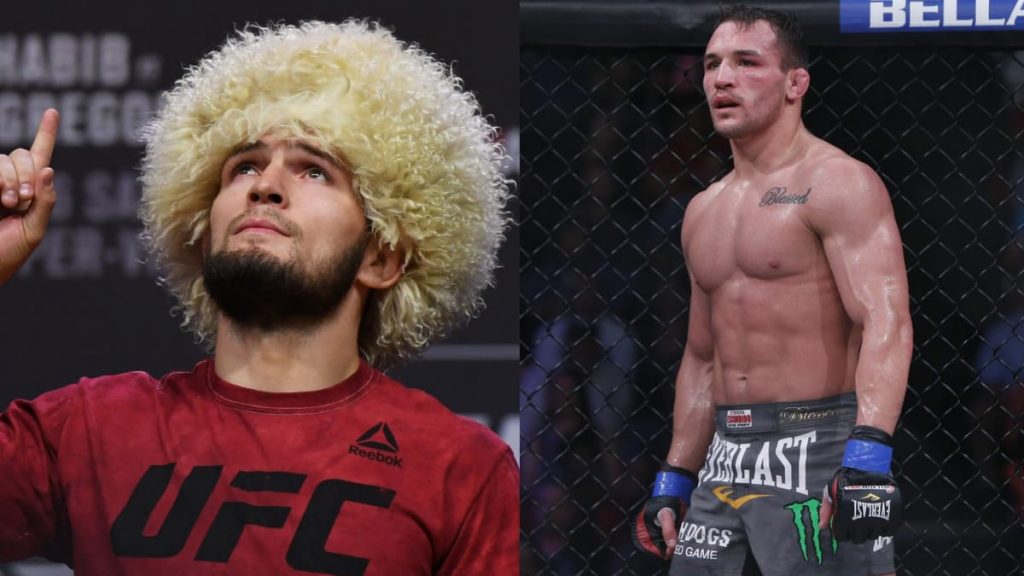 The most awaited UFC debut of Michael Chandler is all set to take place on 23rd January 2021 on UFC 257 at The fight Island, the fight is the co-main event and he is aiming to prove to everyone that he is worthy of making a title run at the lightweight division.
Chandler has made some pretty bold statements ahead of his fight, previously he stated that he would be a nightmare matchup for Conor now he said that he is planning to showcase his wrestling skills and make a statement big enough that Khabib Nurmagomedov would want to come out of retirement and face him.
In his recent interview with MMA Fighting, he said, "I want to put a stamp on my introduction for who I am to the UFC fans by finishing Dan Hooker or dominating him. It puts me in a position to where maybe I get the winner of Conor- Poirier or I get the next title shot against Khabib. If I go out there and showcase my wrestling skills, too."
He further added, "I mean there's no doubt I want to go out there and knock Dan Hooker out, but I also want to put a stamp on good old-fashioned American wrestling. Maybe I can entice Khabib to come back for the U.S American wrestling versus Russian Sambo and see if he can get to 30-0 and beat me- if he can."
Can we expect the Eagle to return?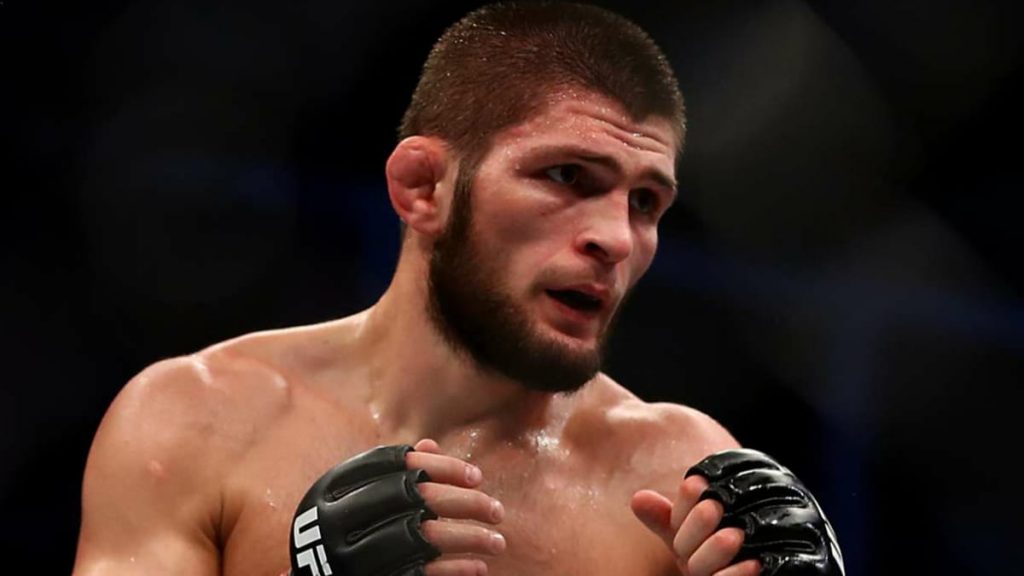 After his father passed away, Khabib took retirement from MMA on his mother's wish, and he is not planning to come back. But according to Dana White he might want to fulfill his father's wish of him being 30-0 and he will try to convince him to come back. They have a meeting scheduled later this month and we will have to wait till then to find out what happens.
Also Read: 'Conor and Dana's relationship – this is all about money' – Khabib Nurmagomedov's manager Ali Abdelaziz slams Conor McGregor's relationship with UFC Boss Dana White