Michael Chandler competed in a fight for the ages against Justin Gaethje at UFC 268. These two are the most exciting fighters on the roster, and their fight is the possible fight of the year contender.
Chandler started off really well and stunned Gaethje in the first round of their contest. He blasted Gaethje with leg kicks, and almost stopped the fight. Gaethje then recovered well and made some crucial adjustments, he dropped Chandler with an uppercut but Chandler hung on for his life, he survived the round and completely ditched his gameplan and defense in the last round. He went face to face with Justin with his hands down low and received a considerable amount of damage.
Chandler lost the fight, but his stock went skyrocketing, he claimed it was the best fight of his career and even though he lost, he enjoyed every minute of it. Talking to Daniel Cormier on the DC&RC podcast, he stated that he felt nice till Wednesday, but as soon as his injuries started paining.
"Fans won as per my side," Michael Chandler doesn't regret losing to Justin Gaethje at UFC 268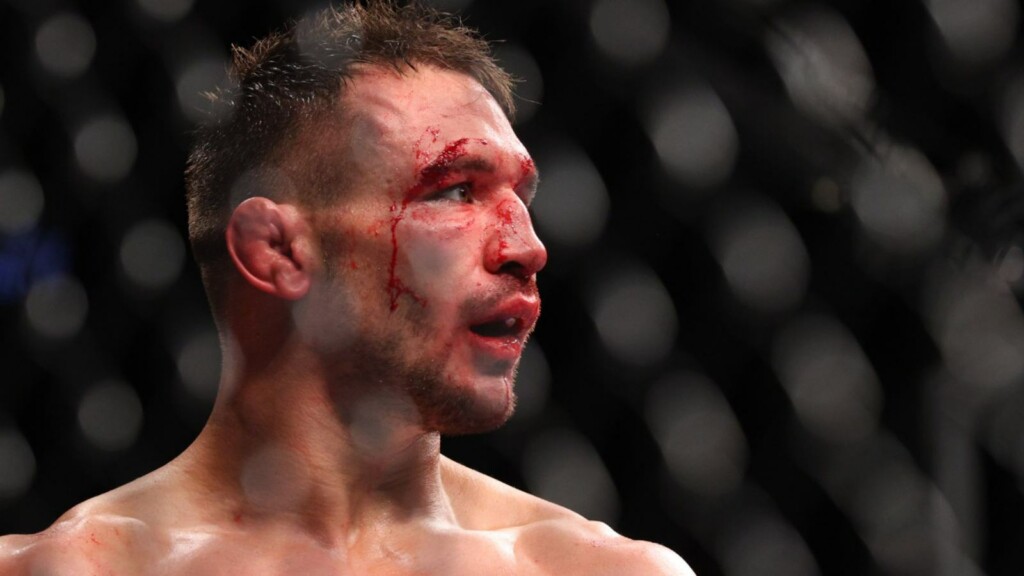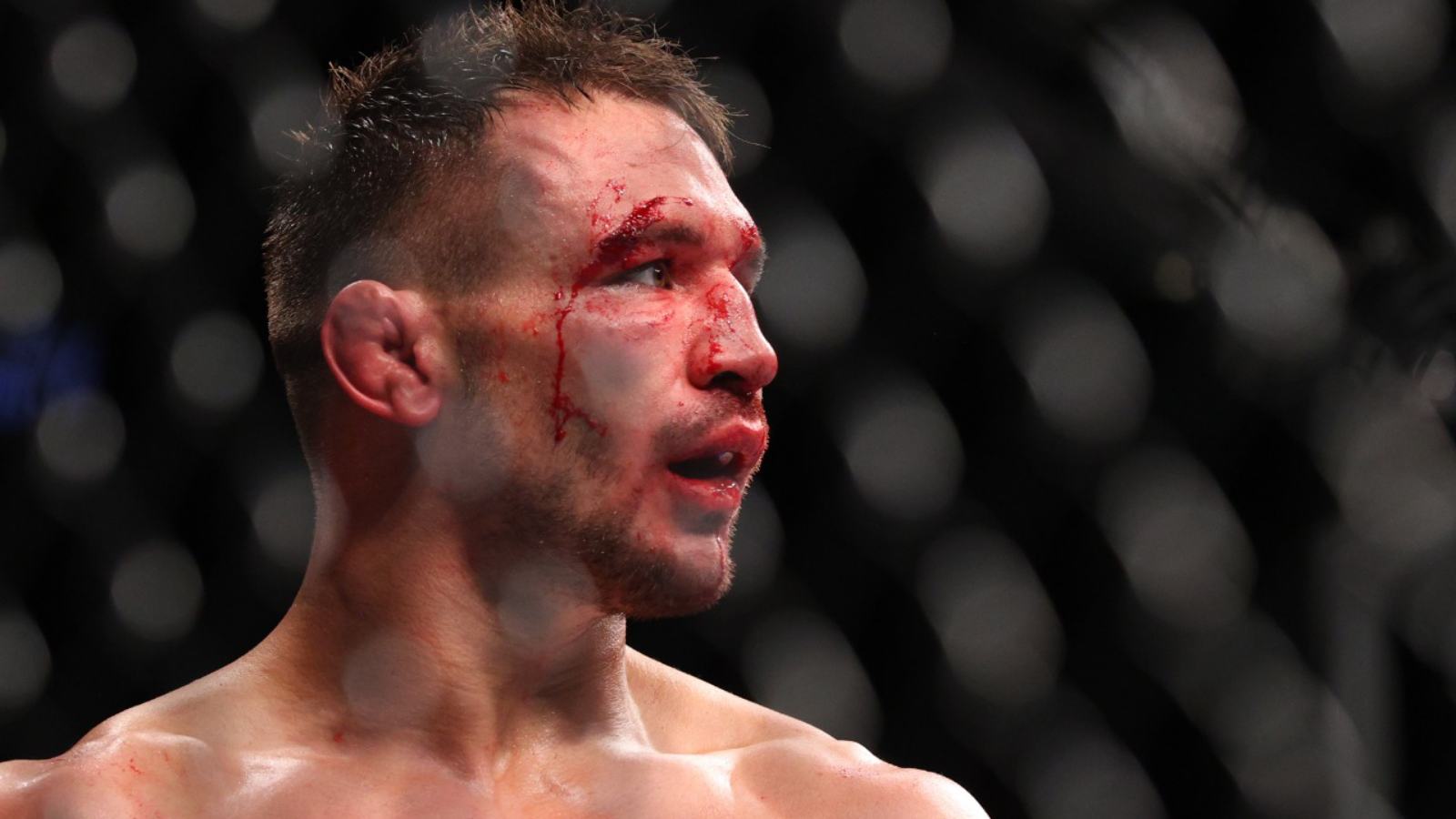 Talking about the fight, he said, "I got caught up in the moment, that was the time when I didn't have any thoughts about Winning or Losing. I didn't listen to my coaches for those important 15 mins of the match. It felt so loud it was bananas inside there and I was all lonely in the ring but I did care about the fans and they won as per my side."
DC asked him about his injuries, and he said, "It feels nice, but till Wednesday it feels worst, your injuries start paining. I have injuries in both my legs, foot so ya… but face it's the best part, I can do it with some black and red color and it looks fantastic. It was more the body pain that I was in about the first two weeks. But I did lots of recovery stuff lot of manual bodywork, a hyper bird chamber, and my body feels great now I am about to get back to training."
Also read – "I didn't have any thoughts about Winning or Losing, Michael Chandler reflects on his fight against Justin Gaethje at UFC 268