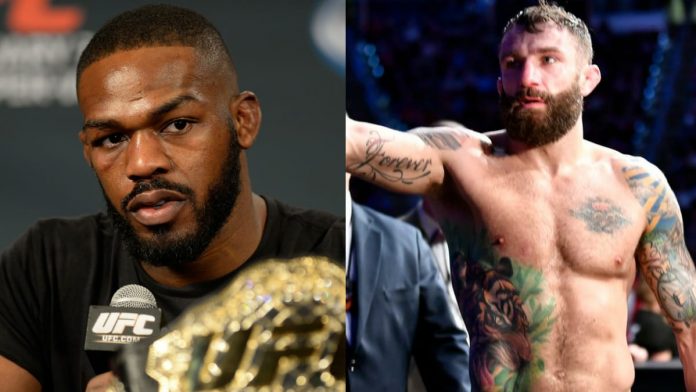 Michael Chiesa joins the party as he believes that Jon Jones does deserve to be paid more, but the approach that he took is not going to help him. Chiesa says that he started it out on the wrong foot.
In a recent interview with MMA Fighting, Chiesa explained why the approach Jones is using to negotiate is not going to help him, he said, "He's not playing it correctly. I'll tell you why he's doing the right thing going up a weight class, I know he's committed to it, I know he was down to fight whoever [won] that fight, and you can't tell me he went up to heavyweight and banked on Stipe [keeping] the title. When people say, 'Oh, he doesn't want to fight Francis,' I'm like, no you can't say that because why would he commit to going to heavyweight if he's not willing to fight both guys?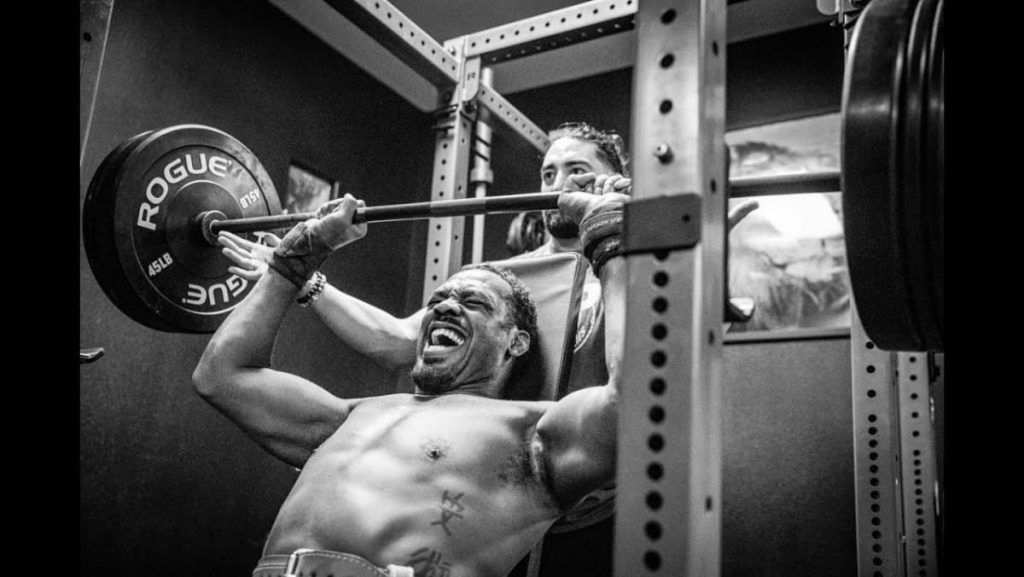 "Jon Jones is one of the best in the world. He was fighting killers at 23 years old, and I think he likes the challenge of what Francis brings to the table. He knows the risks, but I can understand his stance on wanting to get paid more. That fight… the super fights have eluded us. The greatest super fights that could've ever happened have eluded us throughout our time in the UFC. We never saw GSP-Anderson, we never saw Anderson-Jones, we never saw GSP-Khabib, we never saw all of these great super fights. Especially being this big heavyweight fight in a big arena, you've got to pay the man."
"This outcry on social media is not gonna get the deal done," Chiesa said. "I respect his stance on wanting to get paid more. I mean, dude, you're fighting Francis Ngannou, you're going up a weight class. This will be one of the biggest fights you will ever see in the UFC. He deserves to be paid, it's just the wrong way to go about it."
"It was almost like Francis took a page out of his former foe's repertoire," Michael Chiesa appreciates Francis Ngannou for his performance against Stipe Miocic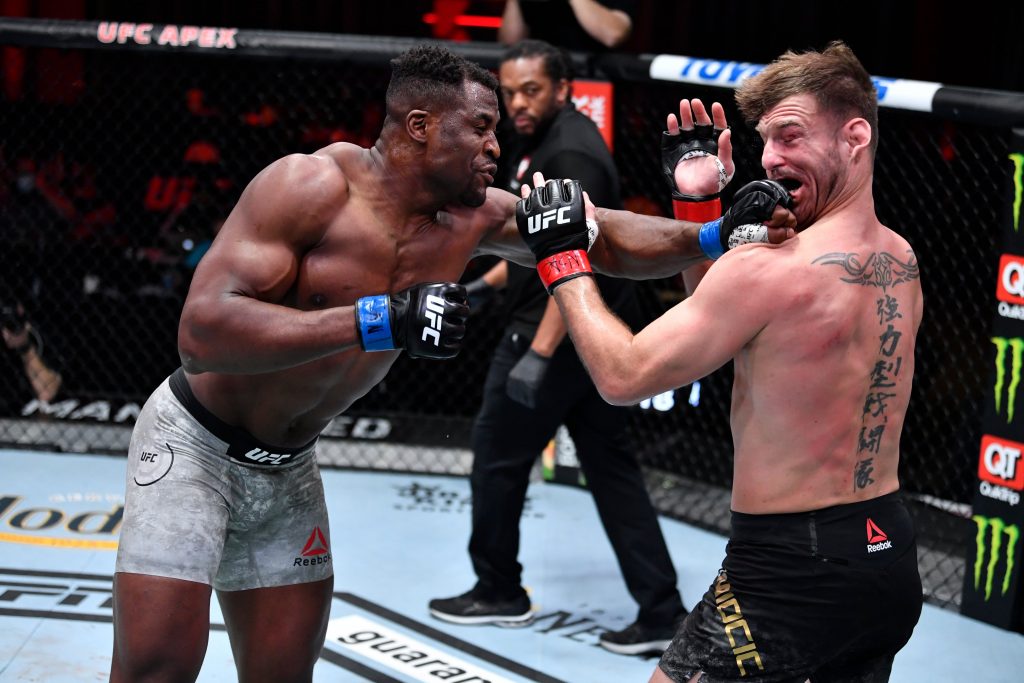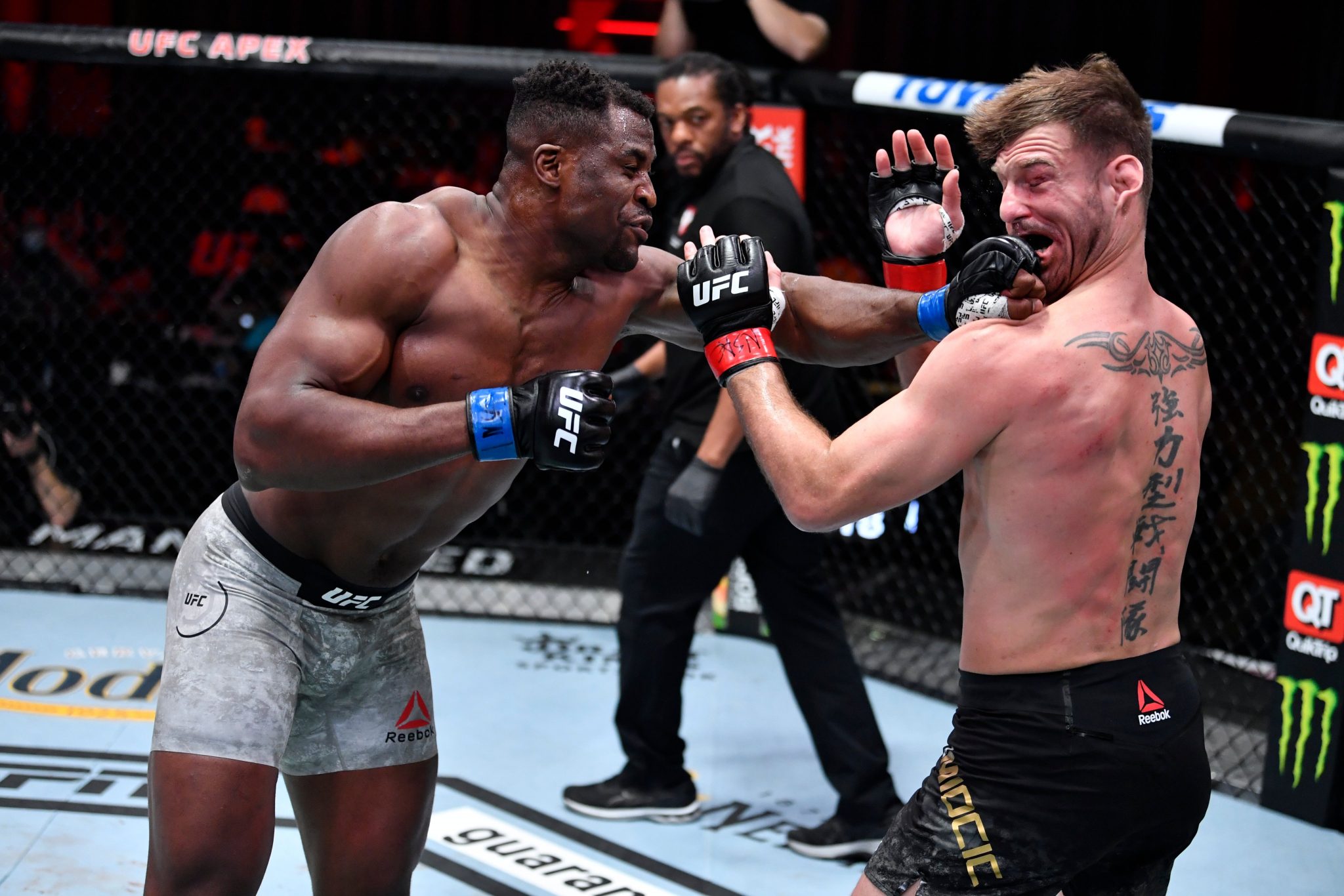 In the same interview he added, "The ending sequence, and I tweeted this [after the fight], it was very Overeem-esque. It was almost like Francis took a page out of his former foe's repertoire. The finish was nothing shy of stellar. That was an amazing fight, amazing performance, and it's always sad to see a guy like Stipe's reign come to an end. I think he's one of the most underappreciated champions for the UFC that we've ever had.
"[Daniel Cormier] said it best, I think he's one of those guys we're gonna really miss when he's gone and I hope he's not done yet. We'll see what happens, but nonetheless, that was a hell of a main event and probably the last pay-per-view we'll see at the APEX for a long time."
If Jones vs. Ngannou happens, it's likely to be a blockbuster at the box office for the UFC. But all parties have to tone down the rhetoric for that to happen.
Also read: "I do want to coach some fighters when I'm older," says Michael Bisping as he wishes to pass on his MMA knowledge to the future
Colby Covington is ready to serve as a backup fight for Kamaru Usman vs Jorge Masvidal fight