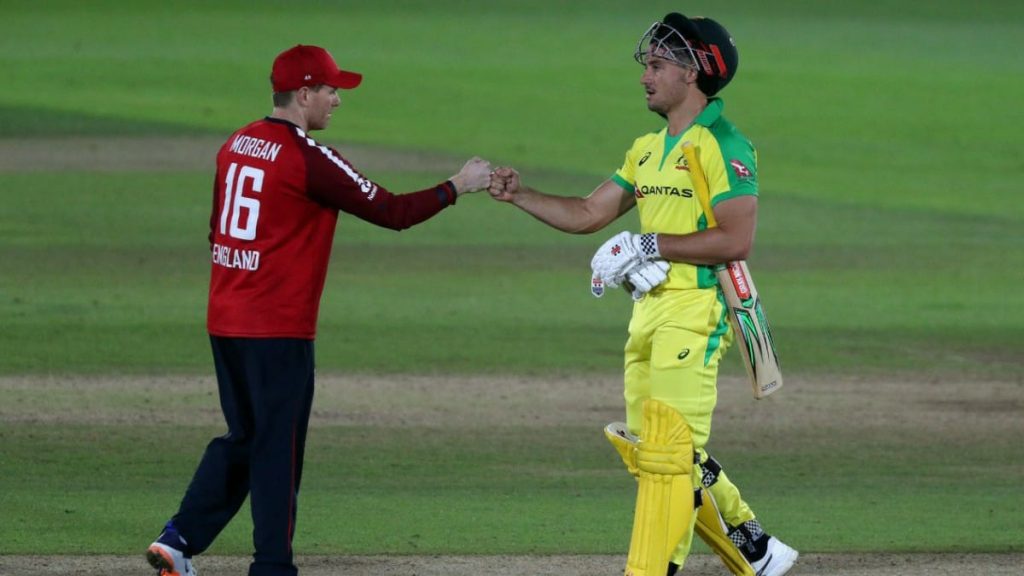 Following the death of George Floyd in Police custody in May, a lot of personalities raised their voices in bringing meaningful change in the society and calling for an end to the racism in society.
West Indies former fast-bowler, Michael Holding also raised his voice on the subject. He spoke about how he used to face racial discrimination during his cricket playing career.
For a considerable period after the incident, all the sporting personalities took a knee before the start of a match to support the Black Lives Matter movement. The England-West Indies Test series saw all the players taking a knee to show solidarity to the movement. England also took a knee in the one-day international series against Ireland.
However, in the recently concluded T20 series between England and Australia, the teams decided to go against it and didn't take a knee. Australia captain in his defence said that education around the subject is more important than the protest.
"I have spoken to Eoin [Morgan] and we are not going to do specific gestures like it has happened in the past." Finch said.
"For us, we are really proud to play a game where it is celebrated all around the world and anyone can play it. It doesn't matter what race, what religion, what nationality you are from. Cricket is a game for everyone and I am really proud about that," he added.
Michael Holding slammed Aaron Finch for his statement: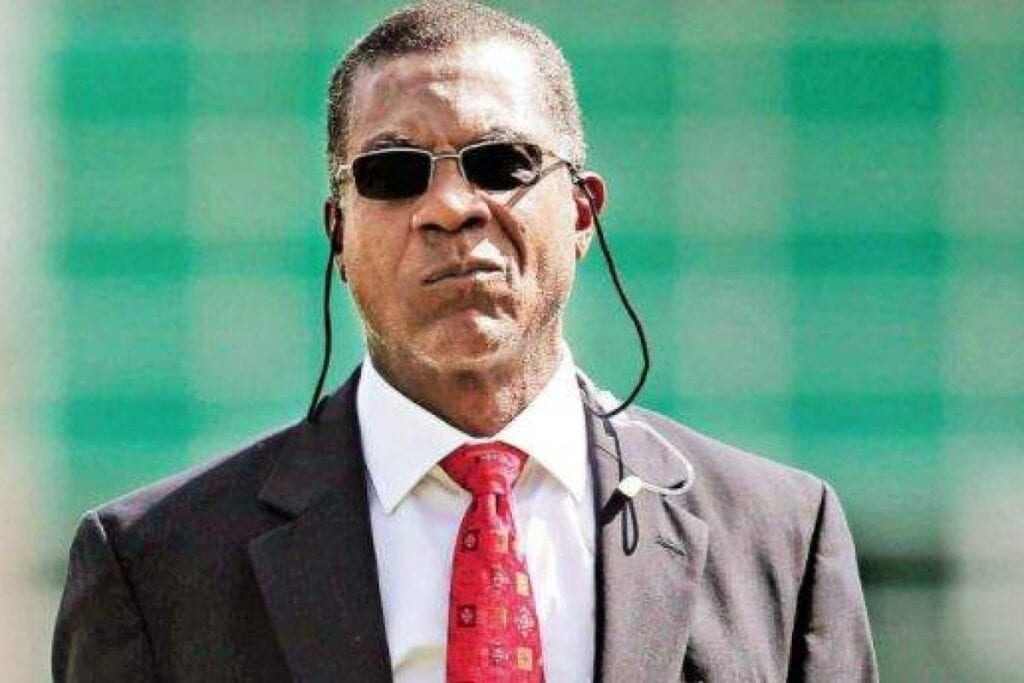 Aaron Finch's statement hasn't sat down too well with Michael Holding. The former West Indies cricketer lashed out at Finch, calling his statement as lame and unjustified. 
"He is saying is that he's glad that he is part of a sport where no one is barred from playing, irrespective of your race, your gender, your ethnicity, your religion," said Michael Holding.
 "So that's a pretty lame statement and what that says to me, actually, is that if the apartheid regime in South Africa had allowed multi-racial sport in South Africa and kept the apartheid laws then everything would have been OK," he added.
Also read: 'MS Dhoni is the biggest strength for Chennai Super Kings'