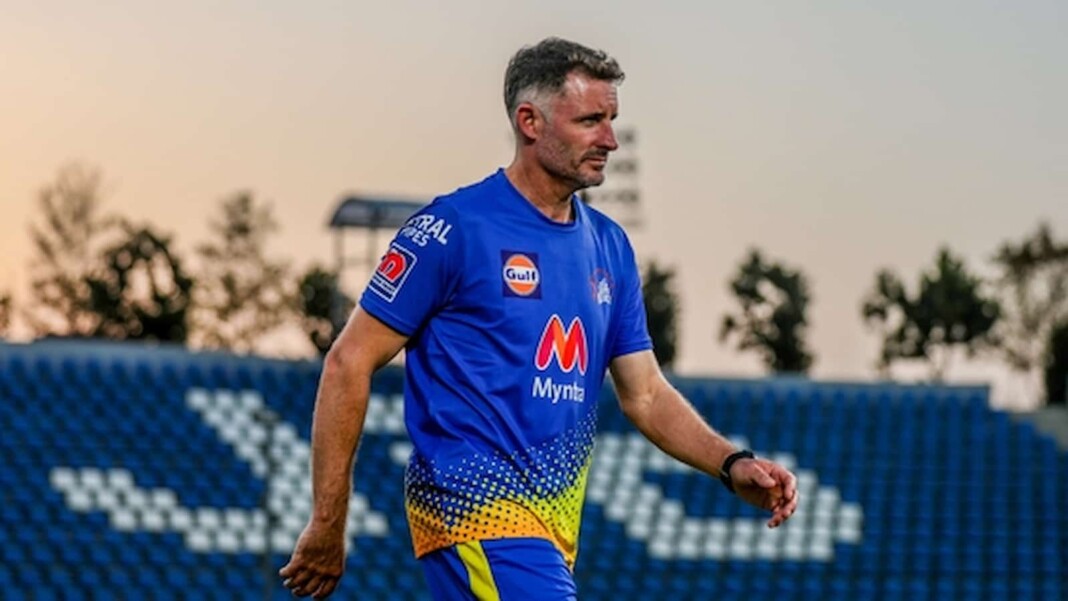 Chennai Super Kings' (CSK) batting coach Michael Hussey has tested positive for COVID-19 for the second time, according to reports from Daily Telegraph in Australia. The former Australian cricketer tested positive for the first time a week ago soon after the suspension of the Indian Premier League (IPL 2021). However, CSK CEO Kasi Viswanathan stated three days ago that Hussey had tested negative and was one more negative test away from traveling to the Maldives.
The Australian contingent that took part in IPL 2021 is currently in Maldives due to a travel ban that is in place in their country, banning all flights from India including those carrying their own citizens. The ban is set to run till at least May 15 and the Aussies are put up in the island nation as of now.
Michael Hussey was set to join them following his treatment in Chennai along with Kolkata Knight Riders' (KKR) batsman Tim Seifert who had also tested positive. However, upon subsequent tests, he has tested positive again.
Michael Hussey needs two more negative tests to return home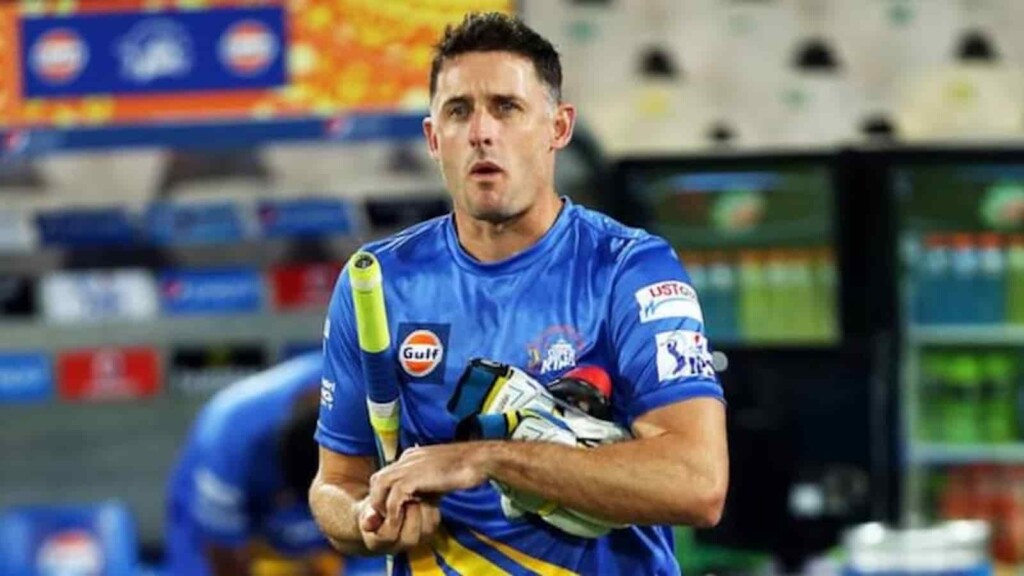 To return home to Australia or to the Aussie contingent in Maldives, one needs to show two consecutive negative tests. Hussey had shown one, but the next one showed him to be positive, meaning that he will once again have to show two more to be allowed to travel. This means that he will have to stay in Chennai in isolation for at least a few more days by which time the travel ban in Australia might be lifted.
Todd Greenberg, the Chief Executive of the Australian Cricketers' Association (ACA) spoke about the situation with Michael Hussey and said, "We've spoken to Mike today. He is in good spirits. His symptoms are relatively mild. He is in a stint of isolation in his hotel room…he has good support systems around him."
Further, Daily Telegraph has reported that Hussey contracted COVID-19 from a bus assistant with whom he sat on a trip. The same has however not been confirmed by the Aussie himself.
Also Read: "Senior Indian guys don't like being restricted" – MI fielding coach James Pamment on his IPL 2021 experiences amid the pandemic