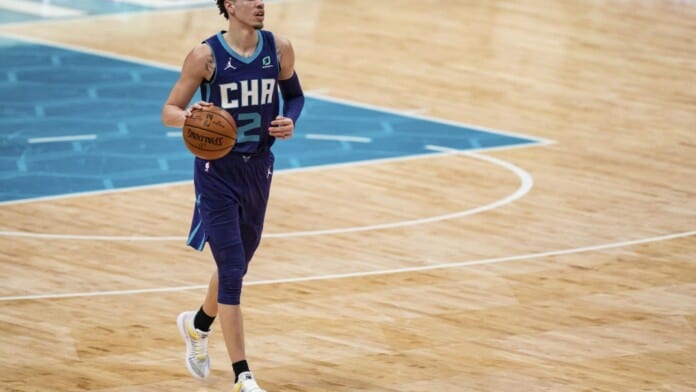 There is no doubt that Michael Jordan has had an epic career in the NBA. He is one of the best to have ever played in the league. Michael Jordan's post career was also very impressive until he came down from being a VP at Washington Wizards to plying for the franchise. However, his success story did not quite continue with his career post his final retirement. Ever since Michael Jordan acquired a majority ownership at the Charlotte Hornets, much of success hasn't crossed his path. It has been rocky right from draft picks to mediocre players and hefty salaries. However, Michael Jordan has always made sure the players are healthy both mentally and physically.
This 2020-21 season has been quite a decent one for the team. After picking up LaMelo Ball in the draft, they acquired players like Gordon Hayward to get the push in the team. But they are having a fair share of competition being seeded at #8 in the EC. The team is finally playing the game every Hornet fan wished for in their last 5 seasons. Low key, it has been Michael Jordan helping the players in a way or two. The team GM Mitch Kupchak revealed how Jordan and LaMelo Ball have been sharing their relation.
Mitch Kupchak unveils how Michael Jordan is helping LaMelo Ball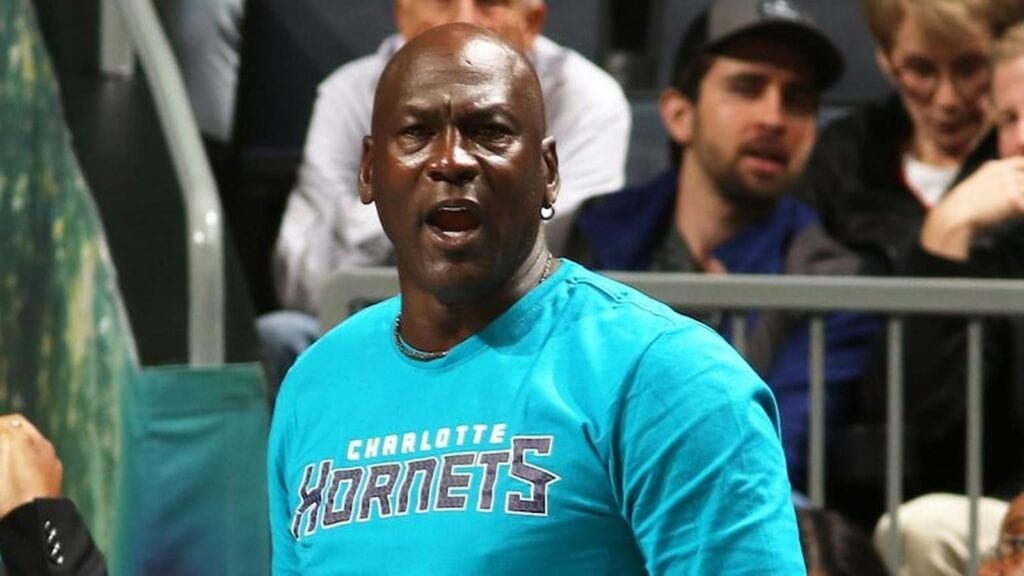 The Charlotte Hornets' GM was very specific about Michael Jordan's contribution as an owner. The Goat, MJ has been very helpful towards the players. He said, "He was at our game [Saturday] night, but because of the testing requirements, he couldn't even get down to the locker room and say hello to anybody. But they did talk, and I know Michael gives him tips. He added, "I would guess that when we emerge from this COVID world, Michael will spend time with him on the court, but I don't know that [for sure].
"Michael lives in Florida; he's up here quite a bit. He loves to come to practice and watch, he doesn't interfere with the coaches. He doesn't know what the coaches are teaching, so he doesn't want to get on the court and teach something different. But I know he and LaMelo talk and text all the time." Mitch Kupchak revealed how influential Michael Jordan has been.
LaMelo Ball has been the best rookie this year Charlotte Hornets have acquired in the recent past. He already proved his worth going hard against some of the veterans in the league. While Charlotte Hornets stand a tough chance to end up in the playoffs, it is very vital to acknowledge Michael Jordan's support.
Also Read: "I'd be making Rudy Gobert numbers": Shaquille O'Neal mocks Utah Jazz center Rudy Gobert once again