Playing for the Minnesota Timberwolves, Karl Anthony Towns has frequently been very open about his thoughts on certain players in the NBA. Recently in a discussion with Adin Ross Karl revealed his choice in the debate of greatness among LeBron James and Michael Jordan.
This is the kind of debate that's been going on for years and it seems to never end. People have their opinions and views about the same and the way LeBron James is compared to Michael Jordan there's no other player until now to match their comparison in another case.
Also read: "Nah! just expecting him to play normal basketball lol"- Twitter bashes…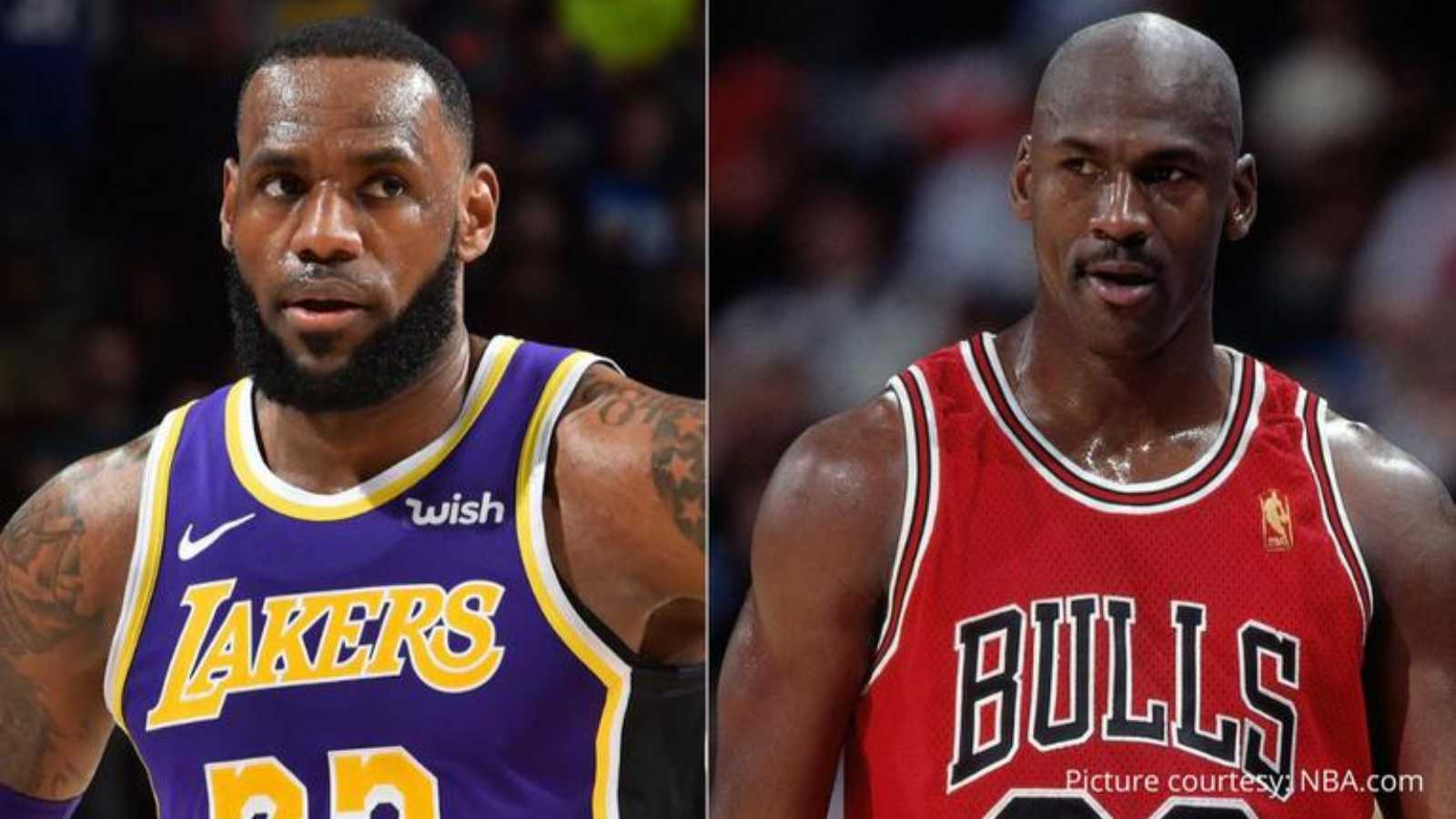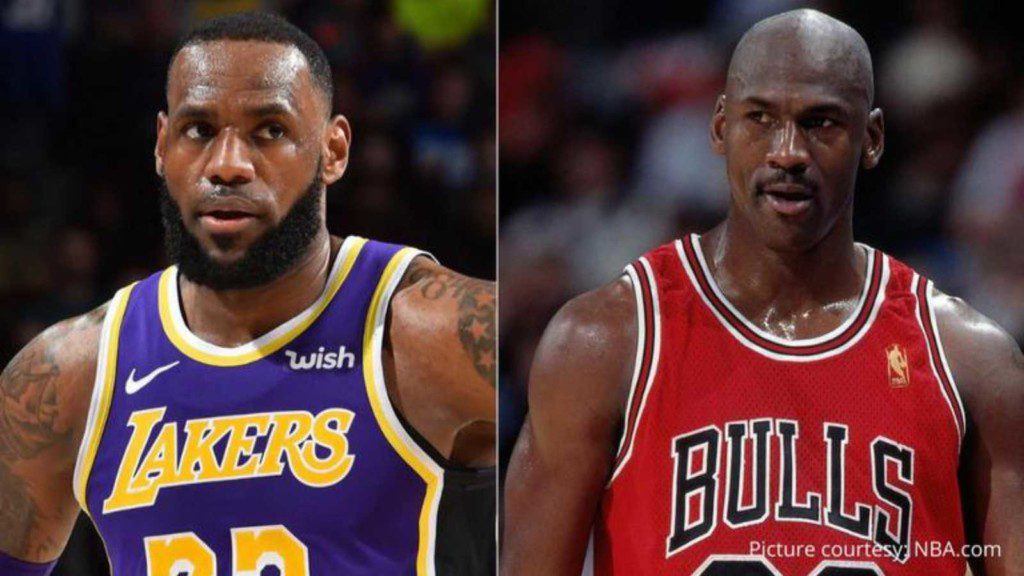 At the time when LeBron James joined the NBA with his outstanding play, fans saw in him the qualities of Michael Jordan that surely came to somewhat true in today's scenario. Though these two players belong to different generations of basketball.
Comparing LeBron James to Michael Jordan Karl Anthony Towns thinks that in order to belong in the greatness discussion one has to set a blueprint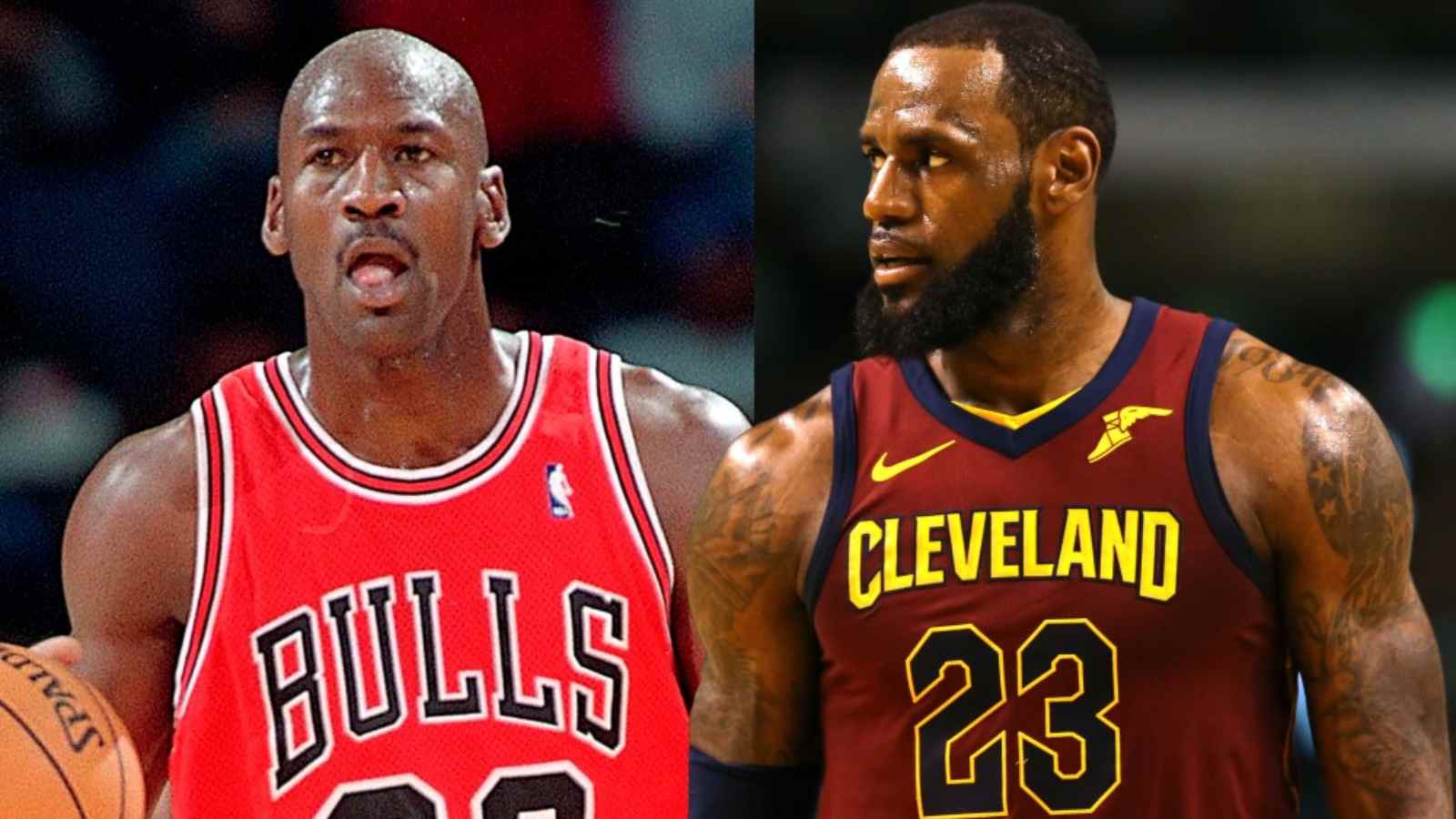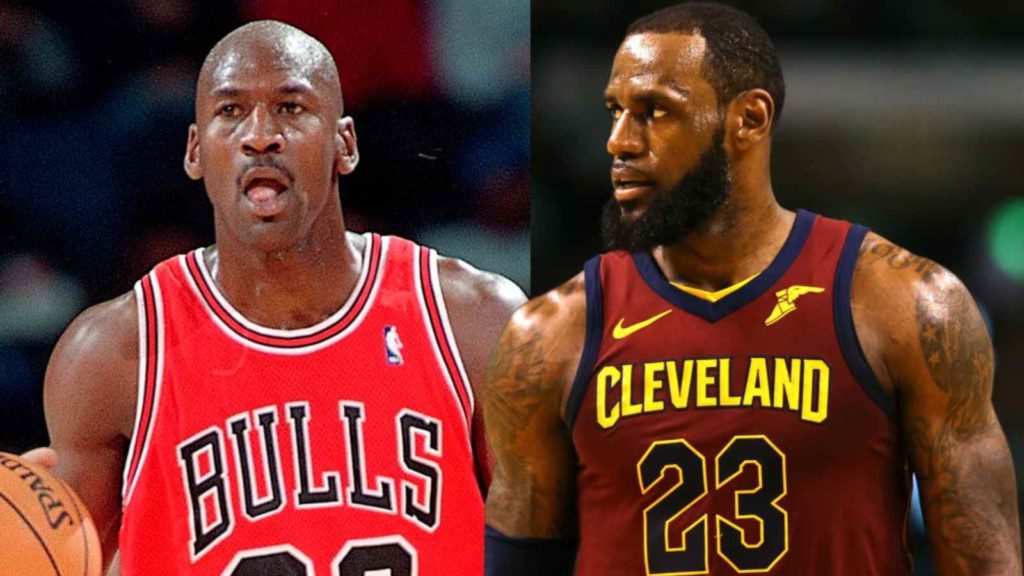 In the discussion with Adin, Karl was asked whom among LeBron James and Michael Jordan he thinks is better. In response to the same Towns had an interesting answer that specifically highlighted the skills and qualities of both of the athletes but later he turned out to be in favour of Bulls forward Michael Jordan.   
Also read: "He crossed the line"- Fan escorted away after he continues trash…
Towns said, "LeBron is the most talented and gifted player we have ever seen; he is the best player of all time. But the greatest player of all time is Michael Jordan because of the way he changed the game and his clutch factor is unbelievable."
While Karl Chose Michael Jordan, the Youtuber Adin, landed on LeBron James as his favourite by further formulating of why he thinks as such. He argued this by telling Karl of how physical the game has become compared to the time when Jordan played. He said "I think LeBron's better because I think the game is harder. I get the game was more physical back then but it's harder now."
Watch the full video here:
Though Adin's comments are also true but the fact that now the game has been more shifted to open court and long threes, where it becomes easy for the players to score without being in contact with other players.
Also read: Christian Wood nailed a fan with an errant pass