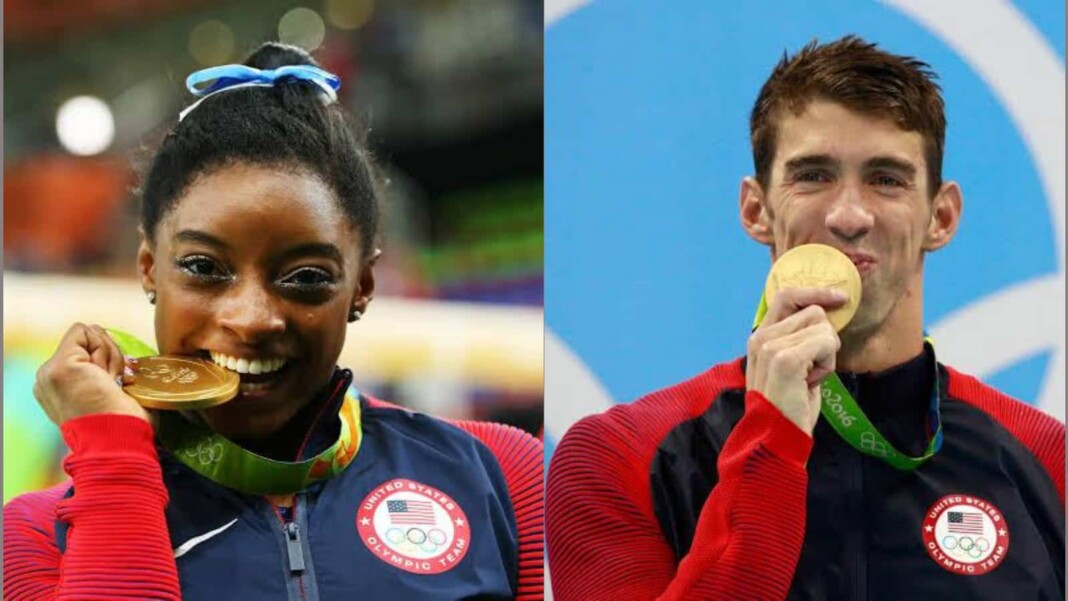 There was shock on day 4 of the Tokyo Olympics, as USA's star gymnast, Simone Biles, decided that she would pull out of the women's team all around finals after the first rotation, citing mental health concerns. The other women had to step up in her place and perform last minute on apparatus they had not prepared for, which was enough to earn them a silver medal. The ROC had a spectacular performance in the finals, finishing with a historic gold medal, while Great Britain took home their first medal in the event in 93 years.
Biles' Tokyo Olympics campaign got off to a disastrous start. During the first rotation, Biles performed a relatively easy vault, but faltered, taking a big step and scoring only a 13.766. She was soon seen leaving the competition floor, almost in tears, as the rest of the team moved on to the second rotation. Jordan Chiles was all ready to replace Biles, who came out and announced to her team that she would not be participating in the rest of the competition.
Biles is facing the pressure, as she leads a young team to the Tokyo Olympics, and yesterday her mental health was not in a place where she could have successfully performed in the finals. "I didn't want to do anything silly," she said later in a press conference, where she spoke candidly abut her mental health. She believed that the other women could step up and win a medal for the country, while she would hamper their progress.
This decision by Simone Biles has led people to question whether she will compete at the individual all around finals or not.
Michael Phelps comes out in support of Simone Biles after the finals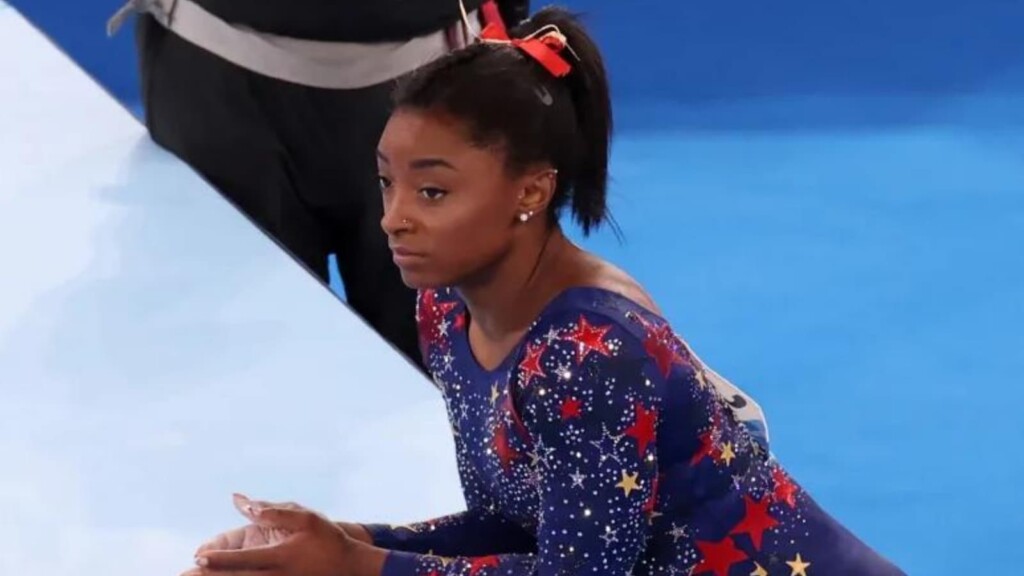 After the incident, Michael Phelps, one of the greatest swimmers of all time, spoke out about the pressure that elite athletes face, and the importance of mental health. Phelps has also struggled with international pressure before, and went through depression in 2018 and contemplated suicide after the 2012 Olympics.
"I hope this is an opportunity for us to jump on board and to even blow this mental health thing even more wide open," Phelps said. "We carry a lot of weight on our shoulders, and it's challenging especially when we have the lights on us and all of these expectations being thrown on top of us."
Phelps hoped this would be an eye opening experience for everyone, as mental health is an extremely important part of an athlete's well being, especially as they face so much pressure.
"Nobody is perfect. It's OK to not be OK. It's OK to go through ups and down and emotional rollercoasters. The biggest thing is, we all need to ask for help when we go through those times. … It was hard for me to ask for help. I felt like I was carrying, like Simone said, the weight of the world on my shoulders." he said, offering his support to Biles.
Also read: History scripted! ROC wins its first Olympic Gold medal in the women's team all around finals; USA takes silver, Great Britain win their first medal since 1928