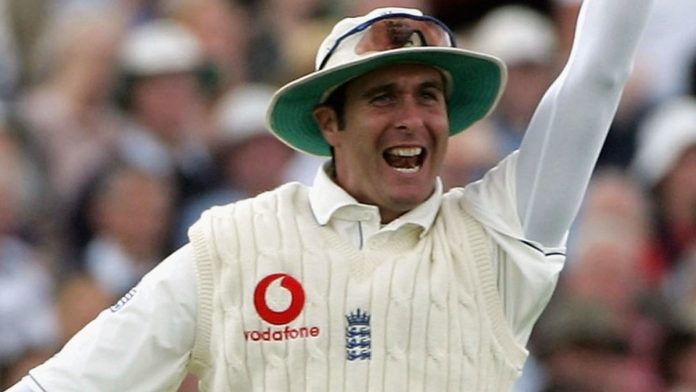 Michael Vaughan has been quite a popular figure on social media during the ongoing England's tour of India. The former English captain has expressed his various views on the series and received backlash from the Indian fans for his digs and jibes. During the test series, Vaughan was critical of the pitches in India while in the T20I series, he commented on the inferiority of the Indian team as compared to the Mumbai Indians (MI) franchise.
His comments have received varying degree of responses. While some have agreed with his assessments, some have found them biased and baseless while others, funny. Vaughan was at it again during the second T20I between the two sides that India won thanks to half-centuries from debutant Ishan Kishan and skipper Virat Kohli that helped in completing a successful chase with ease.
Michael Vaughan's fielding video goes viral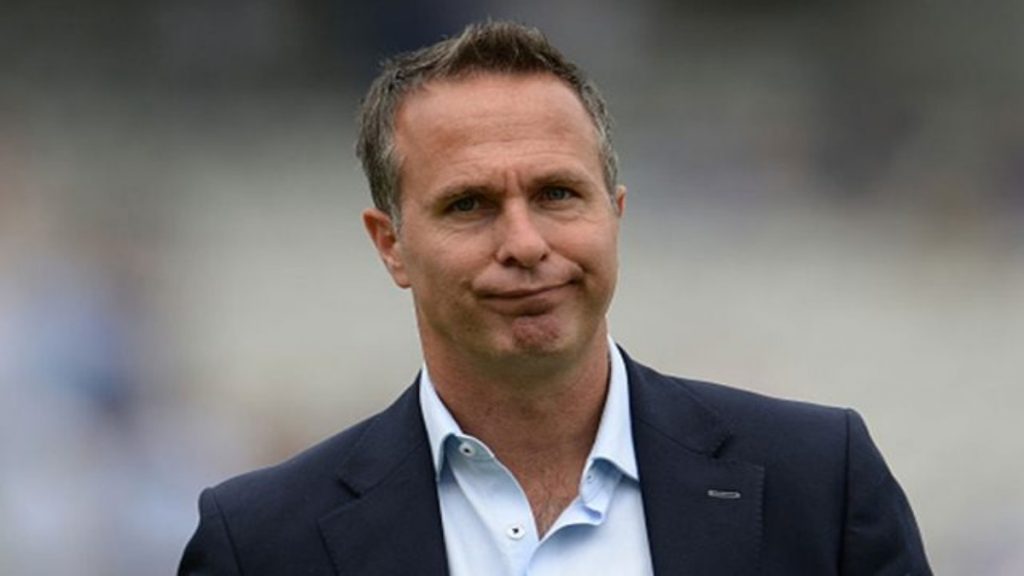 During the first innings when England were batting, India were guilty of dropping a few half-chances and also of a few misfields. Michael Vaughan took the opportunity to tweet his thoughts on India's fielding. Taking a dig, he wrote, "I am inviting all the Indian Team to join my Fielding academy. It's a very exclusive club." His tweet also seemed to be a jibe at his own fielding it is unsure as to whether it was.
Soon after his tweet, fans have started digging up Vaughan's fielding displays from his playing days. One bit of poor fielding from him has been doing the rounds on social media now where in a match against the West Indies, he tries to stop a ball but in vain and in the process loses his pants.
View the video below:
Also Read: India vs England 2021: Chloe-Amanda Bailey trolls Michael Vaughan after Ben Stokes' dropped catch