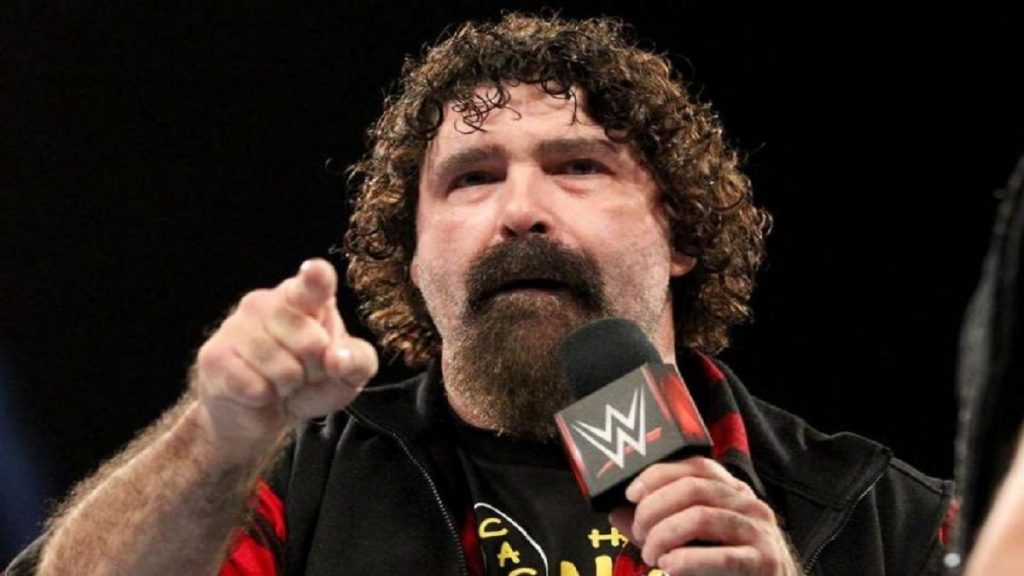 WWE Hall of Famer, Mick Foley took to Twitter to provide an update on his health. Foley revealed that he has tested positive for Covid-19. He described how he contracted the virus and its impact on his health.
Foley revealed that he had recently participated in a virtual signing. There were two people in his room, one of whom tested positive.
Foley mentioned that he got himself tested five days after he was informed that the person had tested positive. He even mentioned in the video that he has been quarantined in a hotel room since the last 18 days.
"Please take the virus seriously", appeals Foley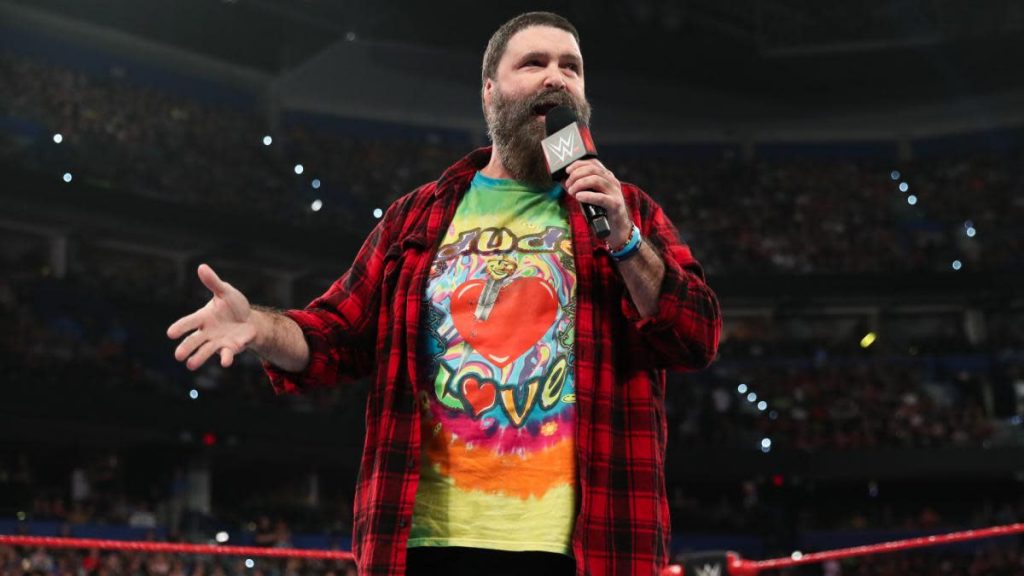 It has been a really challenging time for Foley. He mentioned that more than the physical symptoms it's the quarantine that has affected him the most. Foley missed being with his family during Christmas and New Year.
A WWE appearance, virtual signings, two reality shows and a commercial have been cancelled, featuring Foley. He was even scheduled to appear at Survivor Series for Undertaker's farewell.
Foley ended his vide with a request to all his fans. He urged all his fans to take the necessary precautions and keep themselves safe from the virus.
Also Read: WWE superstars are rejecting new contract offers