Mickie James was recently released by WWE, due to another round of budget cuts. After being released, James recently received her belongings from WWE. She posted a shocking image to show that her items were sent back in a trash bag.
Mickie James took to Twitter to post the image of the trash bag. She tagged WWE CEO and Chairman Vince McMahon in her tweet and was as classy as possible.
As soon as the shocking revelation was made by James, Stephanie McMahon and Triple H issued public apologies on Twitter. They apologized profusely for the misconduct. They even informed that the person responsible for such gross misconduct had been let go from the company.
Wrestling world reacts to the Mickie James incident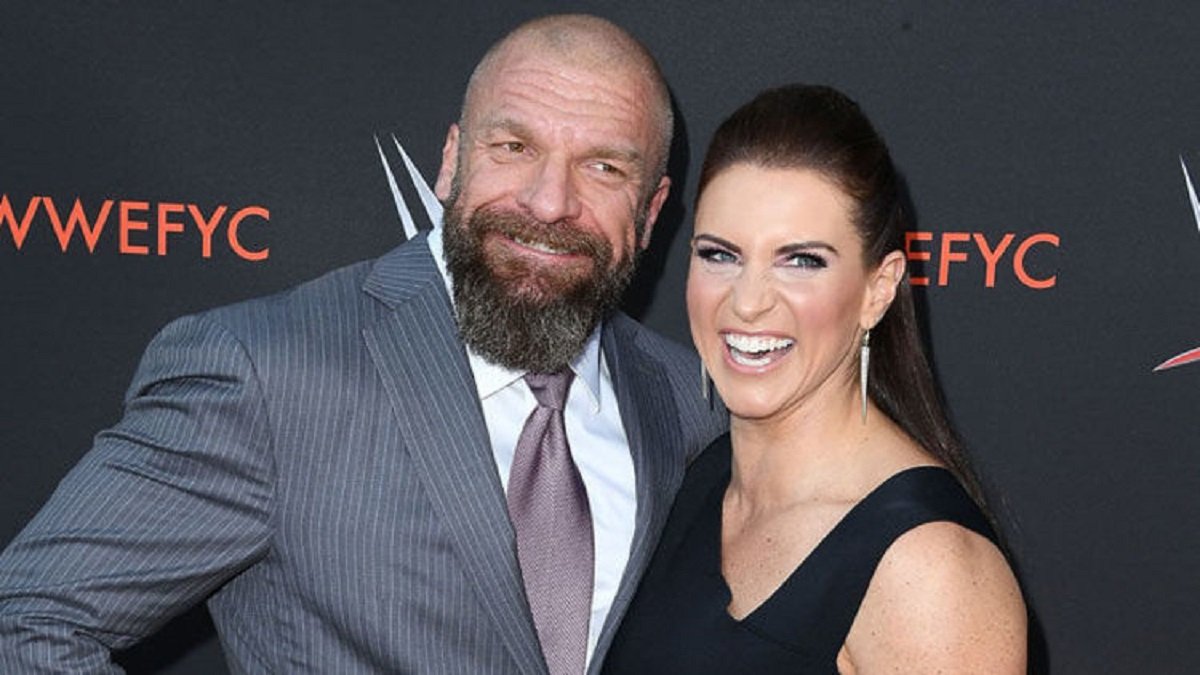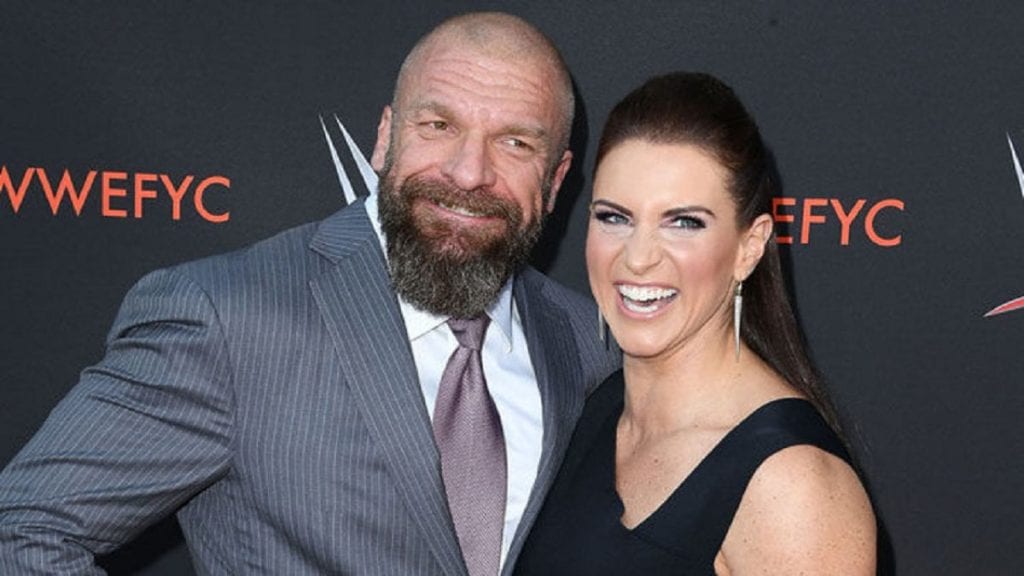 After Mickie James posted on Twitter about the way WWE had treated her, several stars from the industry took to Twitter to react to the issue. Some former female superstars revealed that they had received their belongings in the same way.
Former WWE Superstar Gail Kim mentioned that if Stephanie McMahon had apologized to Mickie James, then she even owed an apology to every female who had worked in the company.
Also Read: WWE fan asks MVP to help Keith Lee; the co-founder of The Hurt Business responds