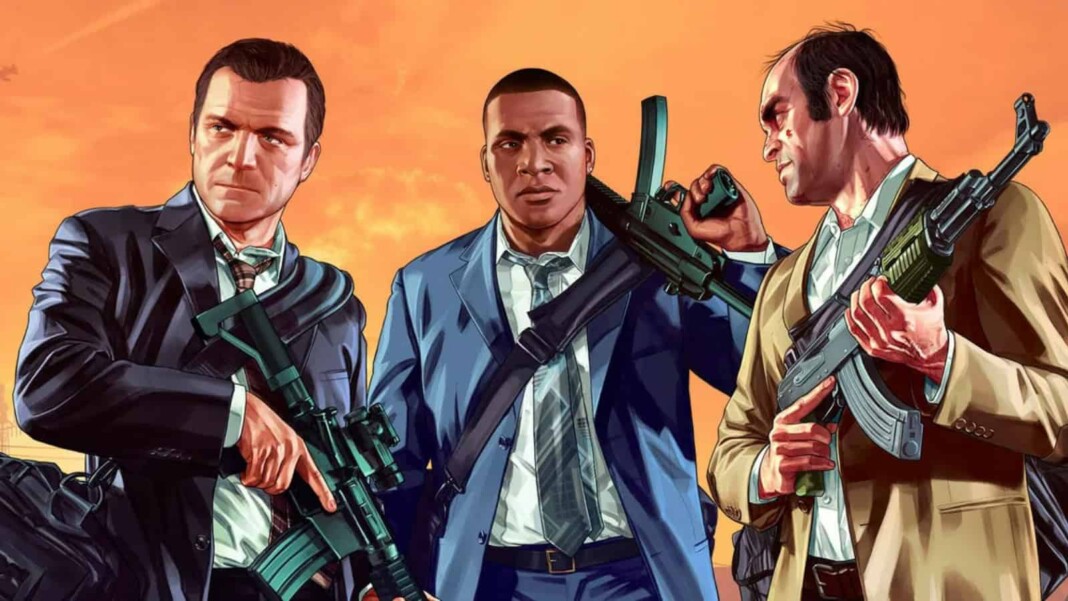 GTA 5 is 8 years old at this point. Despite this, it continues to receive free DLC updates from Rockstar. The most recent update, the Los Santos Tuners has increased the player counts significantly. The game also recently hit 150 million copies sold. The title also was featured on the Xbox Game Pass subscription service. However, recently, rumours arose that the game will be leaving the service. Microsoft confirmed this news yesterday.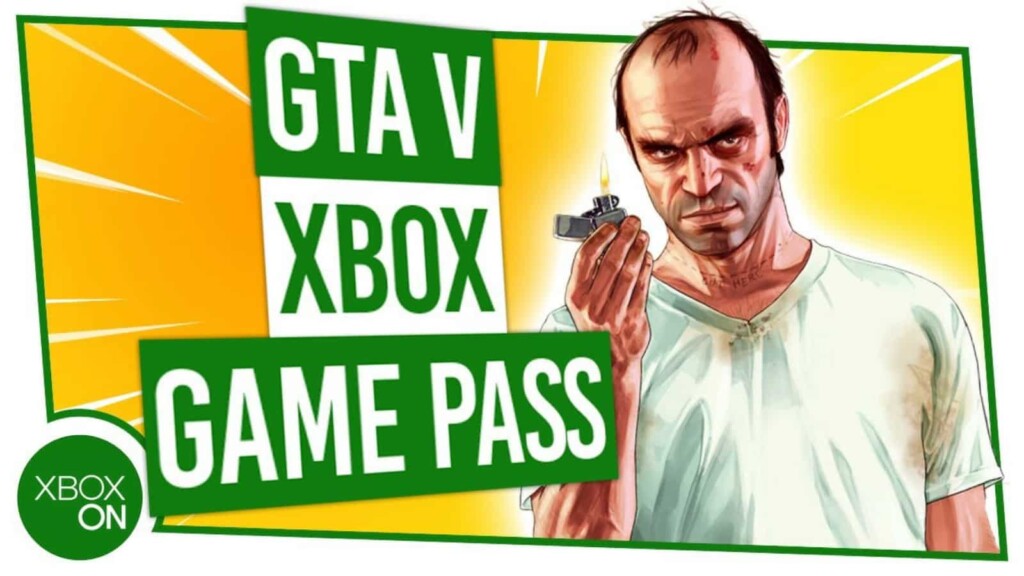 Related: GTA 5 is leaving Xbox Game Pass.
Microsoft has revealed when GTA 5 will be leaving the Xbox Game Pass: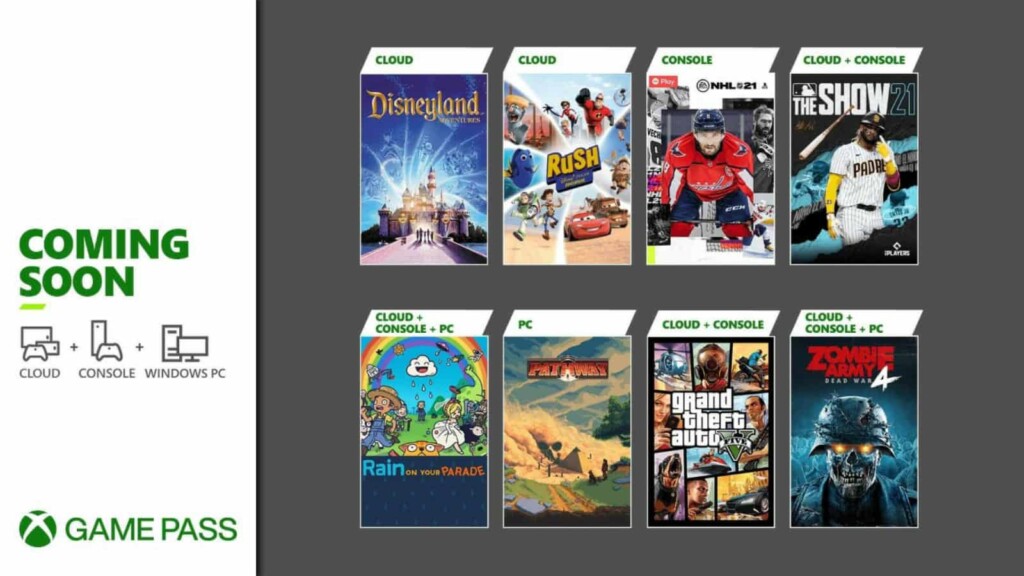 It all started last week when GTA 5 was placed on the 'leaving soon' section of the Xbox Game Pass library. In the past, titles placed in this section of the library usually left the service after a week. So, when GTA 5 too got placed on the list, it got fans worrying about the title's departure.
The Xbox Game Pass service is like any other subscription service out there. Users pay a monthly/yearly fee and enjoy a huge library of games that are constantly refreshed over time. The addition of GTA 5 to the service meant that players could enjoy one of the most popular games of all time only for a minimal fee.
Microsoft announced just yesterday that GTA 5 will be leaving the Xbox Game Pass on August 8th which is exactly 3 days from now. As of August 9th 2021, players will not be able to enjoy GTA 5 on the Xbox Game Pass. Players who wish to continue playing can purchase it(there is a 50% off sale on the game) and can continue their progress from right where they left off.
Also Read: How to spawn in bikes as an MC president in GTA 5.