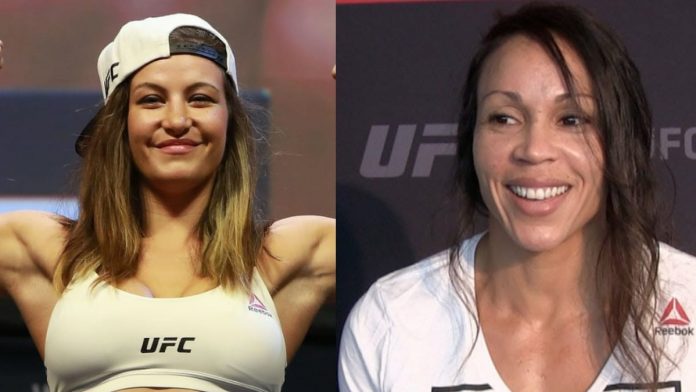 Miesha Tate is going to return inside the octagon after a four-year retirement period to compete against Marion Reneau at a UFC event that takes place on 17th July 2021.
She revealed this information to Brett Okamoto of ESPN on Wednesday. The fight card is yet to be disclosed but the event is said to be a Fight Night, however, the date for the event is fixed on July 17th.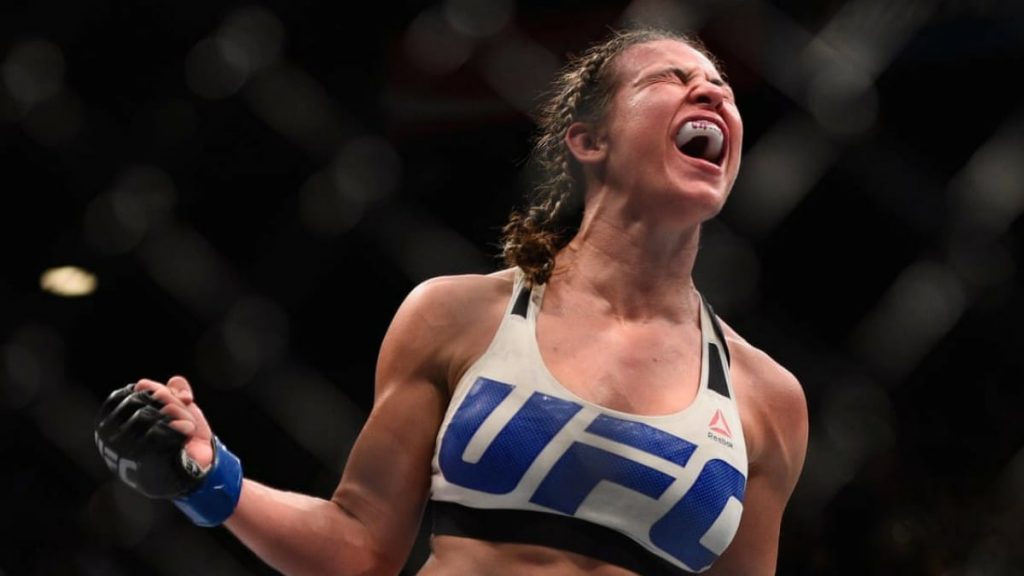 Tate is 18-7 on her professional record, and she is one of the founding women athletes who promoted women's MMA all around the world, she won the women's bantamweight title against Holly Holm and then lost it to Amanda Nunes four months later, she announced her retirement after losing her last fight against Raquel Pennington.
She later joined One Championship as the promotion's vice president and did some excellent work there as well.
Reneau will retire after her fight with Miesha Tate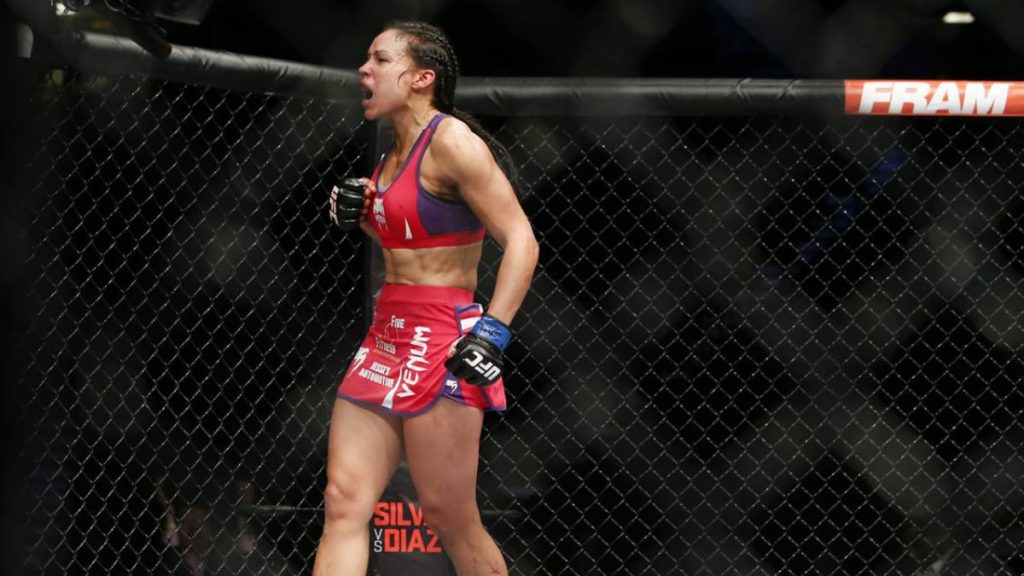 Reneau is currently 9-7 on her professional record and is the oldest fighter on the UFC roster (43), and she has lost her last four fights against Pennington, Macy Chiasson, and others.
She announced that she's been in this sport for long, and this fight against Tate would be the last fight of her career.
Related: UFC 205: Miesha Tate Announces Retirement
Also read: Charles Oliveira is confident that he can beat Michael Chandler in a stand-up match, and he can knock him out
"I think the story's better when someone comes back," Tyron Woodley says that he isn't going anywhere, and it's the time for his comeback