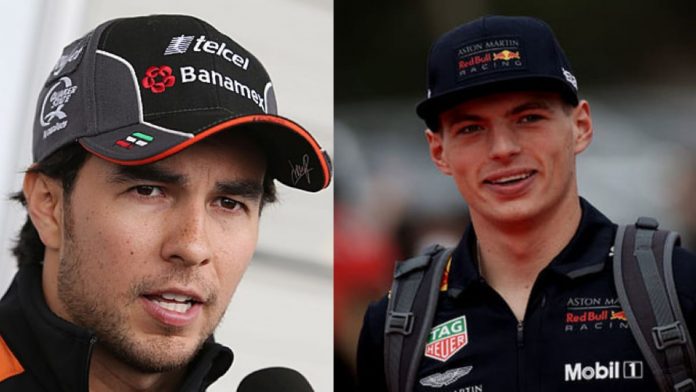 Sergio Perez surely has the capability to astonish the best, especially after his display with McLaren in the previous season. Former World Champion Mika Hakkinen feels Perez landing at Red Bull can be a big positive for the team and can also surprise team prodigy, Max Verstappen in the 2021 season without a doubt.
Red Bull finished 2nd in the constructor's battle last season, while their rival Mercedes took home their seventh title. The Milton-Keynes-based outfit hopes by having a talented line they can push for the title in 2021. Given that Perez impressed everyone with his win at Bahrain and eventually caught the attention of the Austrian outfit, will he be able to deliver? That remains to be seen.
Mika Hakkinen on Sergio Perez getting the better of Max Verstappen during 'Weak Moments'
While speaking to UnibetFinland, the former world champion said, "Perez's arrival is a positive thing. I know, Verstappen thinks, that nobody can beat that he is the best. On the other hand, he understands that Perez is fast, he's experienced."
Hakkinen added, "Perez can surprise Max in his weak moments, If Max makes mistakes, Perez can beat him. This will surely improve the overall performance of the team." (translated via Google)
Even Red Bull advisor, Dr. Helmut Marko thinks that their new signing, Perez will hit the ground running in the opening race itself. Marko has faith that Perez will be at his best in Bahrain when he starts his debut for the team.
Marko stated, "His long run was the fastest as far as I saw. He has already fully lived up to his reputation as a tyre specialist and at the same time as a fast driver. I don't think it will take that long. Maybe for a qualifying lap, but in the race he will certainly be there from the first grand prix." 
Also Read: F1 Schedule: Where to watch and what time is Bahrain 2021…