UFC Welterweight Mike Perry is a little disappointed that his rival Darren Till was forced to withdraw from UFC on ABC 2 this week. Darren Till met with a collar bone injury that forced him to be pulled off from the main event fight against Marvin Vettori. Mike Perry also thinks it is a blessing in disguise.
Mike Perry is scheduled to fight Daniel Rodriguez this weekend at UFC Fight Night: Vettori vs. Holland. The fight is held at UFC Apex, Las Vegas. Mike Perry will be the first fight in the main card. The fighter will look to secure a win in the welterweight division. Perry has a record of 14-7-0.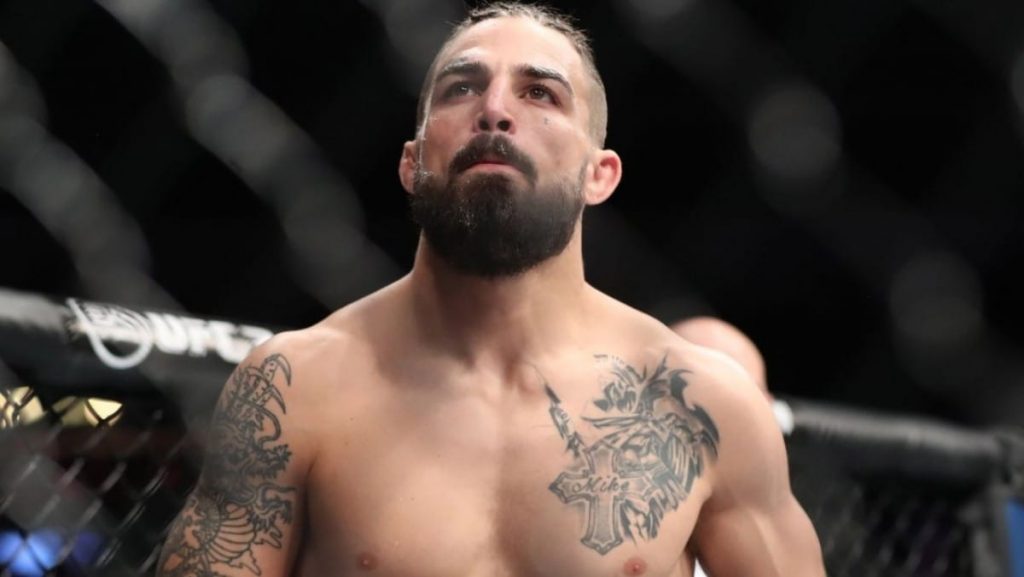 In the pre-fight press conference, Mike Perry was asked his feelings about not being able to meet his budding rival Darren Till and the fighter responded pretty cheerfully. He also admits he looked forward to it and making the headlines again.
"I was looking forward to maybe slapping him in the face and making headlines this week," Perry said.  "But it's interesting because we all come here with a mission, and you know, it's whose name is on the other side of that paper, so that's the most important thing. So it's better that I don't have to deal with any type of drama."
Mike Perry says he is changed man now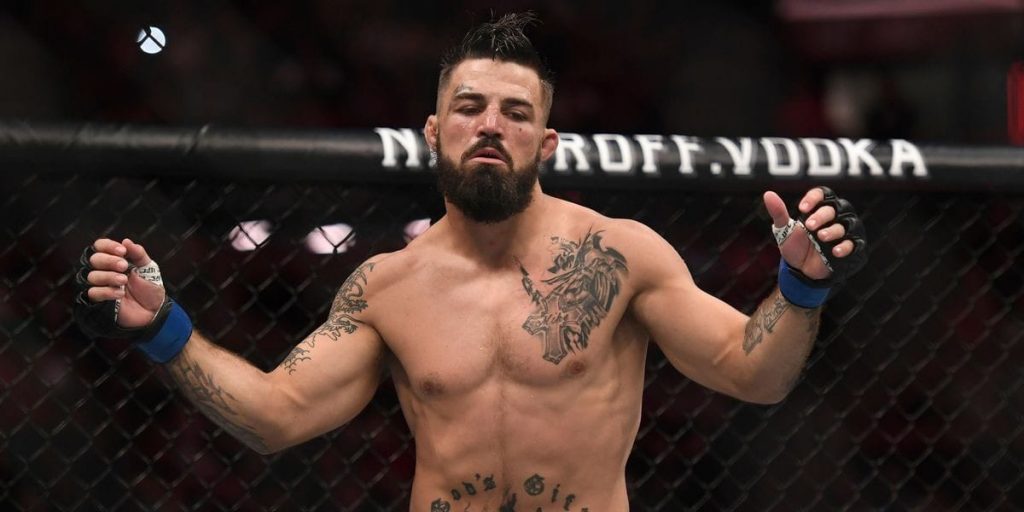 Though Mike Perry has never been shy of drama, 'Platinum' says he is changed man now and would like to keep things on a low profile after his birth of his child. Perry was blessed with a son earlier this year, and has developed a better behavior he claims.
"My son means the world to me, and my family and my life, and just lit this fire that I didn't know was going to happen, and I'm happy for it, and I'm grateful for it, and I'm going to stay humble," Perry said. "I was just doing an interview and I said, 'You know, now I have a reason to be a role model.'"
Mike also believes that he has to stand up for his son and become a role model to him. "I never really cared to be some type of role model before, but now I have someone who I'm going to teach everything to, and that's the thing I got as a dad – I'm like, you can't push too hard, and then you don't want to miss anything."
Related:
Also read: Greg Hardy and Tai Tuivasa booked for a heavyweight showdown at UFC 264
"He is not a representation of our beautiful sport," says Jorge Masvidal ahead of Ben Askren vs. Jake Paul fight