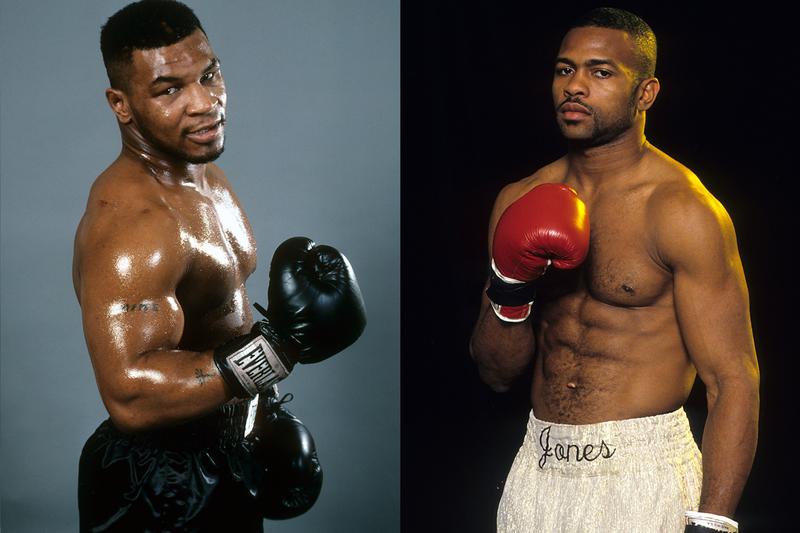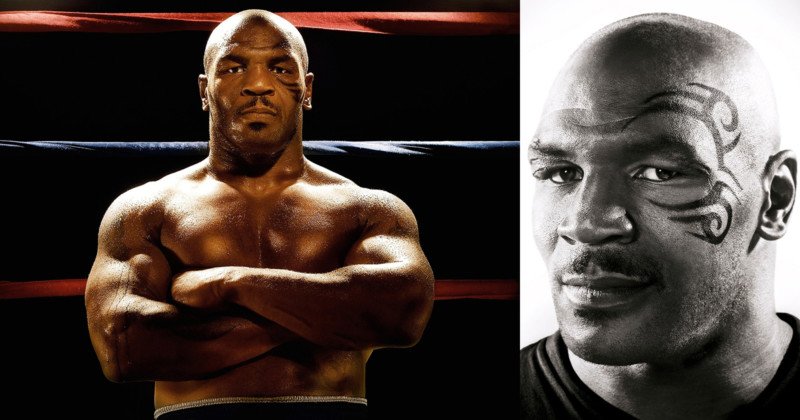 Mike Tyson set to enter the ring again and make his boxing comeback against Roy Jones Jr.
Fight Details
The bout with happen on 12 September. It will consist of 8 rounds. The event will be called Frontline Battle.
As per TMZ, the fight will take place in California. Therefore, the California State Athletic Commission will sanction the return of 'Iron Mike'. Mike Tyson was last seen in action in 2005. His last Professional Fight was against Kevin McBride. While away from sports, he had to tackle weight and Substance abuse issues.
LEAD UP TO THE RETURN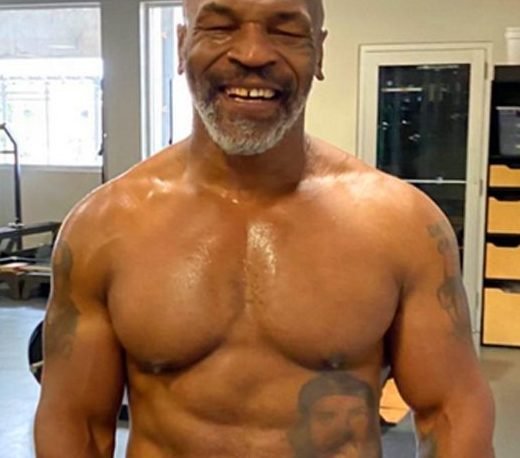 However, the 54- year fighter announced his return earlier this year and took the boxing world by storm.
Tyson was seen posting workout video and has been in great shape. Earlier, there were speculations of a fight against Evander Holyfield. fight against Holyfield is still supposed to take place later.
Musical performances
Mike Tyson is one of the biggest Boxing Legend. With millions tuning in to the fight, the organizers are planning to make it an Extravaganza.
According to TMZ, some big names like Snoop Dogg, Pitbull, and Lil Wayne can be expected to perform at the event. A documentary is also expected to be released capturing Tyson's preparation for the fight
The Opponent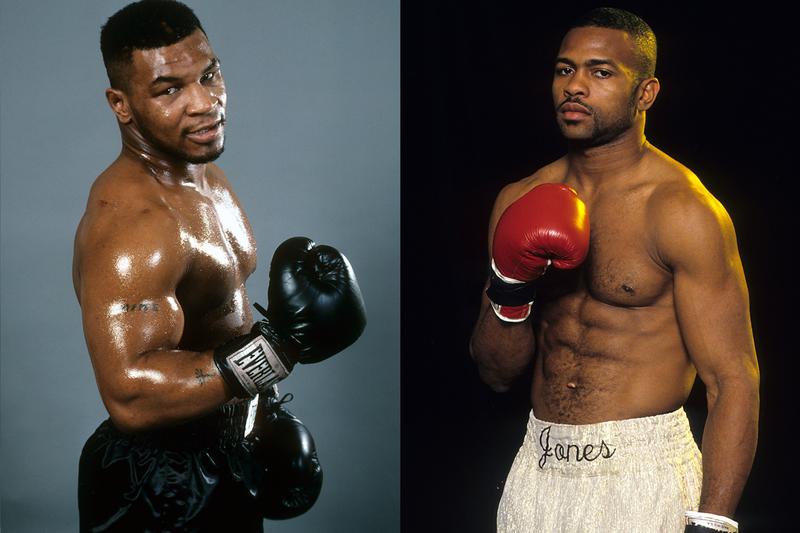 Roy Jones Jr. is 51 years old. He stepped away from boxing after his last fight in February 2018. He has formerly held titles in four weight classes namely middleweight, super middleweight, light heavyweight, and heavyweight.
Also Read: 6 year old Bridger James, who shielded his sister from a dog, receives world champion belt