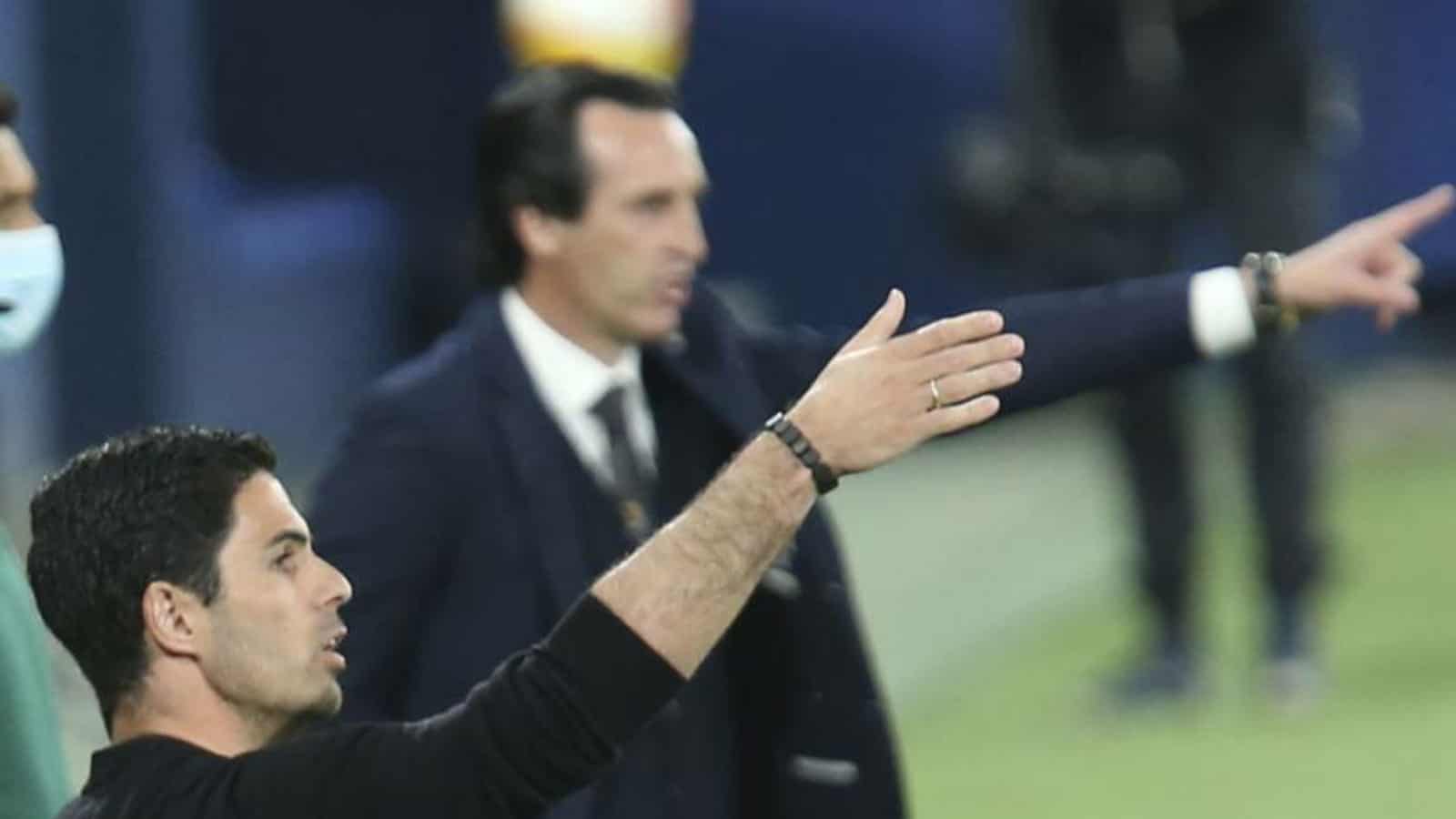 Arsenal failed to make a comeback in the second leg of semi-finals in the Europa League. The Gunners bowed out of the competition after losing 2-1 on aggregate which has ensured yet another trophyless season for the club.
Arsenal's previous manager Unai Emery trumped Arsenal and made his way into the Europa League finals with La Liga club Villarreal. Mikel Arteta was visibly disappointed after the defeat against his predecessor.
"I think we deserved to win the game," reckons Mikel Arteta after the 0-0 draw
Arsenal are currently 9th in the Premier League and face the prospect of not playing any European competition next season- a first since the season of 1995-96.
"We are devastated. Really disappointed. We have to congratulate Villarreal," the Arsenal boss told BT Sport . "
"We tried everything until the last minute. I think we deserved to win the game but the details define these ties."
"We had three big chances, they didn't have anything but they are through. So many things happened to us, and so many players were just trying to compete not at their best."
"We know how much the Europa League meant to the club and to the fans. It's a huge blow. I feel the pressure all the time because I want to do as good as I can for the team."
Also Read : Eden Hazard issues apology to Real Madrid fans after hurting their sentiments in Champions League semi-final defeat