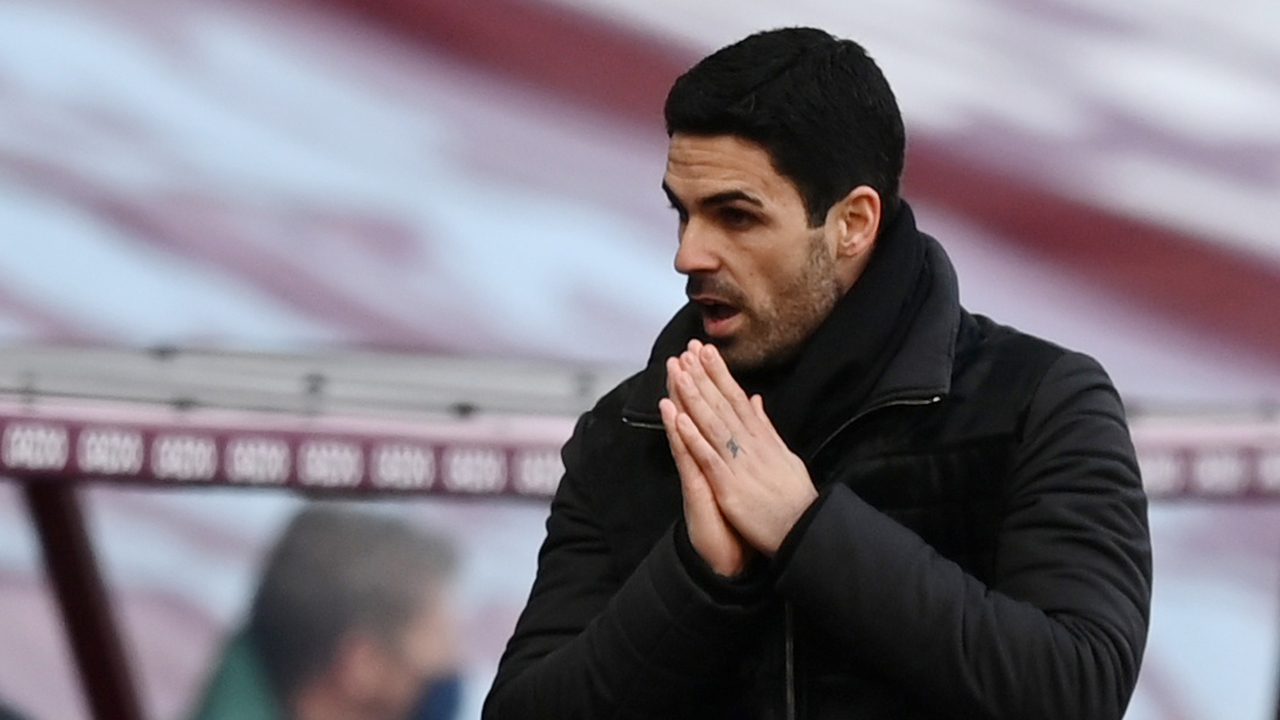 Arsenal manager, Mikel Arteta revealed that he and his family have received a number of threats online. The Arsenal boss became the latest person to come out amd speak on the issue.
He spoke in his pre match press conference ahead of Arsenal's premier league fixture against Leeds United. Arteta urged social media heads to employ stricter punishment for offenders.
Mike Dean recently received death threats and has taken time off refereeing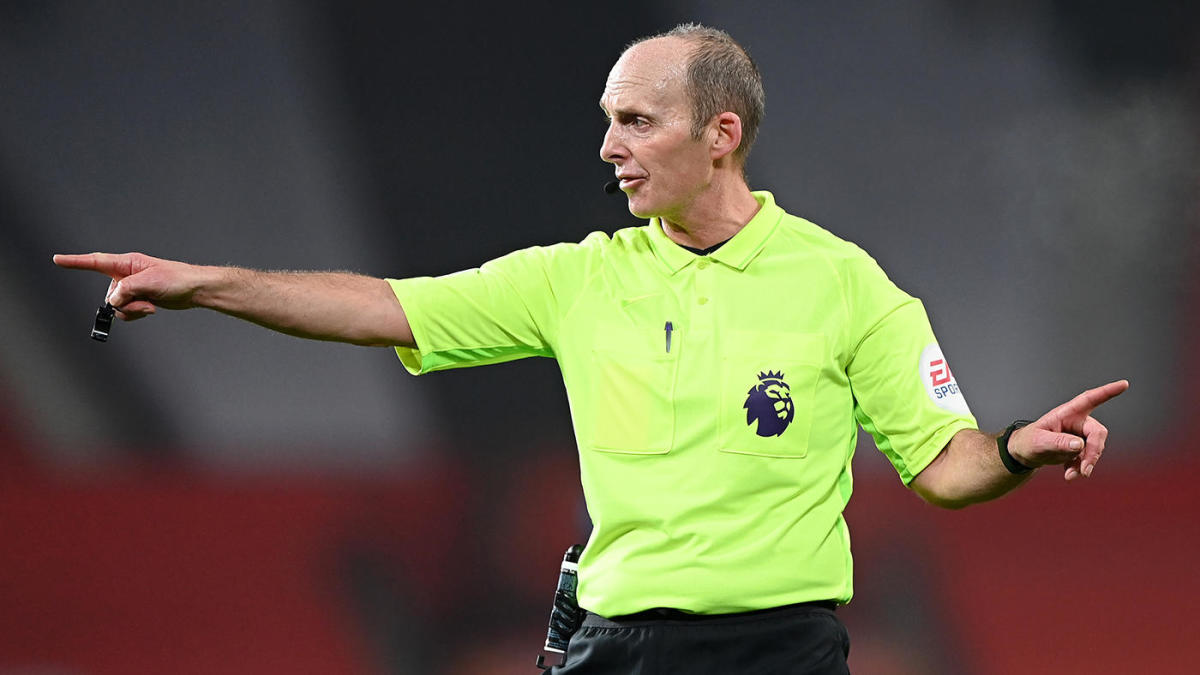 "I'd prefer not to [speak about it] but I think we're all exposed to that in this industry," Arteta said.
Mikel Arteta claims he can handle abuses hitler towards him personally but doesn't see the need to involve family members.
"That's why I'd prefer not to read [social media] because it would affect me personally much more the moment that somebody wants to touch my family."
"Because it happened, the club was aware of it and we tried to do something about it. That's it. We have to live with it."
Arsenal, as a club have been very supportive to each and every player who have had to cop such online abuses and Arteta hailed the club for their contribution in this regard.
"We are lucky enough as well that the club is very supportive. We do and we have to do when those things happen."
Recently, Premier league referee Mike Dean received death threats on his social media accounts. He has taken a leave off refereeing duties in the Premier league following the incident.
The Premier league and the FA are working closely with Twitter and Facebook in identifying the offenders. They have all co-signed an open letter to Twitter and Facebook CEOs demanding immediate action over numerous incidents of abuse aimed at footballers and officials.
Also Read : Chelsea qualify for the FA Cup quarter finals with a 1-0 victory over Barnsley