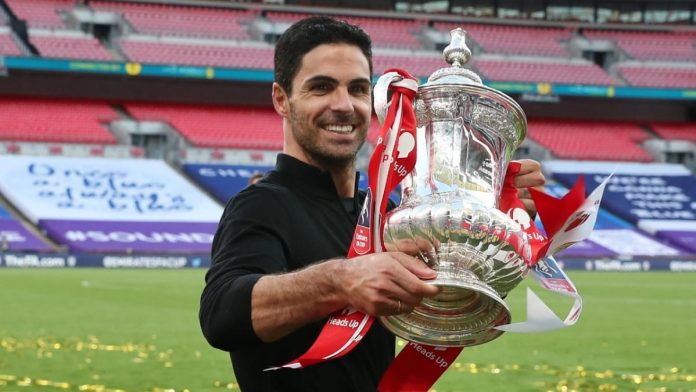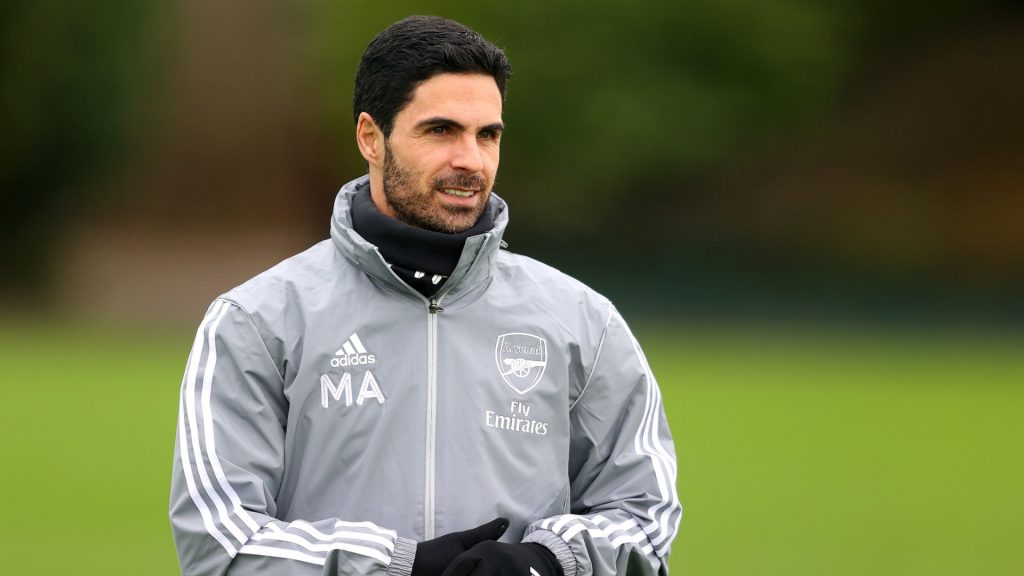 Arsenal FC will be facing North London rivals Tottenham Hotspur in a fierce clash on Sunday in a battle for supremacy. Both teams find themselves at mid table ranks and will look to get the three points in the bag.
Mikel Arteta isn't focused on North London supremacy

Arsenal coach Mikel Arteta has stressed that the battle for supremacy in North London is of little importance to him. He's more interested in being able to secure the Premier League with the club as this according to him will make them the greatest club in London.

At the moment it's looking exceedingly difficult for Arsenal to be able to secure even Europa League football. This match is if huge importance in their pursuit of atleast being able to manage to play UEFA Europa league next season.
Mikel Arteta was also quizzed upon whether he would be looking to strengthen the squad in the upcoming summer window but he answered it diplomatically and said that at the moment he's focused on improving the side one game after the other.

No," he said, when asked if being the fourth-best team in London was acceptable. "We want to be the best – and not in London.
"We want to be the best in the league.

"That is the standard we have to try to reach because of the expectation we have and what this club has done over the years.
"I'm not interested about London. I'm interested about the whole country and being the best in the country."
ALSO READ: Alan Shearer provides Kai Havertz with some tips to succeed at Chelsea