Minecraft is possibly the biggest sandbox game in the world and has a fanbase that transcends age. In this article we take a look at the Minecraft 1.17 Caves and Cliffs and how to try out the released snapshots on PC.
Minecraft is developed by Mojang and is a open world sandbox game. Players can build anything they want from scratch with the blocks they collect and produce. The main feature of the game is the multiplayer feature, which means that friends can band together and create their own world. The game also features a lot of adventures and enemies to take down.
In this article we take a look at how to download the Minecraft 1.17 Caves and Cliffs snapshots.
Minecraft 1.17: Caves and Cliffs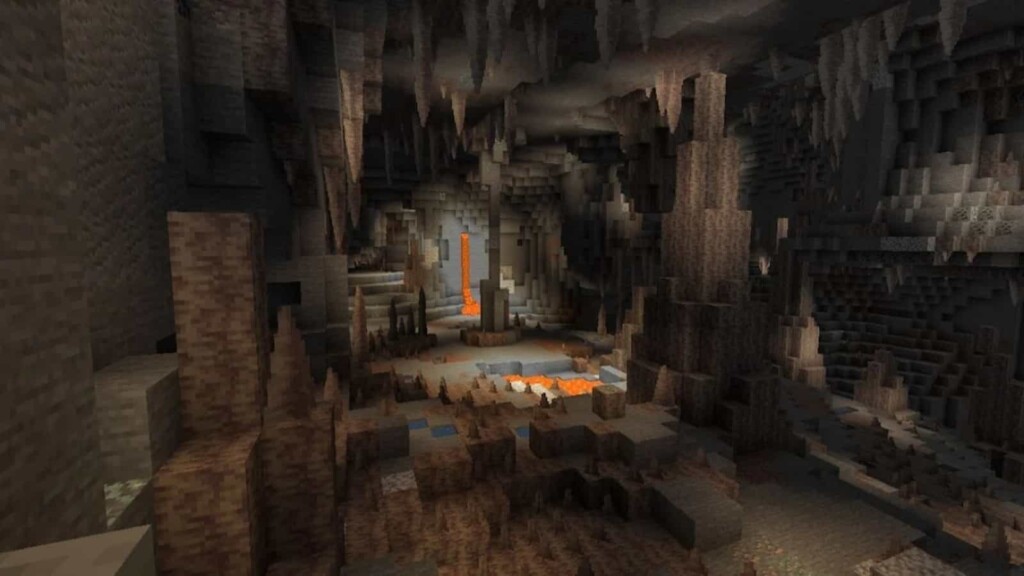 The game receives many bug fixes over time and developers are still consistently trying to improve it. However, it had been many years since Minecraft had received any major overhaul.
Related: How to download Minecraft 1.16.40 apk for Android?
However, in Minecraft 1.16.40 its received its new change with the Nether update, which added two new biomes to the nether realm. In a back to back endeavour, the developers are bring out new additions to the game in 1.17 update.
The mountains and caves in Minecraft had remained one-dimensional for long, and this is going to be changed very soon. The Minecraft 1.17 Caves and Cliffs update aims at diversifying the mountains and caves, adding new blocks, and new mountain and cave mobs to the game. The update for 1.17 will soon be here and will be divided into two parts.
One will be released in summer and the other will be released in the late 2021s. Even though the update hasn't been released, players can check out the new changes through the snapshot feature in the game.
How to download Minecraft 1.17 Caves and Cliffs snapshots?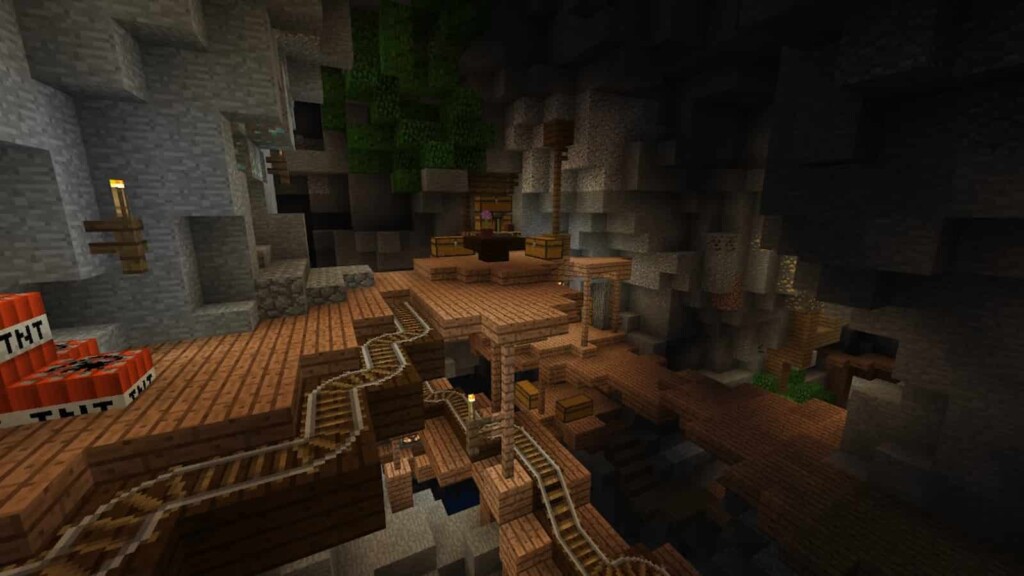 First of all players need to have the Minecraft launcher on their PC. Those who have it, can download the snapshots for free.
Players then need to select the 'Installations' option on the top and the downloads tab will open.
You can enable the snapshots from here by simply clicking on the empty "Snapshots" box.
The snapshot will need to be downloaded before you can play it. Create a new Installations and select the version of snapshots you need.
Players can see the updated features in Minecraft 1.17 Caves and Cliffs after finishing the download.
Follow our Instagram for latest updates on gaming and esports!
Also read: Top 5 Best Minecraft Streamers to Give a Watch