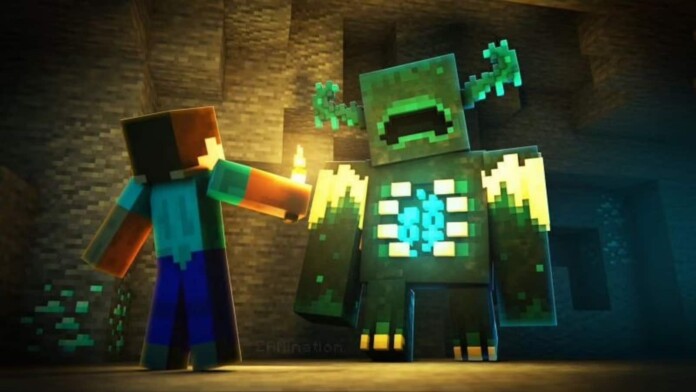 Minecraft is soon going to release a new patch that will introduce many new features and additions to the game. In this article we take a look at the Minecraft 1.17 new Mobs that will be added to game.
Minecraft is a open world sandbox crafting/ survival game that has charmed a decade of players. The game had recently received a Nether update that added the varied biomes in the Nether realm. Now, the developers have also announced the Minecraft 1.17 Caves and Cliffs update that is set to change how the caves and cliffs in the game look. Moreover, there are a few mobs that are being added as well.
This we take a look at the Minecraft 1.17 new Mobs that will be introduced to the new update.
Minecraft 1.17 new Mobs: Full details
These are the Minecraft 1.17 New Mobs:
Related: List of Minecraft 1.17 Caves and Cliffs snapshots as of May 2021
Axolotls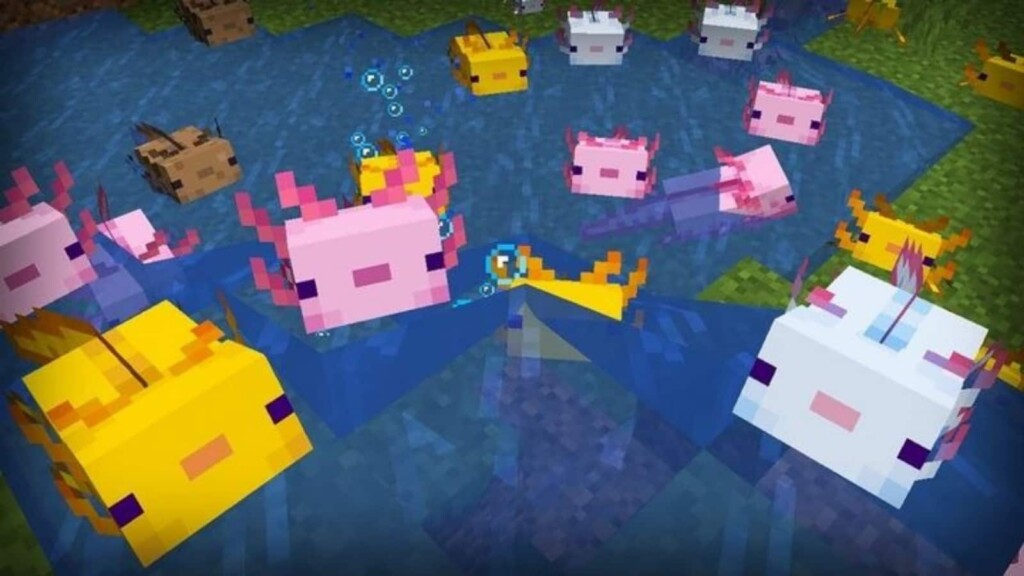 These are one of the smallest creatures to be introduced in the game and they are quite cute. However, they will attack anyone that hurt them first. They also come in many different colors like Leucistic, Wild, Cyan, Gold and a Rare Blue.
They will be found in lush caves waterbodies or rivers. The most interesting part is that they play dead when their health drops below a certain point and gain the Regeneration I and resume attacking after gaining HP back.
These mobs are tameable by the players can will help them fight underwater mobs. They can do this by simply carrying them around in a bucket. Players can feed them tropical fish to breed them.
Health: 14 points
Attack: 2 points
Goats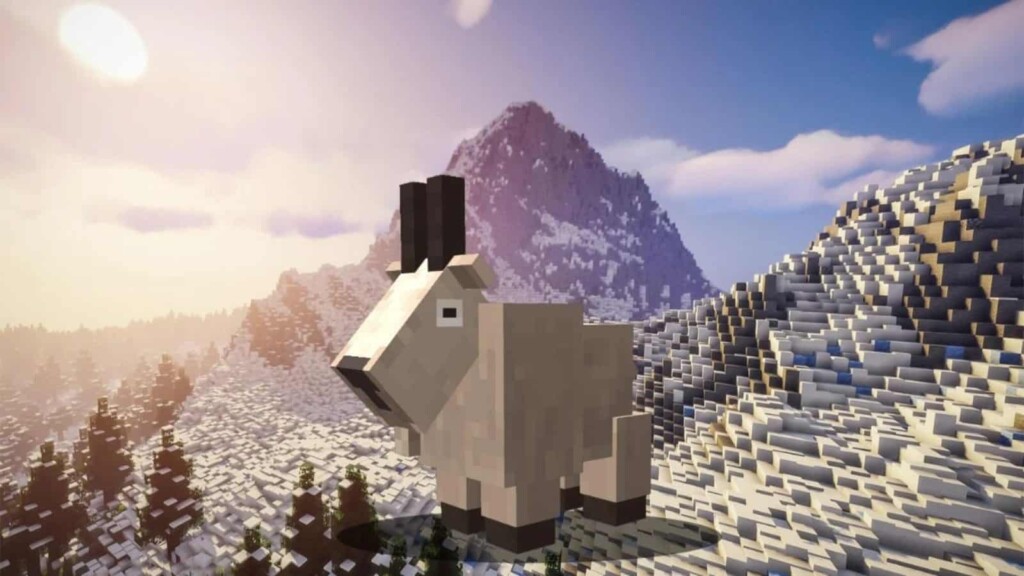 Goats are the only cliff mob to be introduced in the Minecraft 1.17 New Mobs and spawn on Mountains. Goats have a 5% chance of spawning as a baby goat. Moreover, when spawning or birth, goats have a 2% chance of becoming a Screaming Goat.
Screaming Goats make loud screaming noises and ram the player more often. Goats can also cross obstacles on mountain by jumping very high. Goats will often ram other mobs or an inactive player in intervals. They also avoid powder snow on the mountain tops by jumping over them.
Goats can also be used as a source of food by milking them with an empty bucket.
Health: 10 points
Attack: 3 points
Glow Squids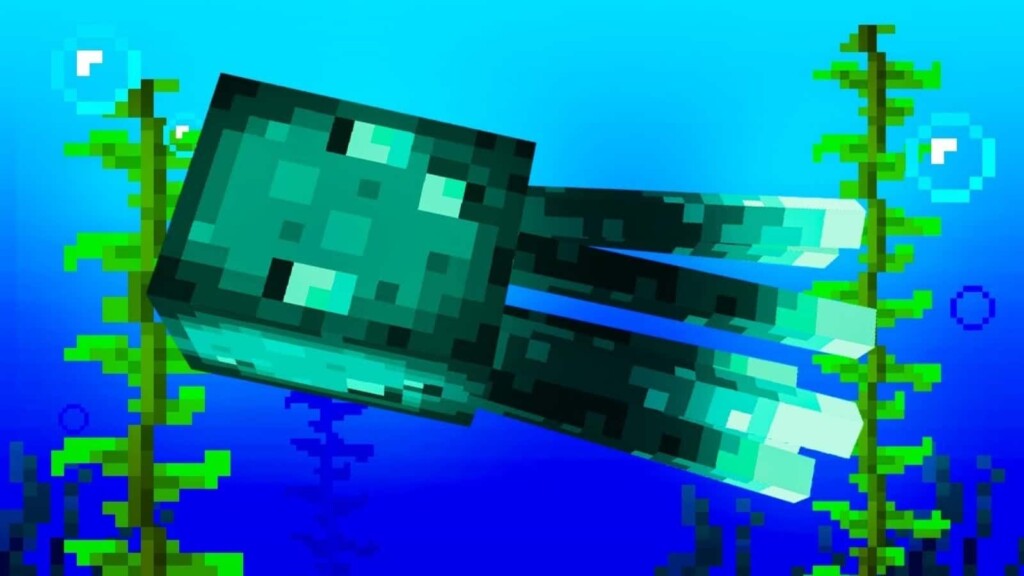 The Glow Squid is a new variant of squid with aqua luminescent texture. The mob spawns in underground waterbodies with no sunlight. They consistently produce star-shaped particles around them and also a light blue ink, which appears with a glow.
They drop Glow Ink Sacs when killed, which can be used to make Glowing signs and more. Their behaviour is passive and they don't attack players.
Health: 10 points
Attack: NIL
Warden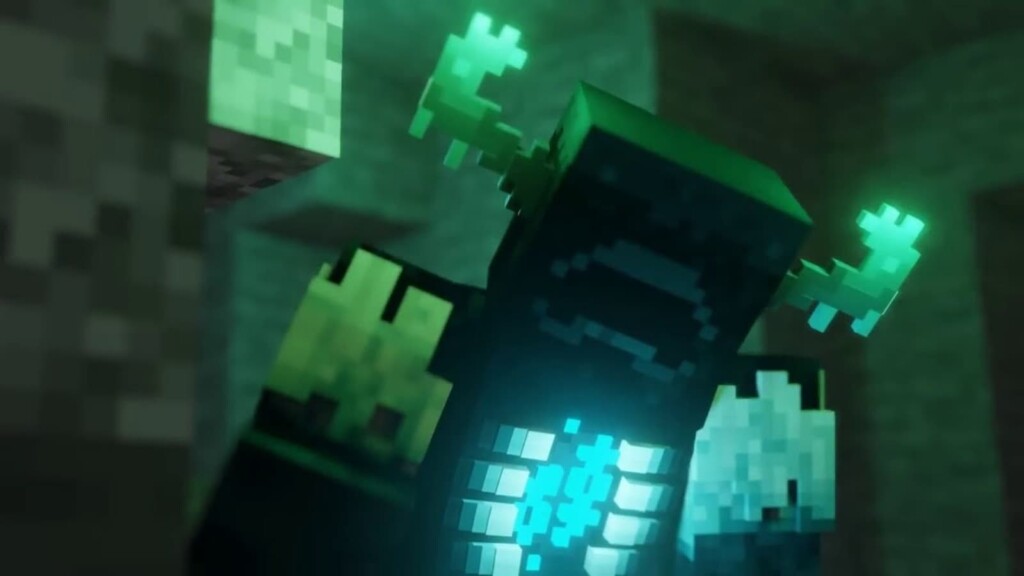 The Wardens are the first inhabitant of the Deep Dark that will be featured later in the update. They will be found in the deepest parts of the caves and are the first blind mob to be introduced in the game.
They will locate the player by scanning with echolocations and vibrations using its twin antennas on its head.
The Warden is one of the strongest Minecraft 1.17 New Mobs and has a insane attack power and health pool. It gets faster when attacked and it heart glows and beats faster. This hasn't been introduced in the game yet, but will soon be added in later updates.
These are the list of 4 Minecraft 1.17 New Mobs that will be added in the Caves and Cliffs update.
Follow our Instagram Page for more updates on gaming and esports!
Also read: Minecraft Championship 2021 (MC Championship): Who are the season 2 winners?