Minecraft 1.18 Caves And Cliffs update Part II is going to release today, on 30th November, 2021 and brings with it many new features. Here is all you need to know about the changes and additions in Minecraft 1.18 update.
Caves and Cliffs update is one of the biggest updates that the game has received in years. This comes after the Nether update, and completely revamps the Caves and Mountains of the game along with some new mobs and biomes. The Caves And Cliffs Update Part I released in the early summer, with features like new mobs such as Axolotls, Glow squids and Goats and also some small changes to biomes.
With the new Minecraft 1.18 update arriving so soon, players might want to know all the features that will be coming with it.
Minecraft 1.18 update: List of changes
New biomes in Caves and Cliffs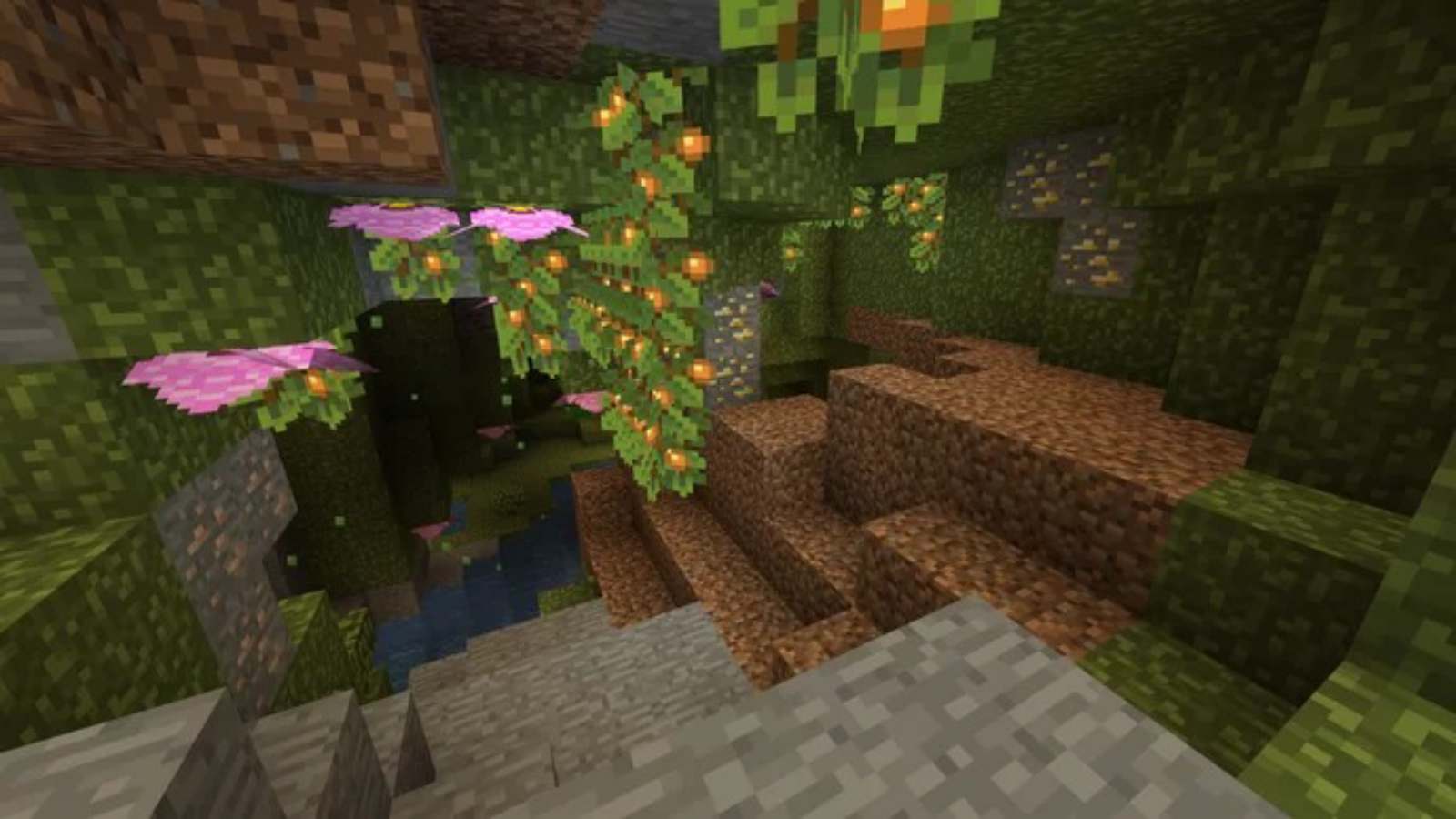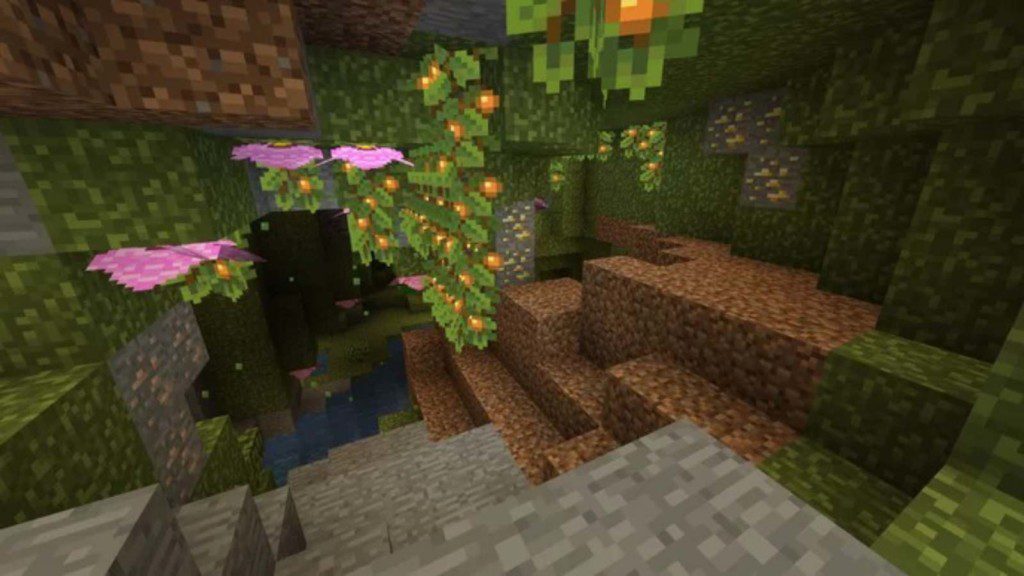 This is probably the most exciting feature to be arriving with the update. This includes biomes like Lush Cave biomes, Spaghetti and Noodle caves and deeper and darker caves.
The mountains will also be getting some tweaks with new snowy biomes and higher mountain cliffs and deeper valleys.
Related: When is the Minecraft 1.18 update coming out?
World Height changes
The world height towards the X and Y axis have both been increased by a lot and players can now build higher and dig deeper in Minecraft 1.18 update. Bedrock is now available at -64 instead of 0. This allows for greater exploration area and general space in the game.
Ore Generation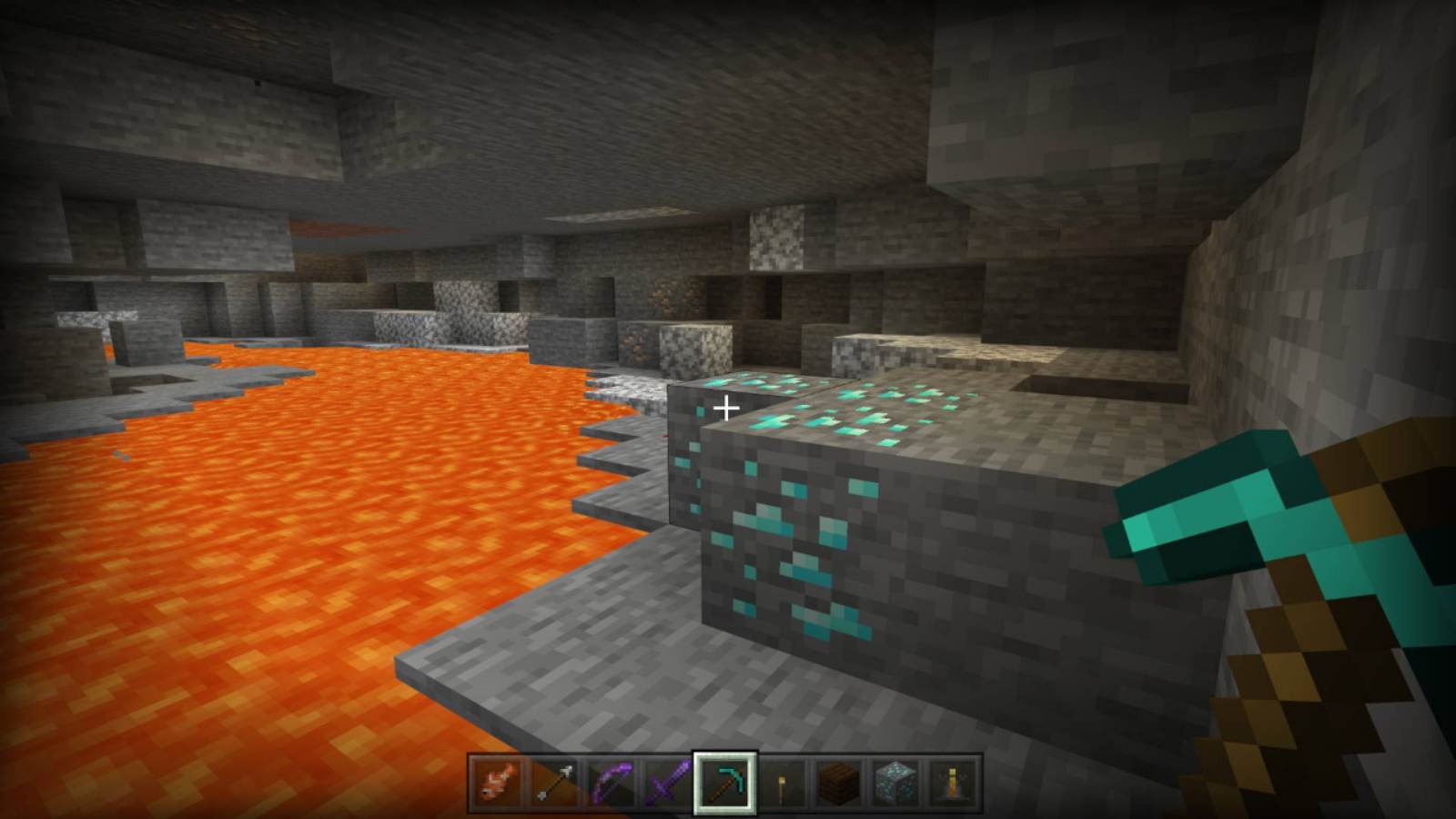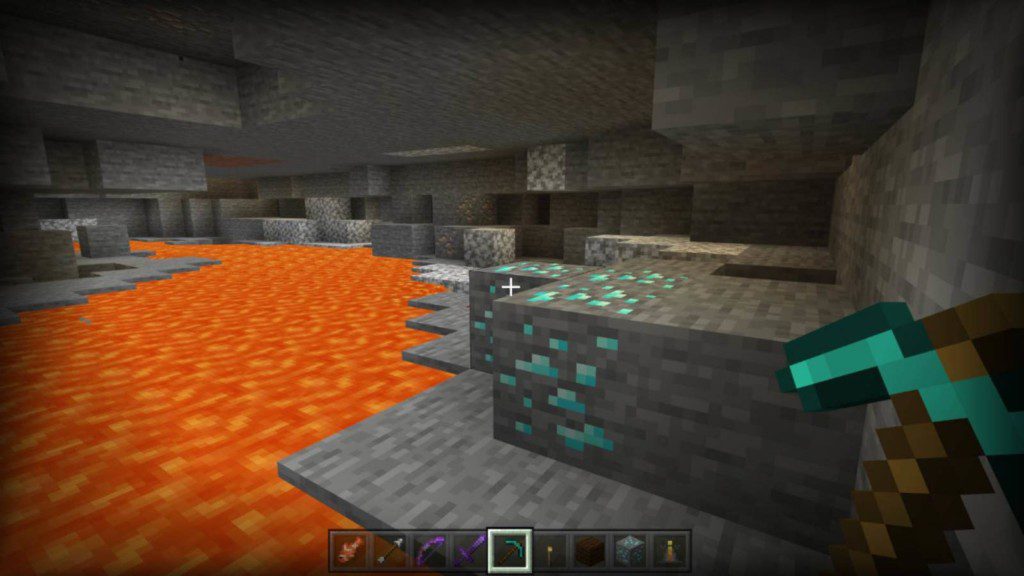 The developers have also changed the ore generation for the precious and rock-like minerals. These include ore formation for iron, gold and diamonds. Diamonds are more common to find and players must look out for it in the deeper parts of the game.
Axolotl Spawn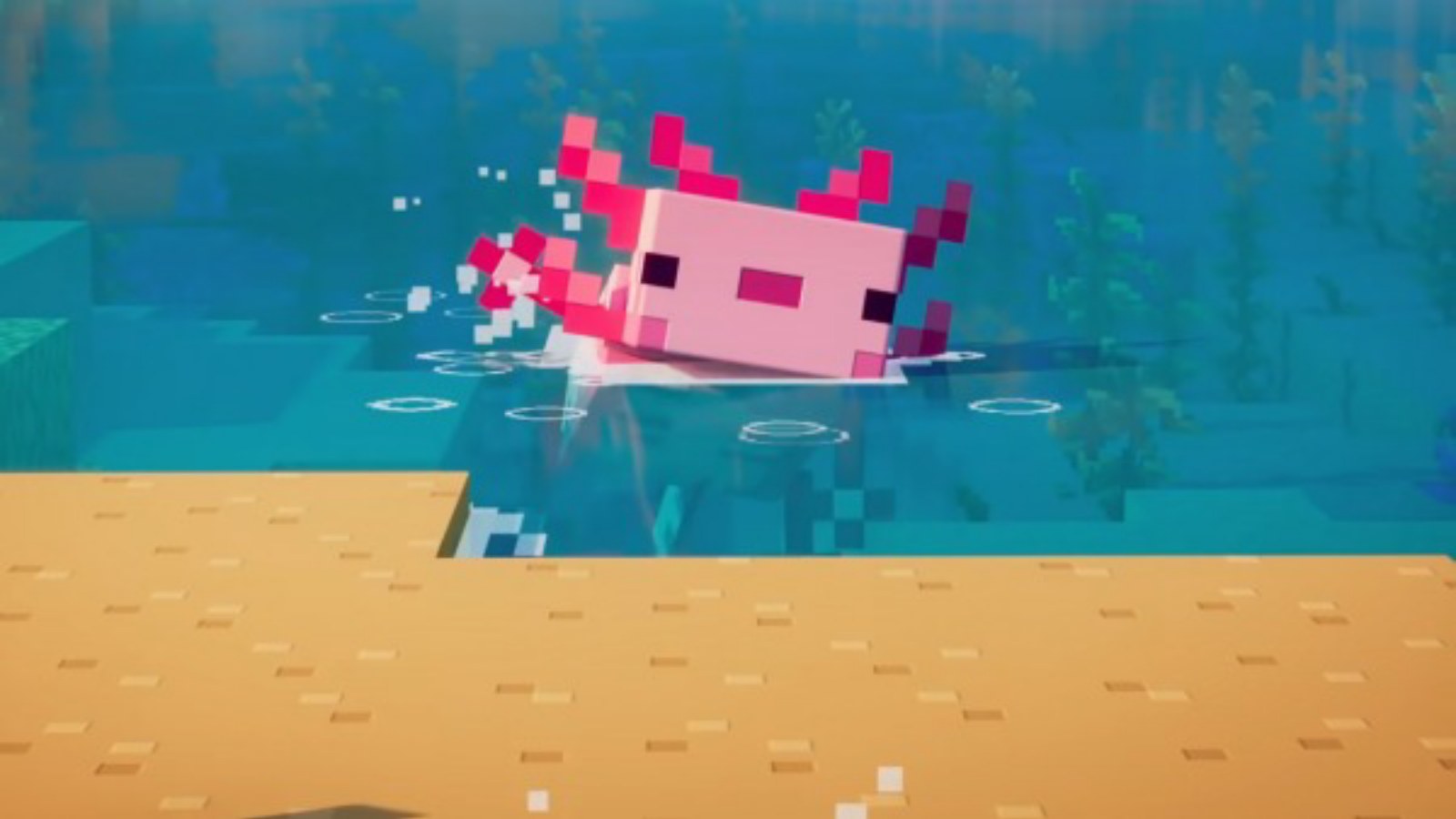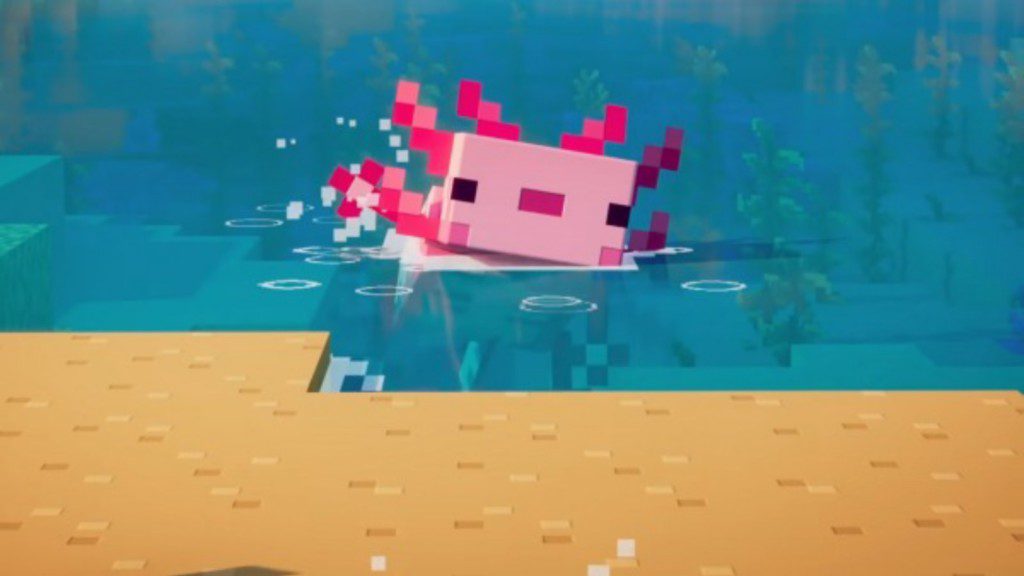 As stated earlier, Axolotls were supposed to spawn in Lush Cave biomes with lakes inside it. However, this will not be case anymore, and they will not spawn inside the biome. They will be found in any other underground lakes in the overworld.
Mob Spawns
Hostile mobs will now only spawn at Light level 0 and not as low as 2 or 1. This makes lightly illuminated caves safer for the players to explore and also simplifies lighting problems in homes.
There are some other minor changes like bug fixes and quality of life changes that will be live along with the update. But the major ones discussed above are surely the ones to look out for!
Follow our Instagram page for more updates on gaming and esports!