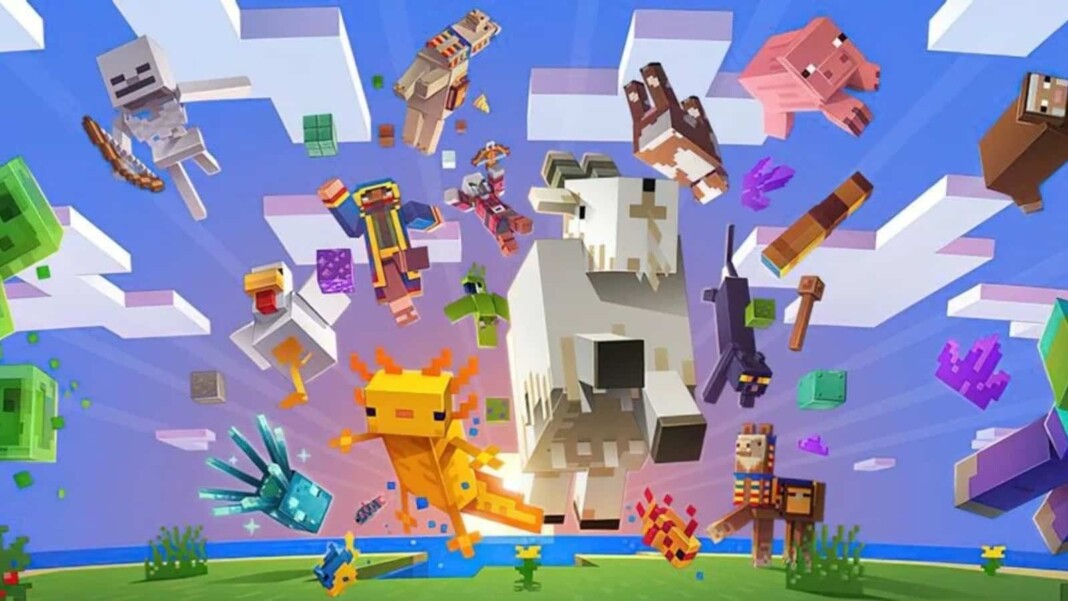 Minecraft has been surprising players with some great news and updates recently with the Minecraft Live 2021 and then the Minecraft Bedrock update 1.17.40. This is a new whole experimental patch that has been rolled out so that players can test out the features that will be added later.
Mojang has recently released a new update for the Bedrock Edition where there have been a ton of bug fixes, fixes to glitches and even introducing some new experimental features for the upcoming Minecraft Caves and Cliffs update Part II. This is just followed by the announcement of the Caves and Cliffs update in the Minecraft Live and is honestly a great time for Minecraft players.
The new features are being tested right now and player feedback is appreciated to change the game for better. But to play it, players need to follow certain steps.
Minecraft Bedrock Update 1.17.40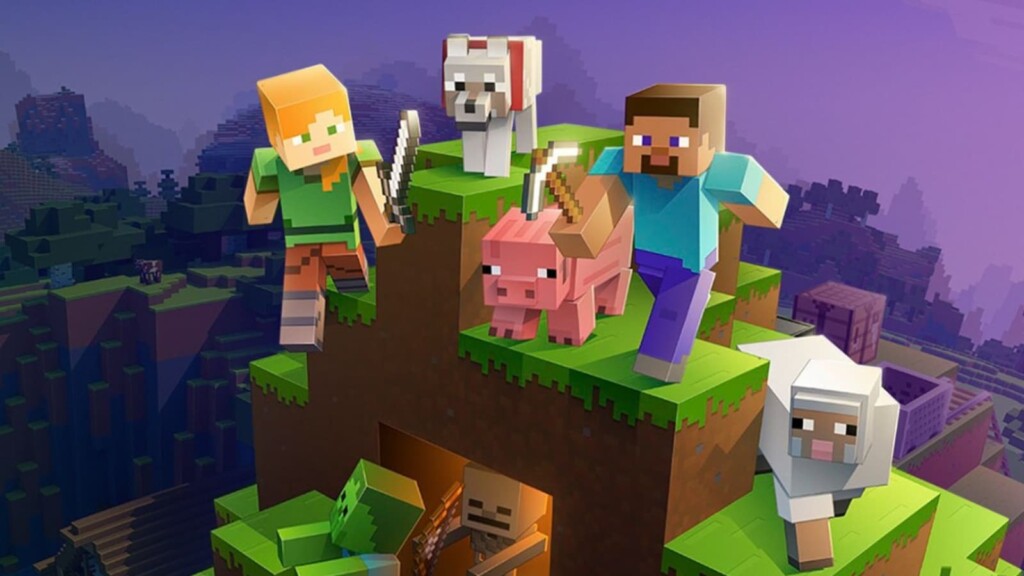 The Bedrock update is the fuse to light up the next update which is supposedly coming this December. This will feature the much awaited Mountains, Lush Caves and Dripstone cave systems which are still unreleased.
Related: What is a Debug Stick in Minecraft?
These experimental features are currently included in this new Bedrock update, along with a hefty list of other bug and glitch fixes. Players can read here to learn more about it.
How to install the Minecraft Bedrock update 1.17.40?
Android and iOS
For Mobile users, players can simply visit their respective App Stores, Google Play Store for Android and Apple app store for iOS and download the latest update.
It will install and players can access the update.
Windows
This is for Windows 10 and players can simply download it from the Microsoft Store.
Find "Minecraft" through the Search bar and Update it to download the latest patch.
Xbox One
Players need to visit the "My Apps & games" section and then open Minecraft.
Click on "More option" and then "Manage Game & Add-ons".
Click on "Updates" and install the 1.17.40 one.
Follow our Instagram page for more updates on gaming and esports!
Also read: Top 5 Minecraft mods for Taming Dragons!