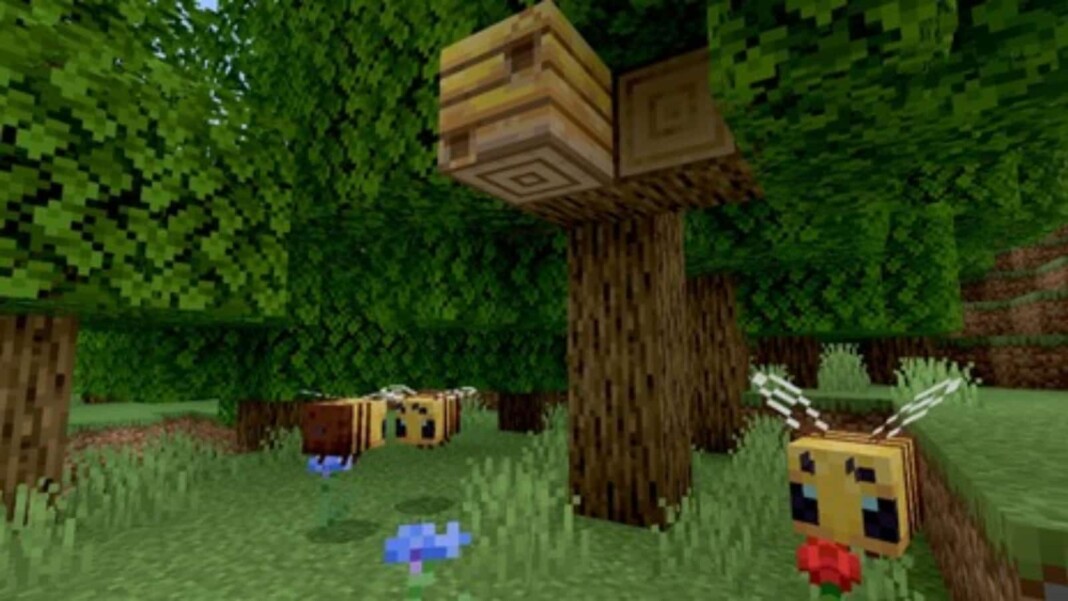 Mojang has been releasing some great news this week for Minecraft fans and also new updates to sweeten the deal. The Minecraft Bedrock update 1.17.40 is now out and players can enjoy the new features and fixes it provides.
Minecraft has two versions for PC, Java and Bedrock and the updates they receive are separate. The content is similar but the timings may vary for their release. The recent Minecraft Bedrock update primarily aims at fixing some long-standing bugs, glitches and adding some experimental features to the game for the upcoming Caves and Cliffs Part II update.
Here are some of the major upcoming features in this new updates that the players would like to take notice.
Minecraft Bedrock update 1.17.40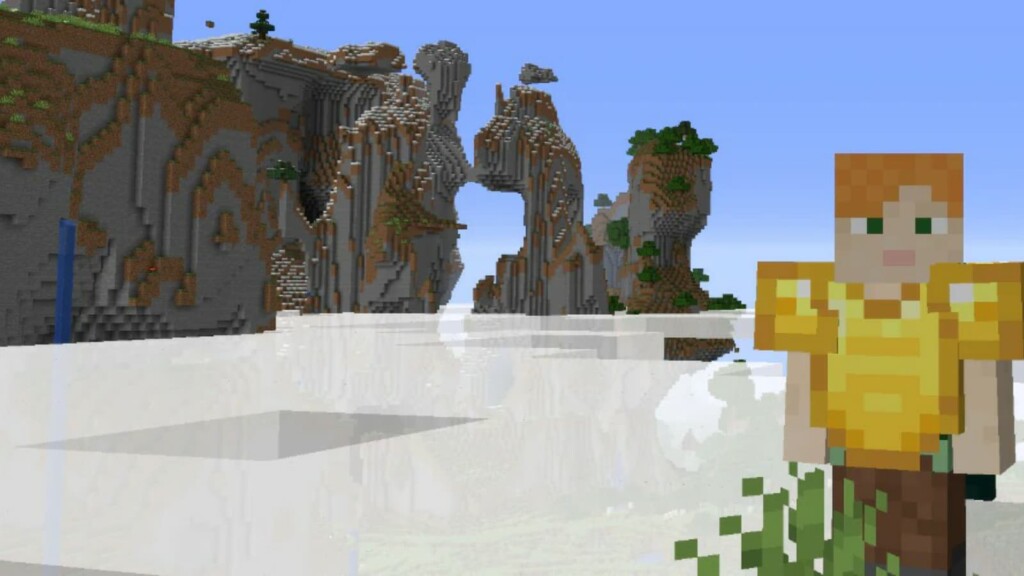 New features: Experimental (will be added later)
Caves will generate below Y level 0 in old worlds.
Stony peaks are added to avoid climate clashes in one world.
Dripstone clusters and other dripstone features will now only generate in dripstone caves.
Infested stone naturally generates underneath mountains.
Mountains' in Bedrock version improved to match those in Java Edition snapshots.
Overall, ore distribution has been tweaked to match the Java Edition snapshot.
Clouds will now generate at Y level 192.Biome placement, river size, and terrain shapes were tweaked to improve the Minecraft experience.
Mob spawning and caves also changed to make the Java Edition snapshots.
Trees in swamps can now generate slightly deeper when in water.
Deepslate now generates at low height levels.
Dripstone features now generate near deepslate layers
These are some of the features that will be included properly in the later updates of the Caves and Cliffs Part II, which is soon to come in the later parts of December.
Related: List of all mobs in Minecraft The Wild Update (Minecraft 1.19)
Bug Fixes and Glitches
There is a huge list of bug fixes and glitch fixes that are being rolled out to change many of the features in the game. Some of the important ones are:
Tropical Fish no longer lose their colors upon grabbing them with a Water Bucket and then releasing them.
Bees now spawn properly in the world
Mobs no longer casually stroll into open flames
Villagers can no longer spam doors open and closed
Cartographers now more consistently give new maps on all platforms
Improved mob pathing around partial blocks 
Armor no longer renders on Pillagers and Vindicators, but the mobs are still granted armor effects
To read the complete patch notes, players can visit the official site by clicking the link here.
Players can activate all the features from the Experimental section of the game but save the gam beforehand, to prevent any loss in data.
Follow our Instagram page for more updates on gaming and esports!
Also read: Top 3 biomes to be introduced in Minecraft The Wild Update!