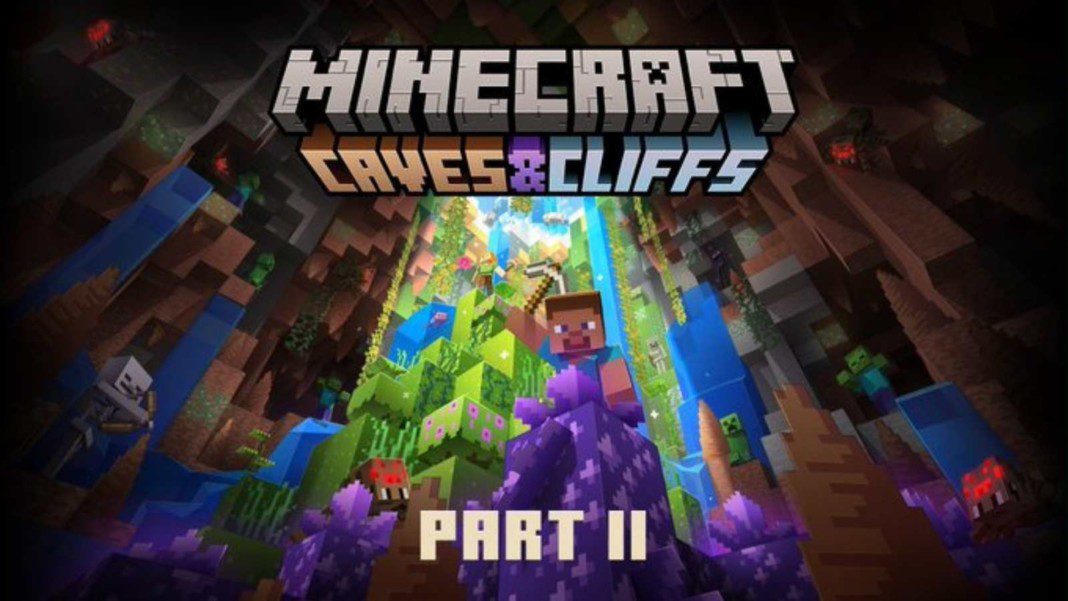 Minecraft has been very eventful for a few months right now with many new events lining up. Finally the Minecraft Caves and Cliffs Part 2 update release dates have been revealed for the players and it is sooner than you think!
Minecraft had taken an interesting turn this year with many updates being announced one after the another. The first was the Caves and Cliffs update which introduced changes to the high mountain tops and cliffs and also the deep caves, adding a lot of variety. This also introduced some new mobs such as Goats, Axolotls and Glow Squid. However, this update was very big and was divided into two parts.
The first was was released during the Summer of 2021 and the Part 2 was supposed to release during later this year. The date for the Minecraft Caves and Cliffs Part 2 has finally been revealed and here is all about it.
Minecraft Caves and Cliffs Part 2: Release date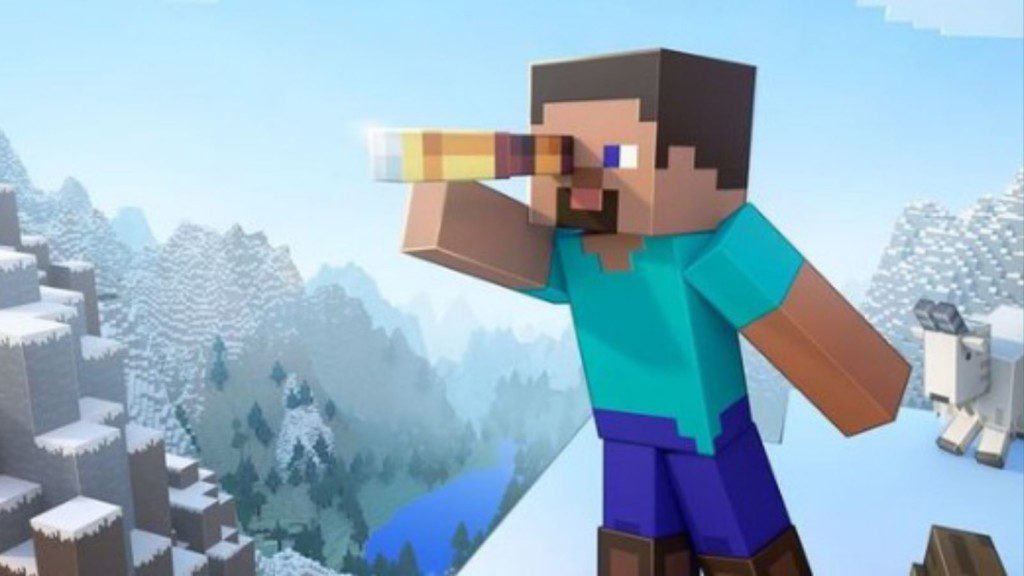 The Minecraft Caves and Cliffs Part 2 update has been scheduled to be launched this month, on 30th November, 2021! This will bring with it, the plethora of changes in world height, new biomes and more!
Related: Top 5 best enchantments for Shovels in Minecraft!
The New Caves and Cliffs update Part 2 was scheduled to release sometime during the Holiday seasons, and the time is finally here. The new update was announced on Instagram official Minecraft page.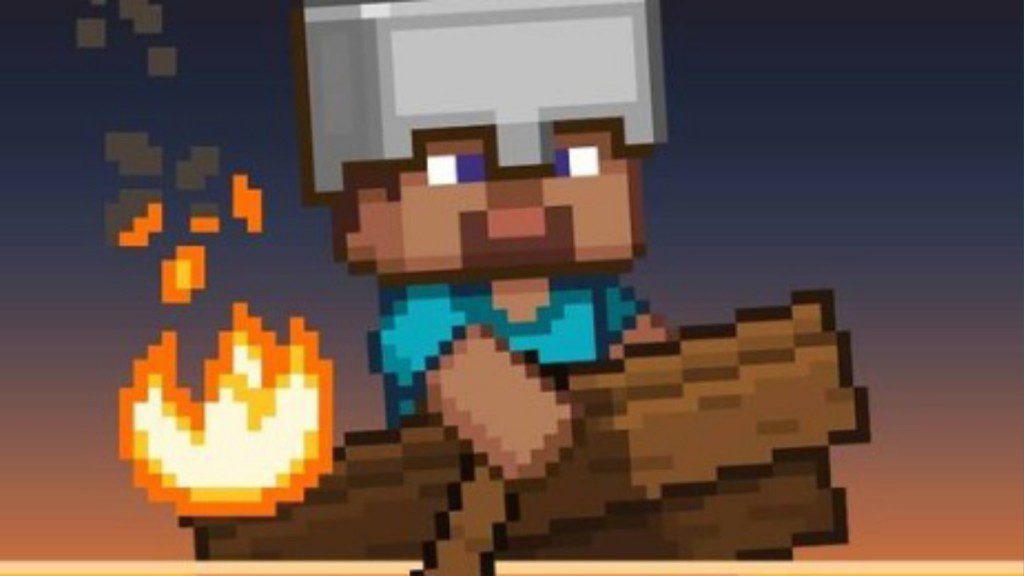 The Part 2 update contains some of the most major changes in the update. This includes upgrading the world height at the top and also at the below. This will allow the players to build higher or dig deeper.
Moreover, there will be many new items and blocks making its way into the game. The biomes that the players should be most excited about are Lush Caves, cave systems (Noodle caves, etc), and the Cliff biomes.
Players can download the official patch when it releases on 30th November 2021!
Follow our Instagram page for more updates on gaming and esports!
Also read: How to download Minecraft Bedrock Beta version (1.18.0.27)?