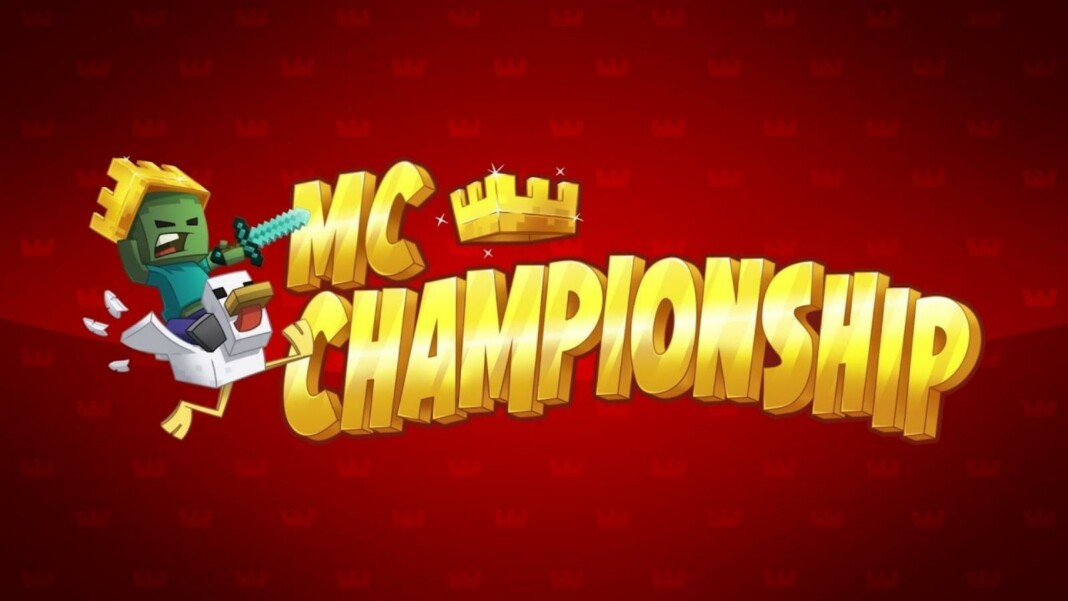 Minecraft Championship 17 edition for September 2021 has concluded its matches with the team Orange Ocelotls taking home the big prize. We take a look at the complete Minecraft Championship 17 team standings and their total coins tally after the conclusion of the tournament!
The game was streamed live on the organiser's Twitch channel, Noxcrew and the 10 teams competed against each other in a series of cutthroat mini-games to rise to the top. The second-last game was a vote by the players and ended up being Survival Games followed by the end event, Dodgebolt.
The Minecraft Championship team coin tallies has been revealed and we see the complete list down below!
Minecraft Championship 17 team standings (Overall)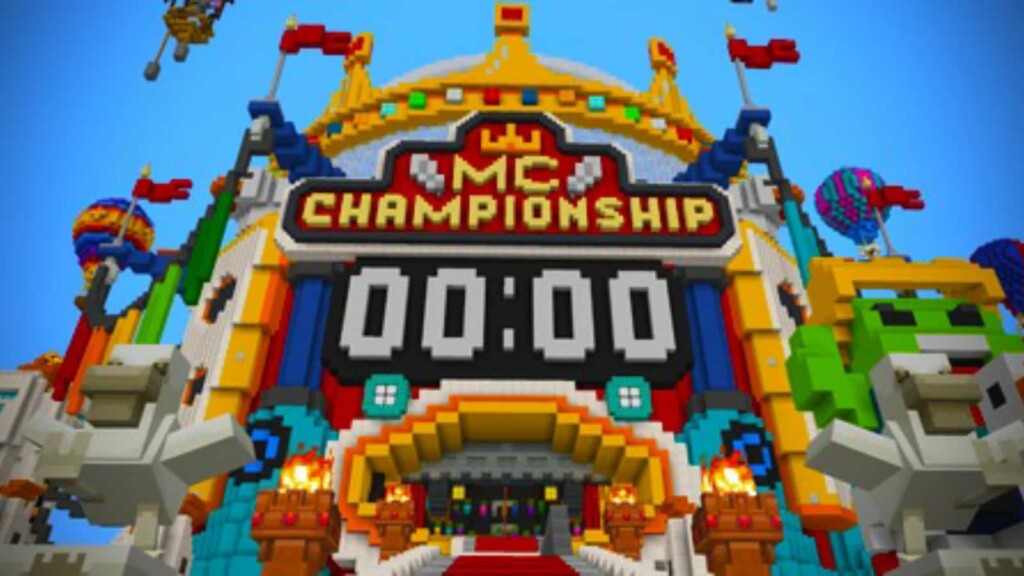 The games started off with the Hole in the Wall event where Yellow Yak's managed the win followed by a rigorous Sky Battle with Red Rabbits as the winner. The games followed one after the other and Orange Ocelotls went on a streak winning the Ace Race and also the Build Mart events, back to back!
Related: Minecraft Championship 17 (MCC 17): Who are the winners of MCC 17?
The second last game was voted by the Twitter community to be Survival Games and the winners for this were the team Pink Parrots. This catapulted them into the finals and the final competition was between Pink Parrots and Orange Ocelotls.
The Orange Ocelotls managed to win the Dodgebolt event against Pink Parrots and win the whole edition of MCC 17! The finals were neck to neck and the fan-favourites were Pink Parrots, but Orange Ocelotls managed to go against the tide and became the chamipons!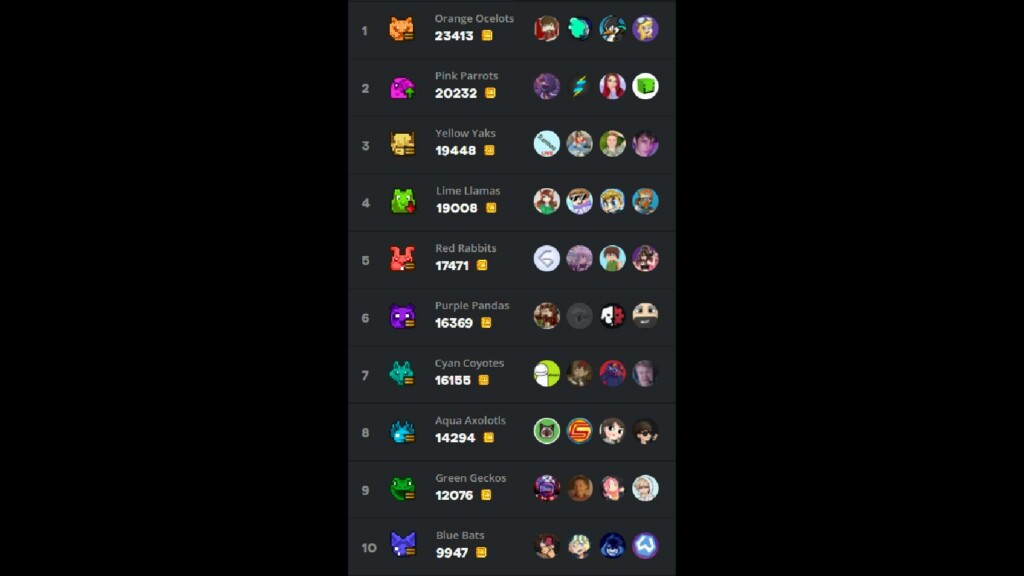 Overall Minecraft Championship 17 team standings and coins tally are as follows:
Team Orange Ocelotls: 23413 coins
Team Pink Parrots: 20232 coins
Team Yellow Yaks: 19449 coins
Team Lime Llamas: 19008 coins
Team Red Rabbits: 17471 coins
Team Purple Pandas: 16369 coins
Team Cyan Coyotes: 16155 coins
Team Aqua Axolotls: 14294 coins
Team Green Geckos: 12076 coins
Team Blue Bats: 9947 coins
The team Orange Ocelotls had Flasesymmetry, Grian, PeteZahHutt and SB727 as the members and they are the champions for this edition of MCC 17!
Keep a lookout on the official MC Championship Twitter for more updates!
Follow our Instagram page for more updates on gaming and esports!
Also read: Minecraft Championship 17 (MCC 17): List of games to be played!