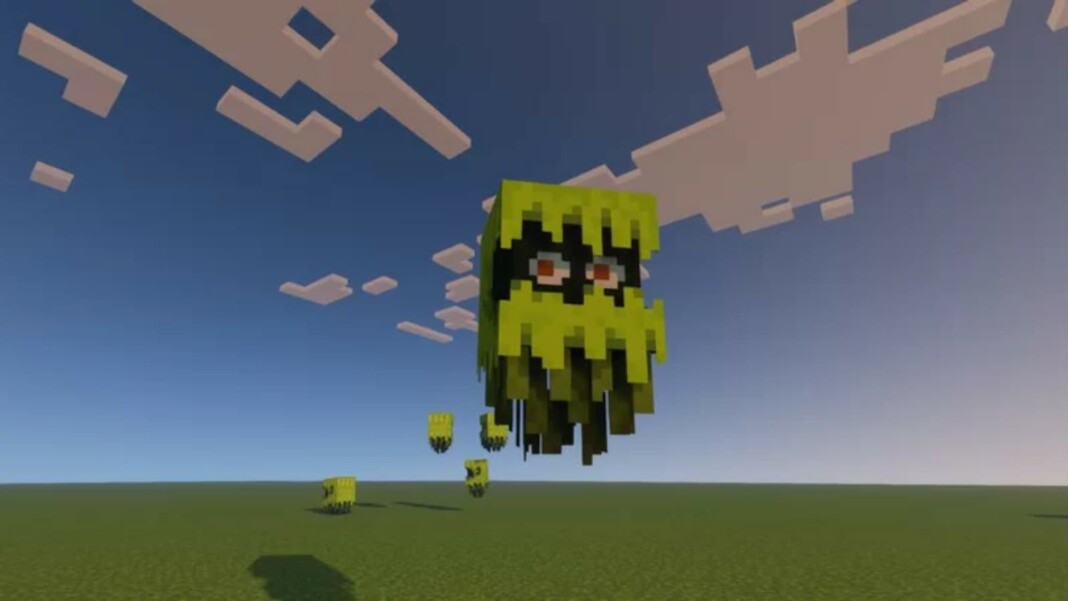 The Minecraft Live is all set to live stream soon with the much exciting Mob Vote as the centre piece attraction for the whole show. This vote can lead to the addition of the new Minecraft Glare, which is a new conceptualised mob that will be up against the Allay and Copper Golem in the Mob Vote 2021.
The Minecraft Mob Vote 2021 is the main event that the players are looking forward to in the Minecraft Live 2021. It allows the player full control to choose the next mob that will be added in the game. After the successful inclusion of goats, axolotls, glow squids and the Warden, these new mobs will be taken up by the development team to put into the game.
The Live will start on 16th October 2021 at about 4 PM UTC.
Minecraft Glare mob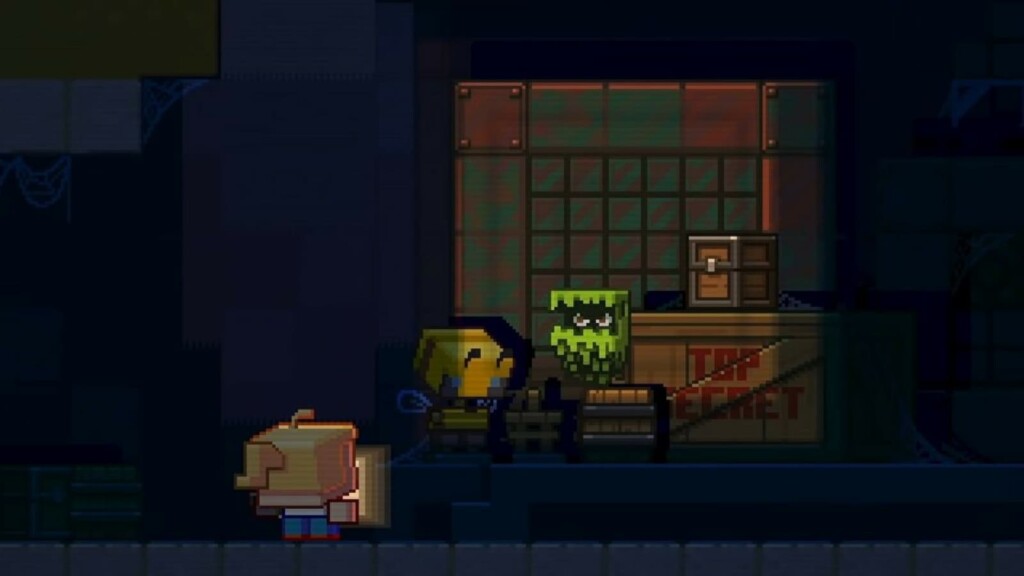 The Glare is one of the new mobs that are up for a voting in the Mob Vote 2021 among the two others. Any one of these mobs can be voted in and be included in the game in the coming updates.
Related: What is the Minecraft Copper Golem: Minecraft Mob Vote 2021!
The three mobs that are currently up for vote are:
The Glare is the new Ghost-like mob that can be included in the game if enough players vote for it in the polls. To vote for it, players need to know some of the features for this new mob and its uses in Minecraft.
In appearance, the Glare is a floating slimy-green ghost-like creature which has two distinct eyes poking out of its head. It can be found in underground cave systems and has a useful alert to tell players when it is dark enough to spawn monsters.
They can be fed Glow berries, which will tame the Glare and make it the player's pet. Even though it looks interesting, the uses for it are limited. Glares will throw a tantrum and shake while dropping some particles, when it is dark enough to spawn monsters. Players can then be aware of the spots of the possible dangers in uncharted locations.
How to vote for the Minecraft Glare?
Players can vote for all the three mobs, including the Glare during the stream of Minecraft Live 2021. As mentioned above it is scheduled to be held on 16th October 2021 at 4 PM UTC on the official YouTube channel!
Follow our Instagram page for more updates on gaming and esports!
Also read: Minecraft Mob Vote 2021: How to vote for the mobs?