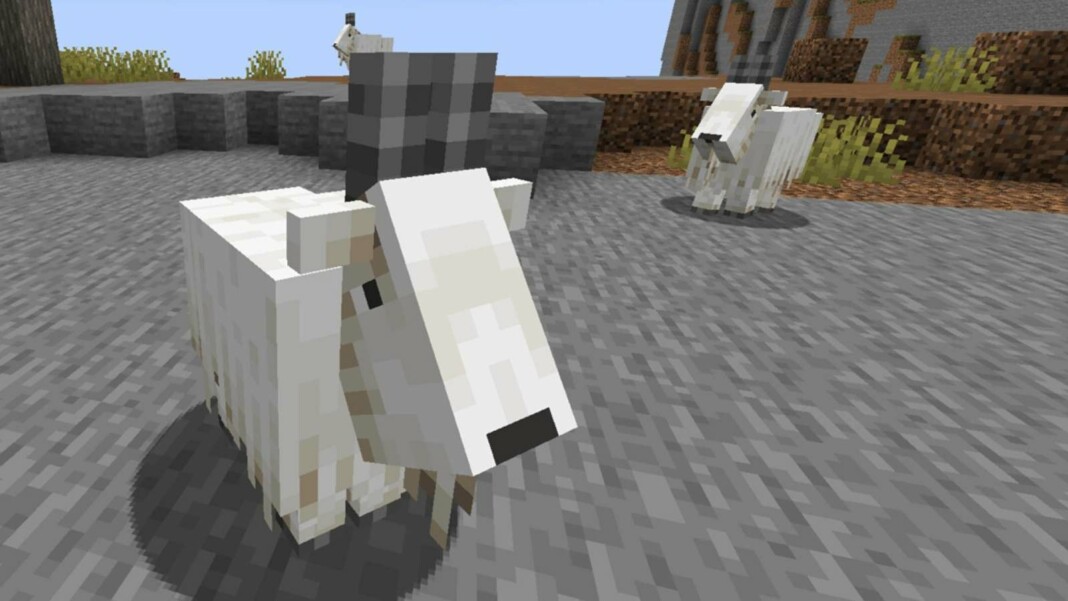 Minecraft has introduced many items that the players can uses in the Caves and Cliffs update Part I. We take a look at the Minecraft Goat Horn which is a much rumoured item in the list.
Goats in Minecraft are a newly introduced mob in the Caves and Cliffs part I update. They are found on mountains and snowy biomes and often ram the players and other mobs and even some solid blocks! They are the most popular mobs to be introduced after the Axolotls. The Minecraft Goat Horn is a drop that's supposed to drop from the Goat ramming the items.
We clear all the mysteries surrounding the Minecraft Goat Horn item and all the players need to know.
Minecraft Goat Horn: How to get it, uses and more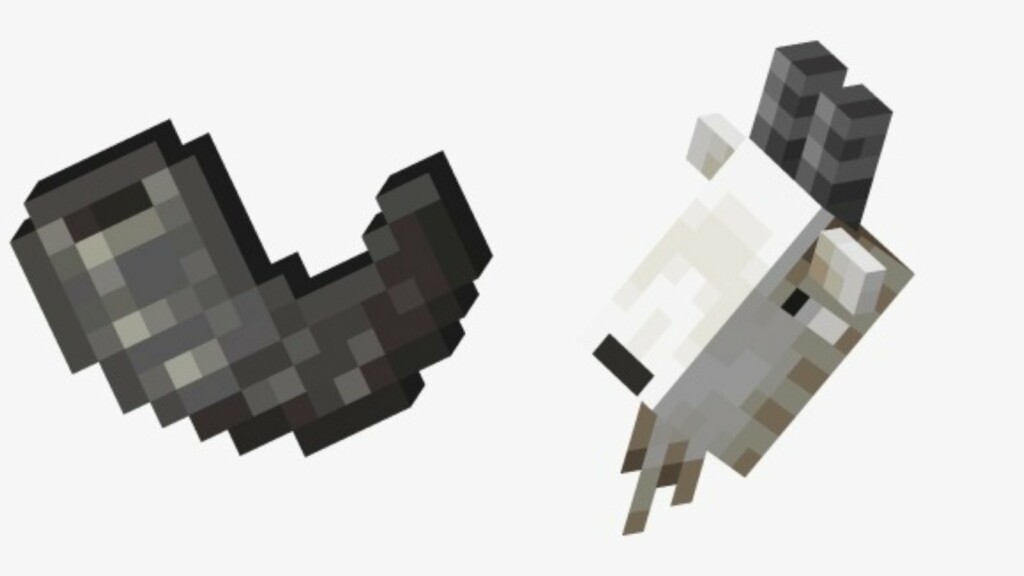 The Goat Horn is not yet available in the game in the Minecraft Caves and Cliffs part I update. It will be released in the Caves and Cliffs update Part II that is supposed to arrive in the game later this year. Players cannot get this item as of yet but players can find it in the experimental mode of Bedrock Edition.
Related: Minecraft 2.26 update: Bedrock Edition complete patch notes!
In the experimental mode, goats can drop 1-2 Goat horns if they ram into a Solid block. They do this periodically, but the Screaming Goat will do it more often, and thus players have a higher chance of getting it. The drop rate is still not clear.
The uses of the Horn are largely a speculation and the crafting recipes that it may introduce are also in shadows. However, a few features have been confirmed as of now and these are:
It will be used to blow a war horn, if the players use it. It is similar to raid horns.
After this, nothing has been confirmed but from recent talks, the developers have something in works with the Goat horn. Players can expect some interesting developments in recent updates!
Follow our Instagram page for more updates on gaming and esports!
Also read: How to make a Minecraft Campfire: Materials, uses and more!