Minecraft has a variety of materials that the players can craft and in turn use them to craft a variety of items. In this article we take a look at the Minecraft Gold Nuggets.
Gold in Minecraft is a important material that can be used in crafting a ton of materials and items. This is not that good in crafting armors and weapons because of their fragile nature. However, the Gold is used in a variety of mechanical crafting and making simple gadgets.
Here is how to make Minecraft Gold Nuggets to craft simple gadgets and more.
Minecraft Gold Nuggets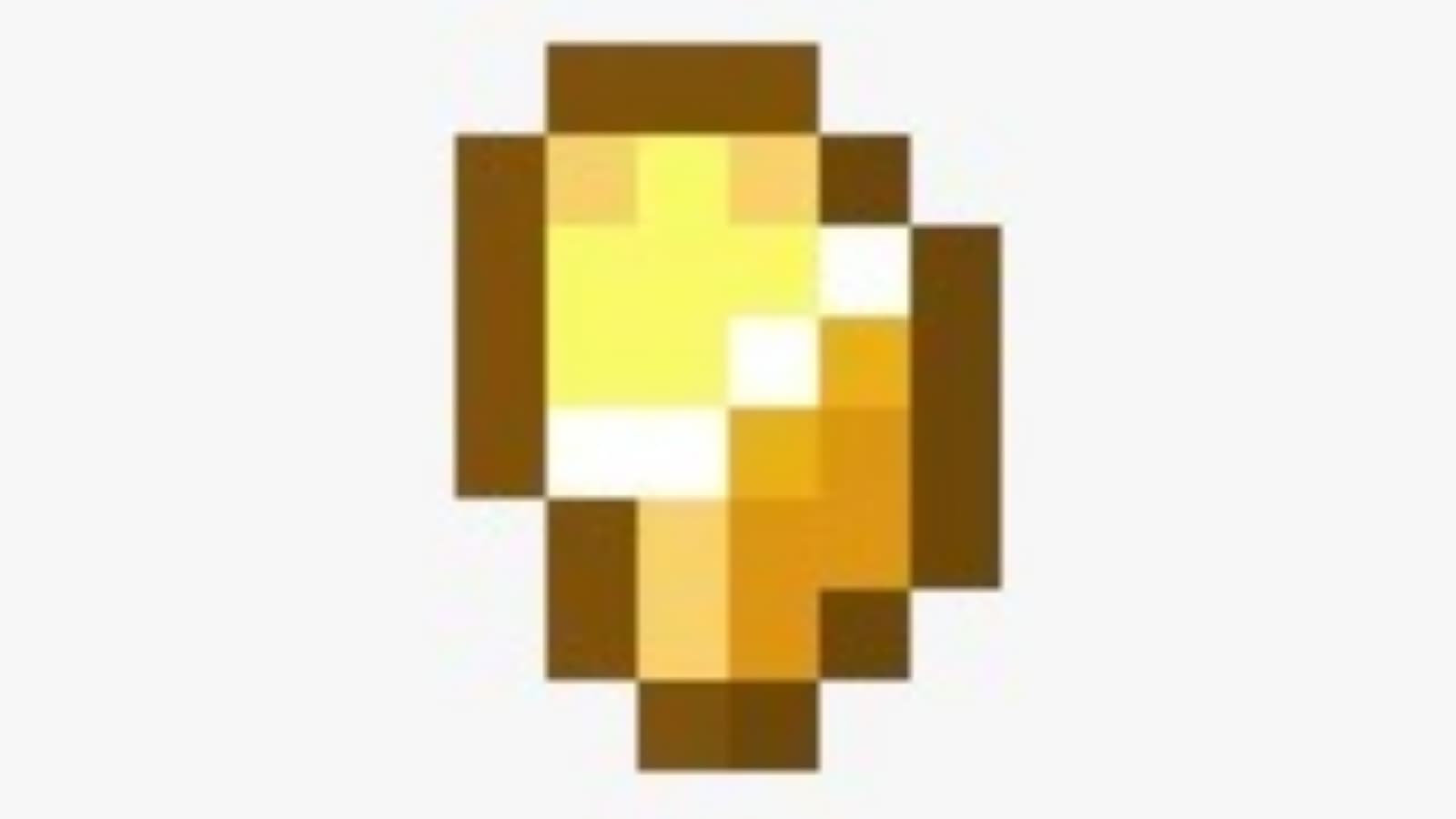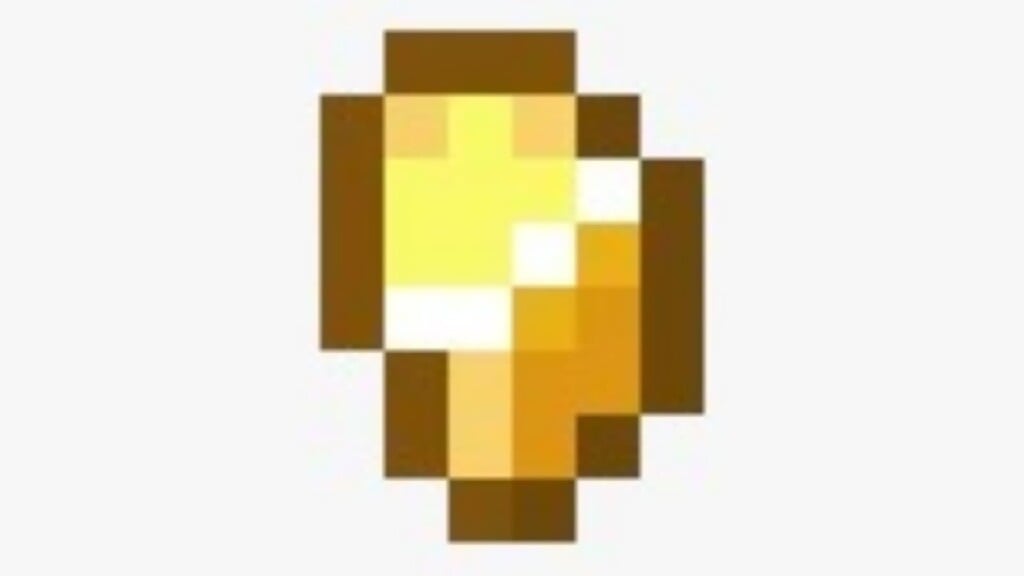 Minecraft Gold Nuggets are small piece of Gold that can be used to make a variety of items. This is primarily used in Crafting items.
Related: How to make a Redstone Torch in Minecraft?
Gold Nuggets can be crafted, but are also found from Zombified Piglins who may drop 0-1 nuggets when killed. They will also naturally generate in Chests of Bastion Remnants, Ruined Portals, Villages and Shipwrecks. Nether Gold Ores which are the variant of Gold Blocks in the Nether realm, will drop Gold Nuggets when mined.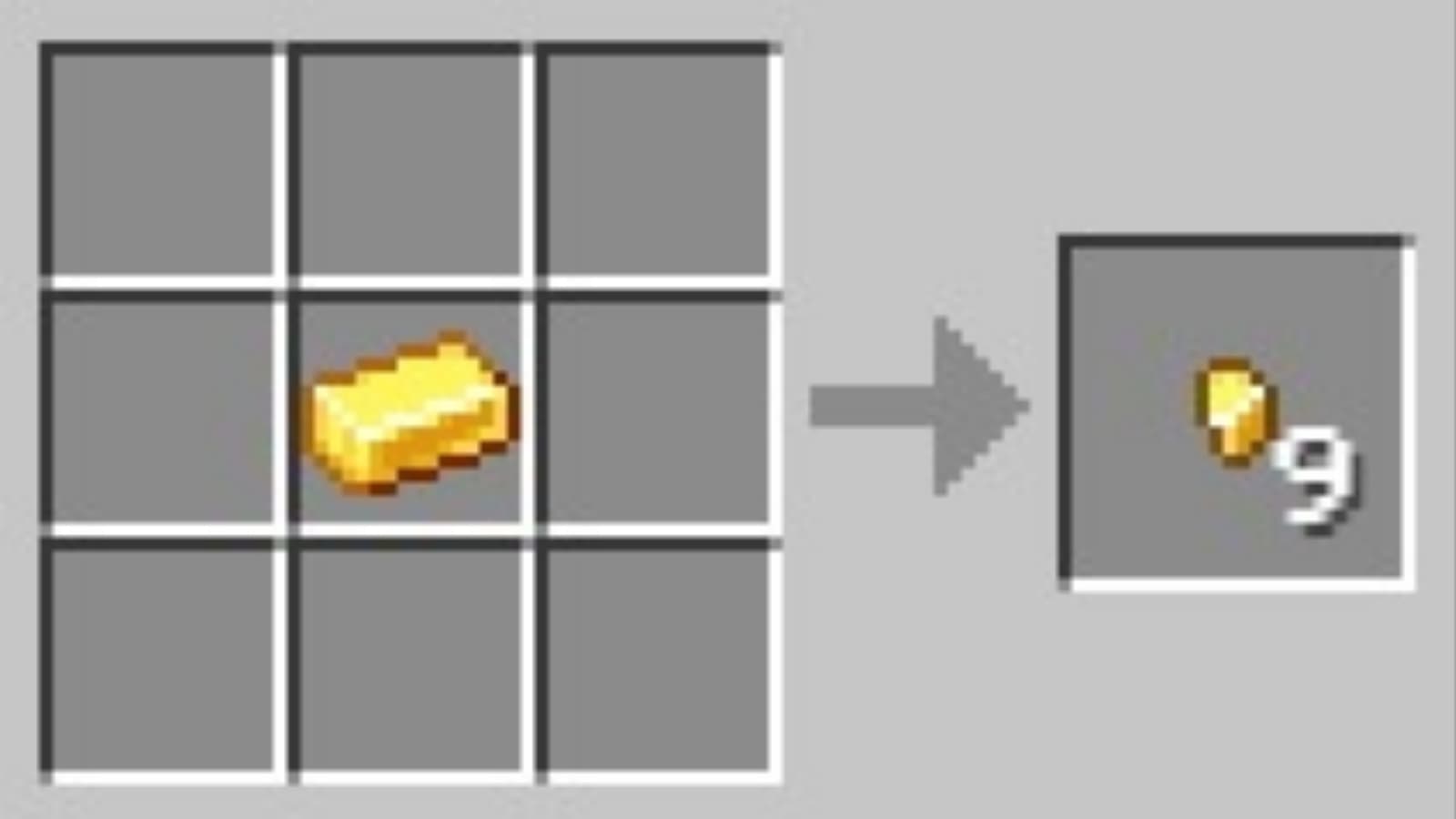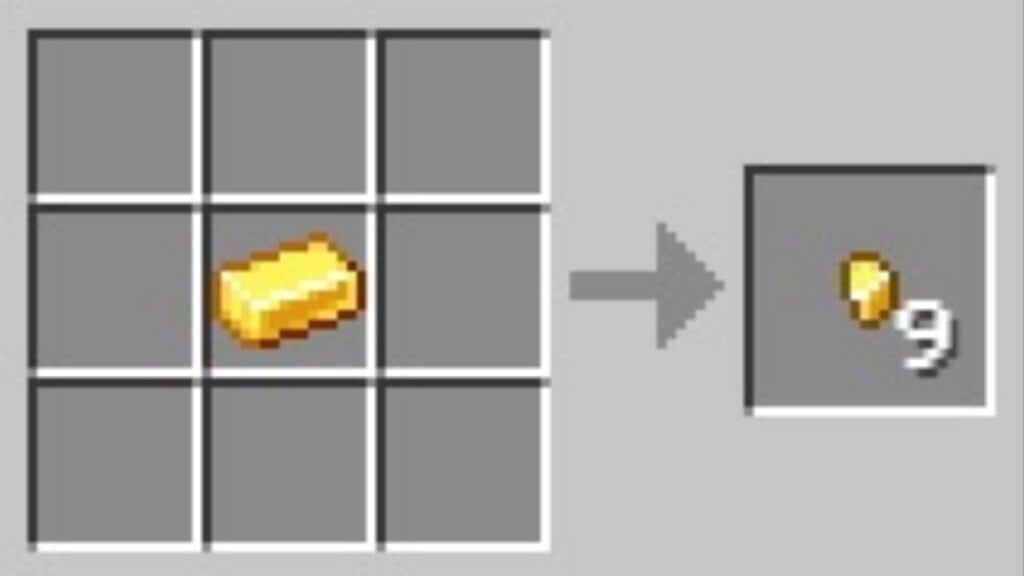 Gold Ingots can be dismantled in the Crafting Table to make 9 Gold Ingots.
Uses for Gold Nuggets
Gold Nuggets are smaller chunks of gold used in making finer items and gadgets. Here are a table of items that can be crafted using Gold Nuggets:
Firework Star – These are used to make Fireworks and give them effects when exploding.
Glistering Melon Slice – This is a Melon Slice that is not edible and used in taming.
Golden Carrots – The Golden Carrots are used in regenerating health and is also one of the best food source.
Gold Ingots
Follow our Instagram page for more updates on gaming and esports!
Also read: Minecraft Igloo: Location, loot and more!