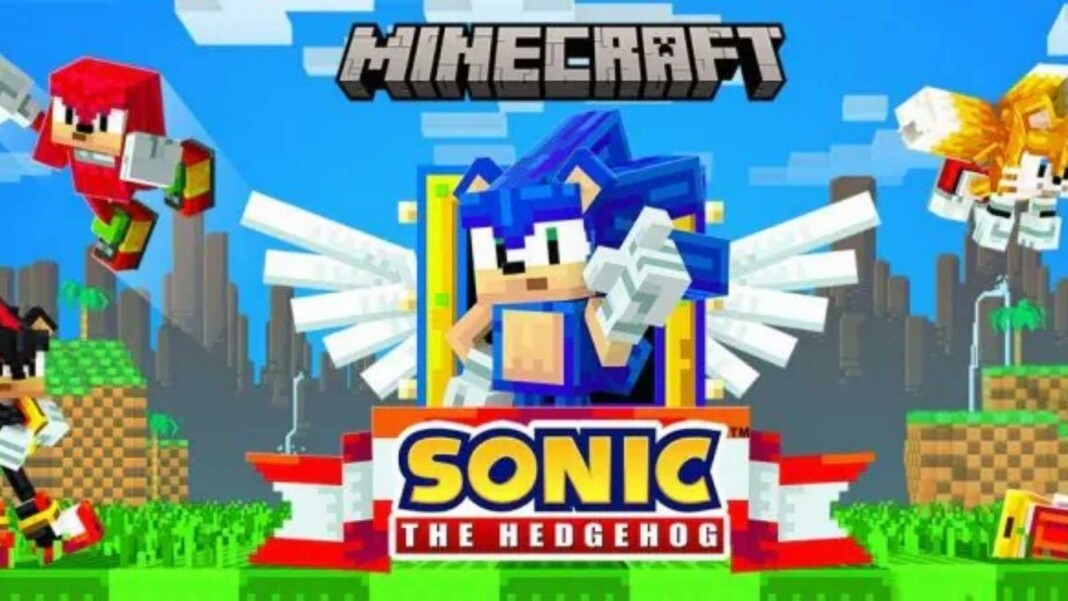 Minecraft celebrates many events with various collaborations with game franchises and introduce them to the world of Minecraft. In this article we take a look at the new Minecraft Sonic DLC which features a crossover between Sonic the Hedgehog x Minecraft.
Sonic the Hedgehog is one of the most popular platformer games in the world which involved many fan-favourite characters. The game is all about the fast hedgehog running through a scenic location, collecting items and reaching the end point in the fastest time possible!
Down below we take a look at the Minecraft Sonic DLC in full detail.
Minecraft Sonic DLC now out in Minecraft Marketplace!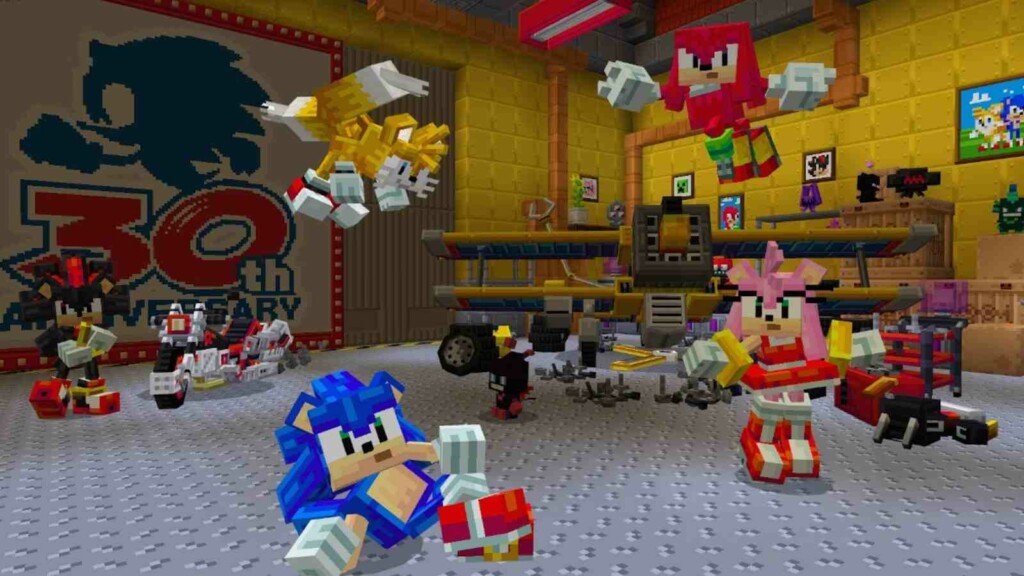 Sonic The Hedgehog's 30th Birthday is right now and Minecraft has decided to celebrate it in the grandest way possible!
Related: Wither in Minecraft: How to beat this boss, spawn, drops and more!
Minecraft has recreated many levels of the Sonic platformer game in the chunky-blocky signature Minecraft world! A cool trailer was released on the official Minecraft Twitter which shows Sonic running across the generated world of Minecraft with many of his friends.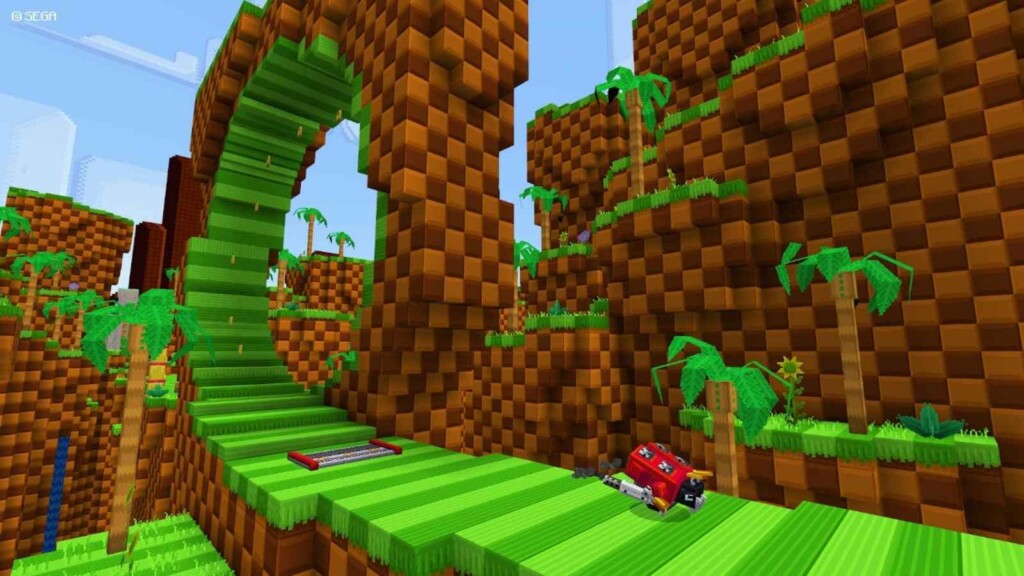 This game features the infinite 3D runner to give players the old Sonic nostalgia. Some of the newly introduced blocky features are the Green Hill Zone and the Chemical Plant Zone, which is showcased in the trailer.
The game also features rings to collect! The Rings are now in Square Minecraft shape, as circles are scarce in the world of Minecraft. The DLC also features levels and hidden secrets that the player can discover by playing.
Players can race with their Friends to compete in the Multiplayer mode and also defeat many enemies and many new bosses. The game is challenging and will test the player's skill for platformer games.
The Minecraft Sonic DLC also features a new Character creator Item in the Marketplace that the players can buy.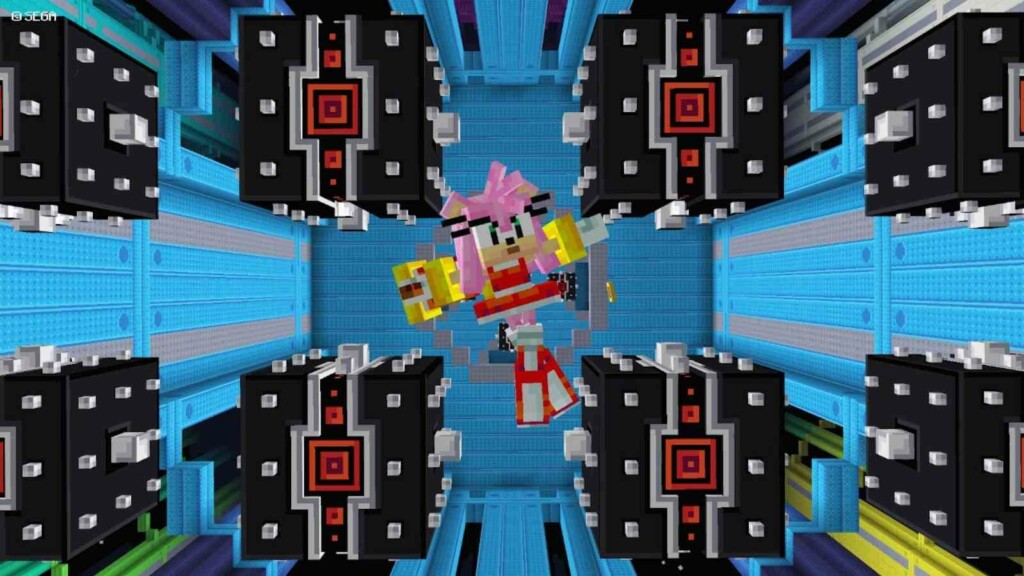 A new special server will soon be introduced in the game which will feature many mini games and events! It will be hosted by The Hive and players can keep a lookout on Minecraft Twitter for further news on it.
The Sonic The Hedgehog x Minecraft DLC will surely make players relive the experience of Sonic in a new and fun way!
Follow our Instagram page for more updates on gaming and epsorts!
Also read: Wither Skeleton in Minecraft: Location, Drops and more!