Minecraft enchantments are one of the best aspects of the late-game after players get the necessary items. Here is all about the Minecraft Soul Speed enchantment that can increase the speed in some very strange cases.
Enchantments can either be treated as Buffing enchantments or the ones that give the items they are imbued with, special properties. The buffing components can drastically improve the performance of the item by increasing its damage or defensive properties. On the other hand, the special properties are very strange can give players invisibility and even flight!
Here is all about the Minecraft Soul Speed Enchantment.
Minecraft Soul Speed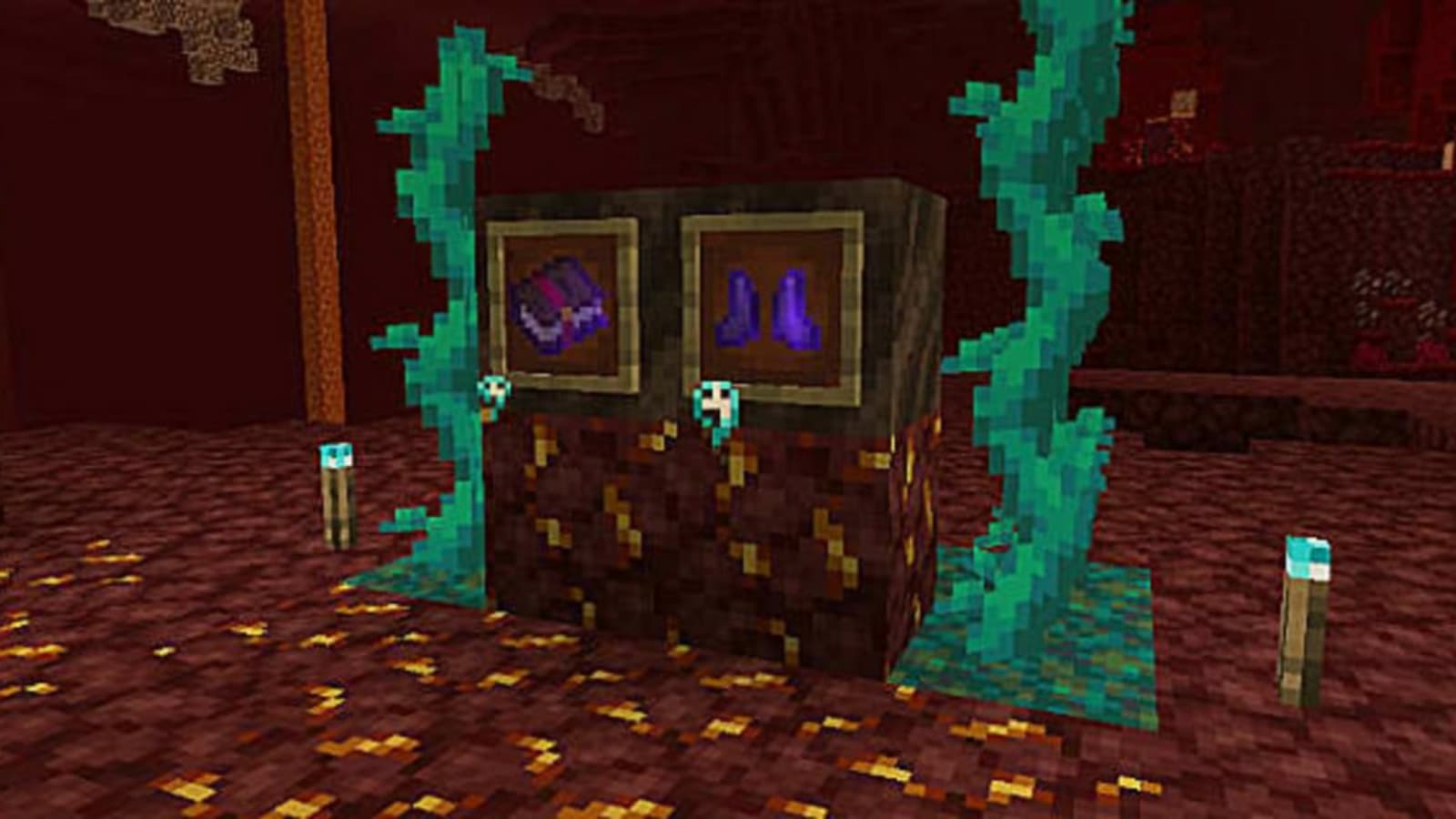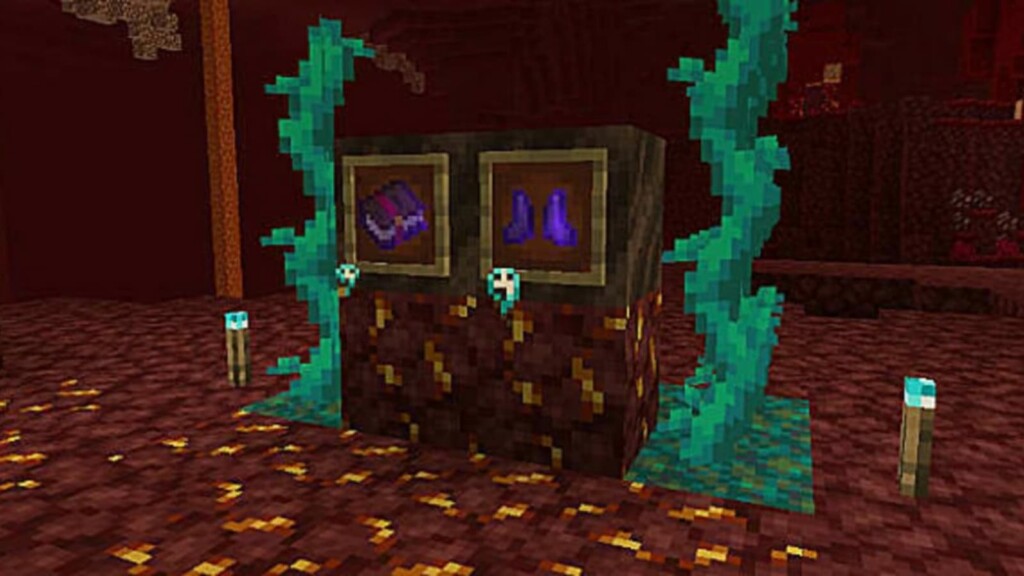 Minecraft Soul Speed enchantment can drastically increase the player movement speed but only when walking on Soul Sand or Soul Soil.
Related: Minecraft Lure Enchantment: Uses, how to get and more!
Enchantments in Minecraft can give special properties to the items and this falls under the same category. Boots are the only piece of equipment that can be enchanted with this particular enchantment.
How to find the Soul Speed Enchantment in Minecraft?
This is a treasure enchantment that cannot be found through the use of a enchanting table. Therefore, players need to find them in the natural world. However, even among them, this one is rare and cannot be obtained from Chest loot, fishing or trading.
However, players can find them from Piglins by any one of these ways:
Players can barter with the Piglins using Gold and get any random level of this Soul Speed Enchantment.
The Piglins can also spawn with Gold Boots that are enchanted with the Soul Speed. Players can kill them and they have a chance of dropping the item.
They can also be found from Bastion Remnant chest, but it is very rare.
Effects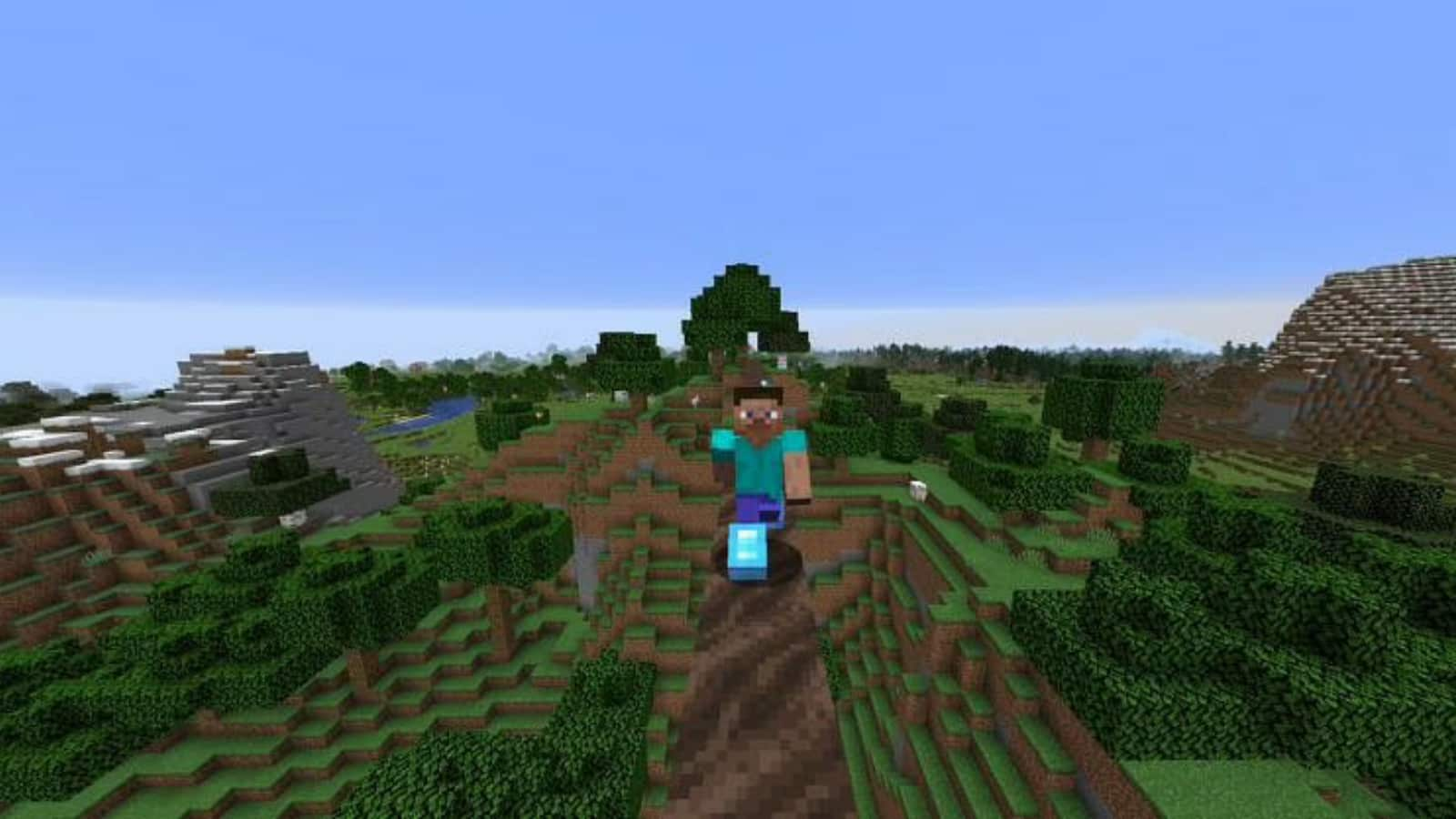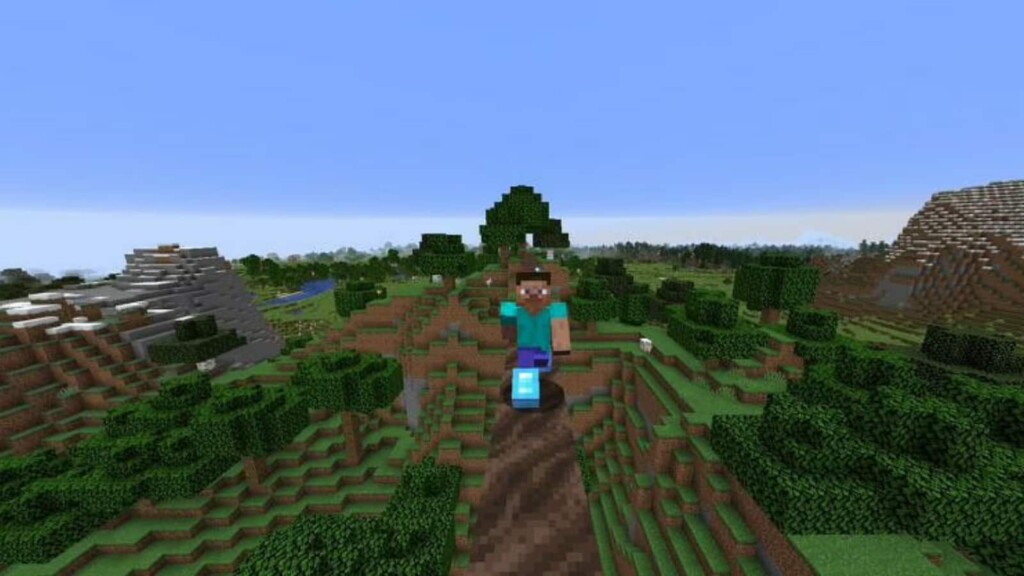 This Enchantment can greatly increase the speed of the players when walking on Soul Sand or Soul Speed. Carpets or Slabs that are placed over any of these soul blocks will not effect the speed increase.
At Soul Speed Level III players can get an increase of 61.5%. However, this walking also consumes the durability of the shoes.
Follow our Instagram page for more updates on gaming and esports!
Also read: Minecraft Feather Falling Enchantment: All you need to know!