Mirabai Chanu got herself in good stead ahead of the Tokyo Olympic Games as she won bronze at the Asian Weightlifting Championships in Tashkent, Uzbekistan. Further, her clean and jerk move was the world record while she also bettered her own national record en route her podium finish in a category that consisted of tough competition. Although it was only a third placed finish, her clean and jerk as well as the confident performance means that she would be a big contender for a medal at the Olympics.
Chanu lifted 86 kg in snatch and came up with 119 kg in clean and jerk to finish with a total of 205 kg. Further, the participation in the competition meant that her Tokyo Olympics spot was sealed as it is necessary to take part in six mandatory qualification events.
Sports Minister Kiren Rijiju sends message of appreciation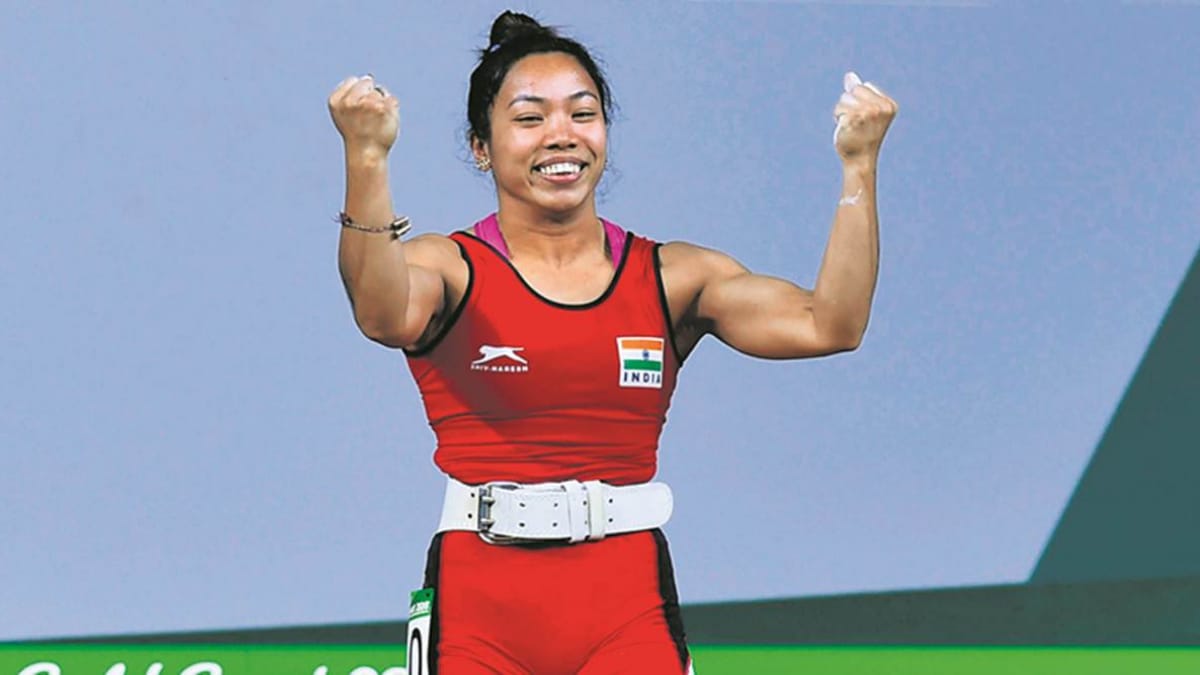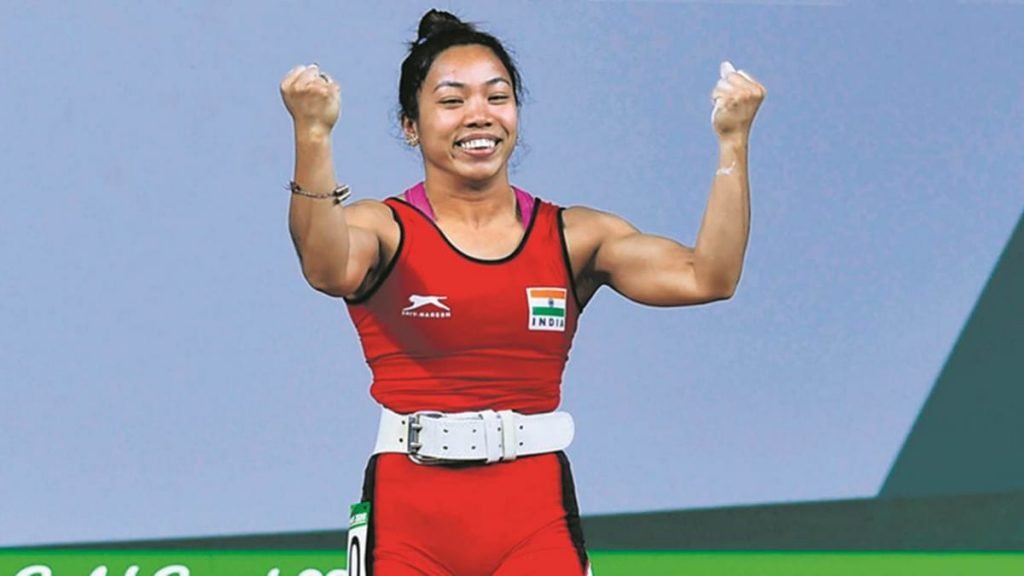 Soon after Mirabai Chanu's bronze win, sports minister Kiren Rijiju took to Twitter to express his appreciation as he wrote, "In her first international competition in more than a year, @mirabai_chanu makes a new national record of 205 kgs at the Asian Championships and won bronze medal. Her perfect clean and jerk lift of 119 kg is a new world record! Target Olympic Podium Mirabai!"
Chanu replied to the tweet thanking the minister and saying, "Thank you so much @KirenRijiju for providing us best facilities and all kind of support."
Meanwhile, Jhilli Dalabehera clinched gold in the 45 kg category although a plethora of leading weightlifters in the category did not take part in the tournament. It is also noteworthy that 45 kg is not a Olympic category.
Also Read: Track and Field News predict Neeraj Chopra to finish at podium with a silver medal at Tokyo Olympics