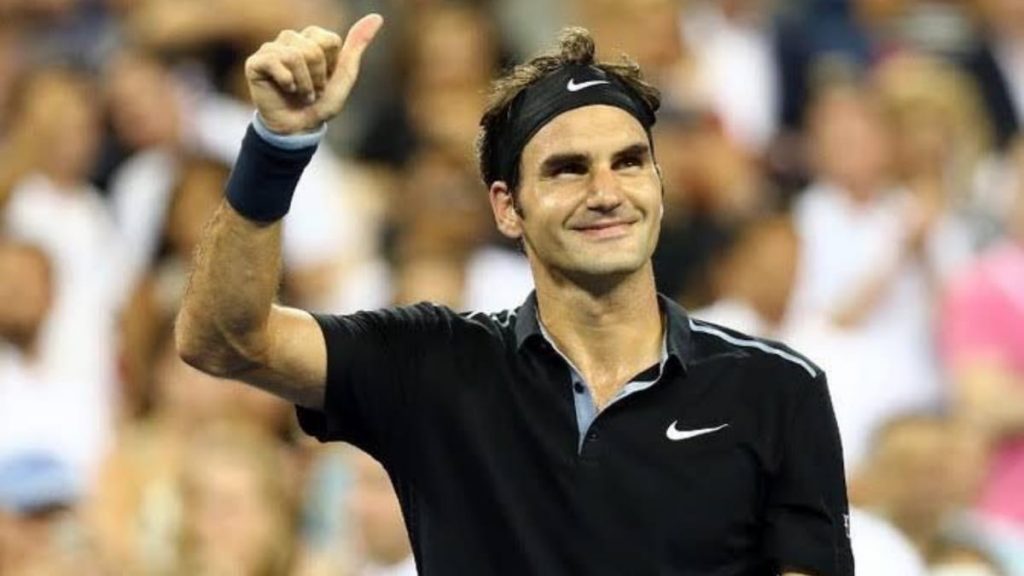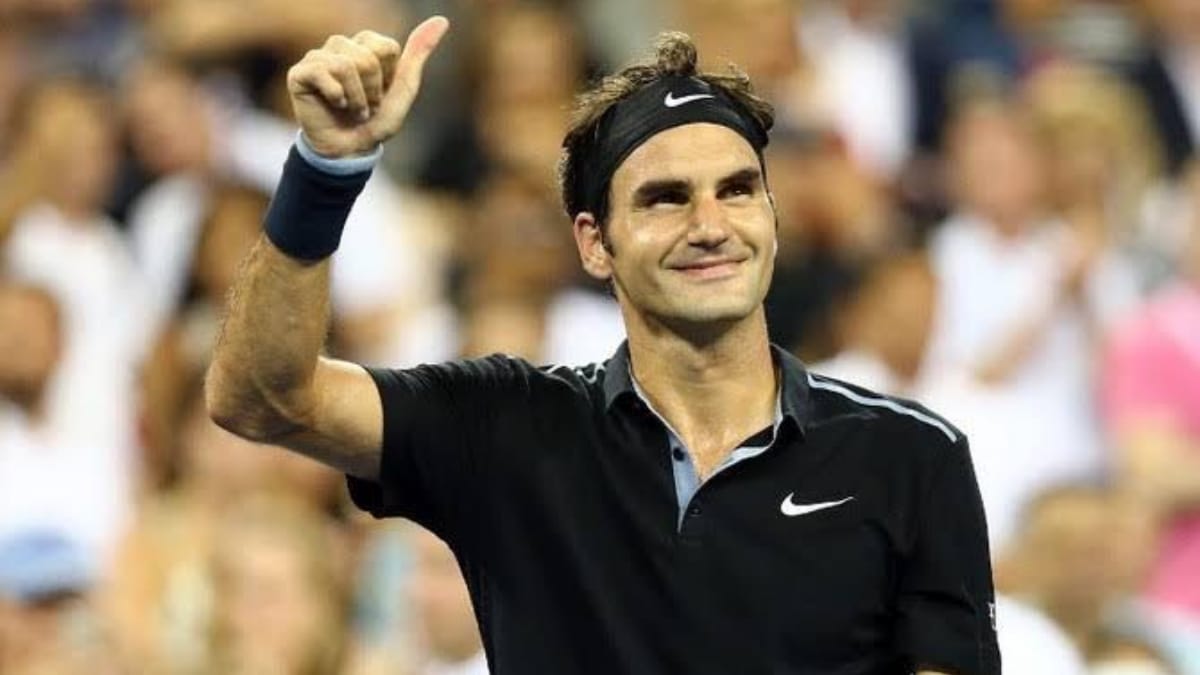 Roger Federer broke the headlines when he decided to withdraw his name from the Australian Open 2021. Andre Sa, the Head of Player Liaison for Tennis Australia has revealed the reasons for the Swiss' withdrawal. Many have attributed his withdrawal to the lack of match fitness, however according to Andre Sa, Mirka, Federer's wife played a huge role in the decision.
Andre Sa acts as a bridge between the players and Tennis Australia. He is responsible for communicating Australian Open's quarantine-related guidelines to the players. In a recent interview with Ace Bandsports, Andre Sa revealed that he had a telephonic conversation with Roger Federer a few days before he announced his withdrawal from the Australian Open. According to the Brazilian, it was Mirka's unwillingness to spend 14 days in quarantine that impacted the Swiss' decision.
"The main reason was the quarantine," Sa said. "I talked to him a month ago, and he had two options. He could come with the whole family and quarantine them. The problem is that Mirka (Federer's wife) and her children couldn't leave the room. They would have to stay 14 days in the room. The exception is only for players. He could go out, train, and come back, but the family couldn't. Mirka did not approve the idea," he added.
The other option for Federer was to come alone: Andre Sa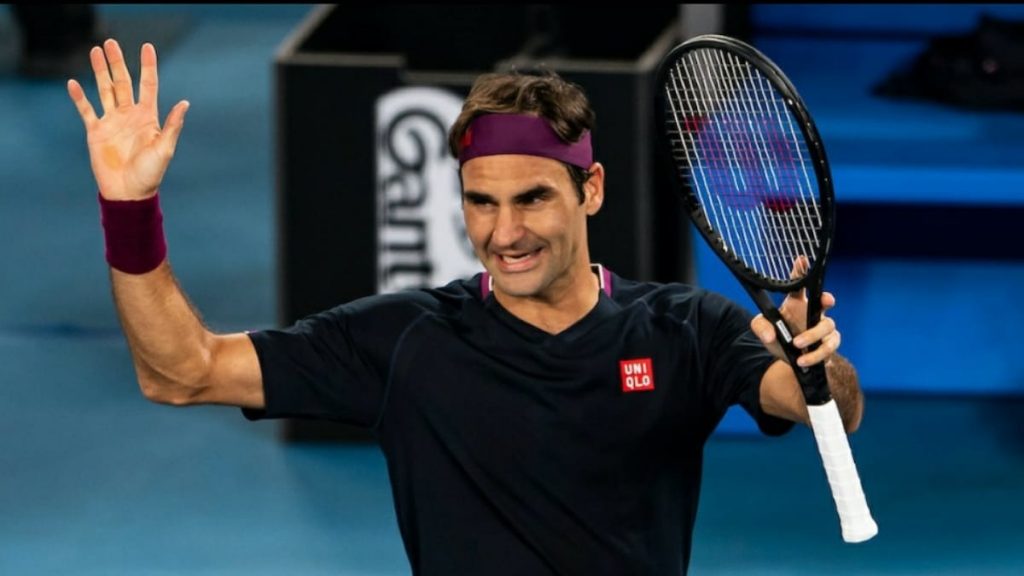 Roger Federer had an alternative option of coming alone, without his family to compete at the Australian Open 2021. This idea was firmly rejected the Swiss as he had no intention to stay away from his children for a such a long time.
The Australian government requires players to quarantine for 14 days, which means Federer would have to arrive in Australia in mid-January, keeping him away from his family till late February.
"The other option would be for him to come alone," Sa continued. "Only there would be at least five weeks away from family and children. And then he said, 'Dude, 39, four kids, 20 Grand Slams. I am no longer in time to be away from my family for five weeks," added Sa.
Also Read: Roger Federer is the best on Grass says Tennis physio Carlos Costa