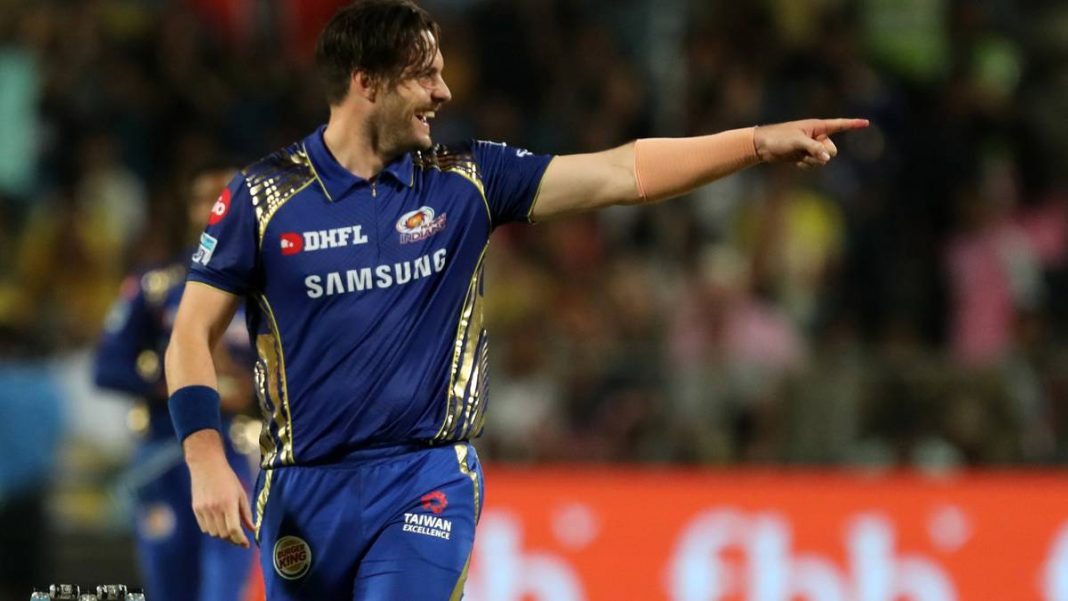 Royal Challengers Bangalore (RCB) are on a roll at the moment in the Indian Premier League (IPL) 2021 as they have won each of their first four matches. The Virat Kohli-led side has swept away sides with ease as it has looked like a transformed side from the one that they had last season. With the addition of Glenn Maxwell and Harshal Patel to their side, RCB is looking unstoppable at the moment.
RCB sit atop the points table at the moment and they are being spoken about as early contenders for the IPL title this year. That was exactly what a fan on Twitter posted on former Mumbai Indians' (MI) pacer Mitchell McClenaghan's Twitter comments. The New Zealand pacer was then quick to respond to the same and this savage reply of his has caught the attention of social media.
Mitchell McClenaghan responds to fan's prediction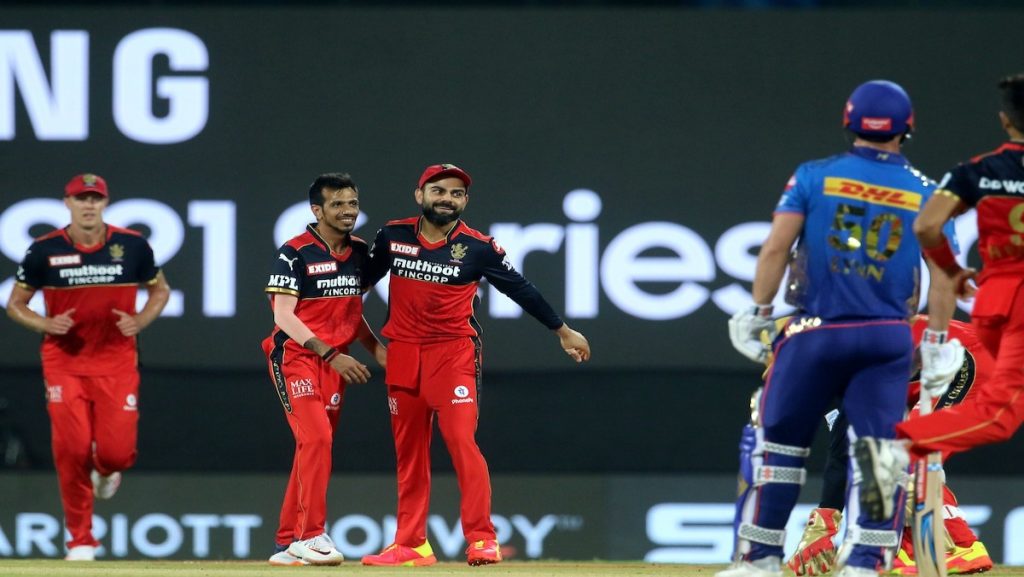 Commenting on Mitchell McClenaghan's tweet which was in itself a reply to another fan's prediction of a CSK vs MI final in IPL 2021 where he had termed it believable, a fan wrote, "RCb vs Mi final. Rcb wins ipl #SaveThisTweet (sic)" McClenaghan was quick to respond to the same saying, "Dreamers will dream aye" along with a 'thinking' emoji. This tweet has now gone viral on social media and has got over a thousand retweets.
McClenaghan's former side MI are in the fourth spot in the points table with two wins out of four. One of their two losses was in the campaign opener against none other than RCB where a last ball thriller had ended in favour of the latter.
Also Read: IPL 2021: "It's been special" – Devdutt Padikkal speaks after his stunning century against Rajasthan Royals
Also Read: IPL 2021: Virat Kohli becomes first cricketer to cross 6000 runs in IPL