After Golden State Warriors' Steph Curry, Aaron Judge probably has the whole Bay Area fanatics circling him to join the San Fransisco legends line behind Curry himself. Ex-Warrior Chris Mullins, currently working for the NBC Sports Bay Area as an analyst, expressed his wish to see Aaron Judge signing for the San Fransisco Giants.
He made a pitch to Aaron Judge as the Bay Area agent, asking him to head back home to the place he was raised in. Chris Mullins is a 5-Time NBA All-Star and the Golden State Warriors have retired the No. 17 in his honor.
"Listen, it's time to come to the Bay Area, Aaron Judge," Chris Mullin said of Aaron Judge, who as a matter of fact, grew up in northern California. "All Rise, let's go. Oracle Park is a beautiful place to play. You're gonna win championships here, just look at what Steph Curry's doing here.
"The Bay Area's a forgiving place. When you're playing in The Bronx, a career year, you broke Lou Gehrig's 61 home runs, hit 62 home runs, and they're giving you the Bronx cheer during the playoffs. Time to go, man. Go back home."
Also Read: "Tried taking a selfie" – Ex-P*rnst*r Mia Khalifa was once KICKED-OUT of the Dodger's Stadium for PUNCHING a dude in the face
Steph Curry drops 33 as Golden State Warriors take home a 129-118 win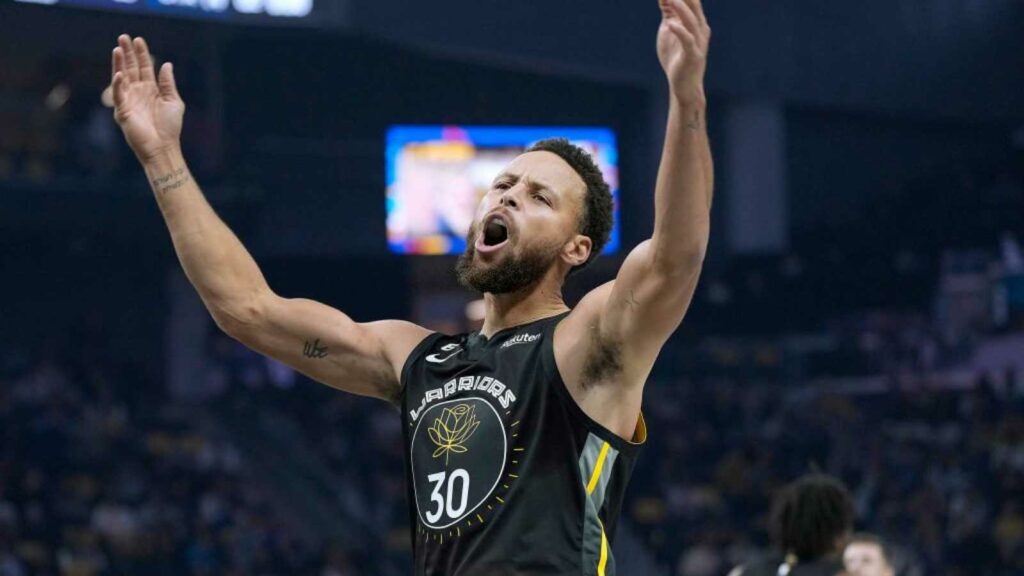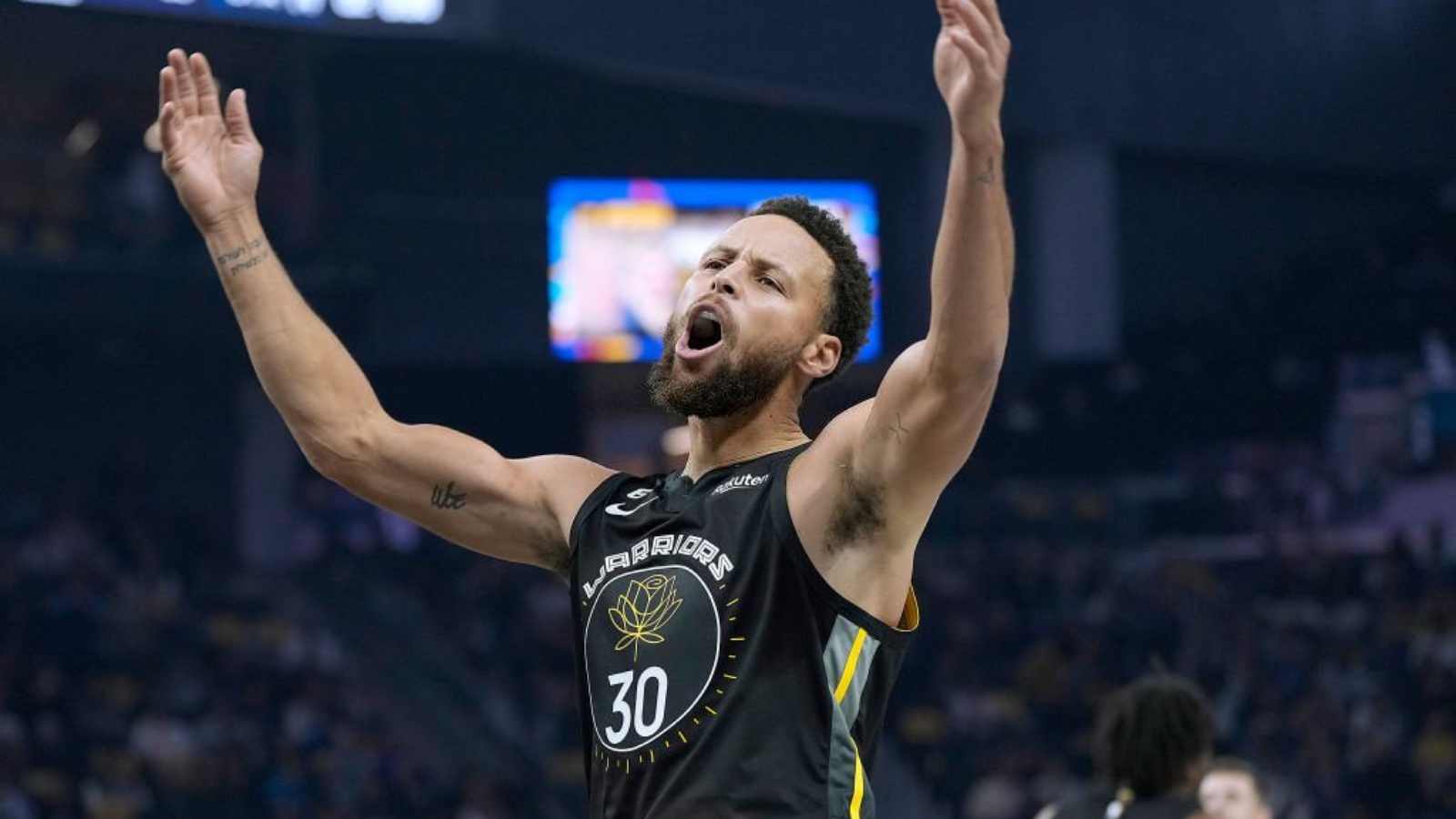 Golden State Warriors took the victory against Utah Jazz as Steph Curry scored 33 points with 6 magnificent three-pointers. Steph recorded his 12th 30-plus point game out of the 17 he has played and his pace indeed is unimaginable.
Even Utah's manager Will Hardy said, "He's just as terrifying today as he was then," Manager Steve Kerr seems delighted by the recent performances of Clay Thompson, "It's been fun to watch," coach Steve Kerr said. "I loved Klay's game tonight."
"That's really key for us when he is just playing under control, taking the shots when they're there and when they're not. It just kind of sets the table for us," Steve Kerr said. "It's a great display of patience and then shot-making when we really needed them in that late third."
Also Read: Netflix's 'The Swimmers' inspiration Swimmer Sarah Mardini was ARRESTED for saving lives of Refugees, sent to PRISON for 100 days
Also Read: Refugee turned Olympian Yusra Mardini reflects upon her fateful journey, Netflix shared her reaction to the trailer